1. Her original name was Sabahat but later on she changed it to Saba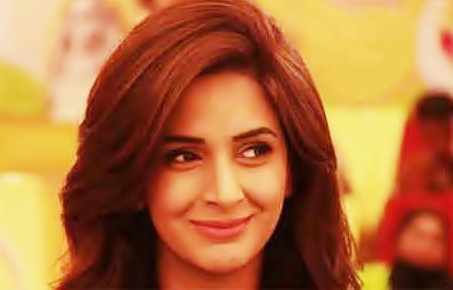 Source: reviewit.pk
2. Her father passed away when she was three years old, her mother along with her six children moved to Gujaranwaala where Saba spent most of her time under the upbringing of her grandmother.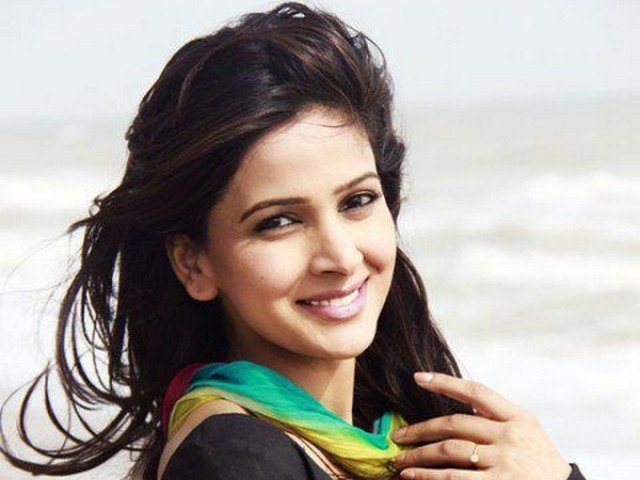 Source: tribune.com.pk
3. PTV serial 'Mein Aurat Hoon' was her first serial and was extremely successful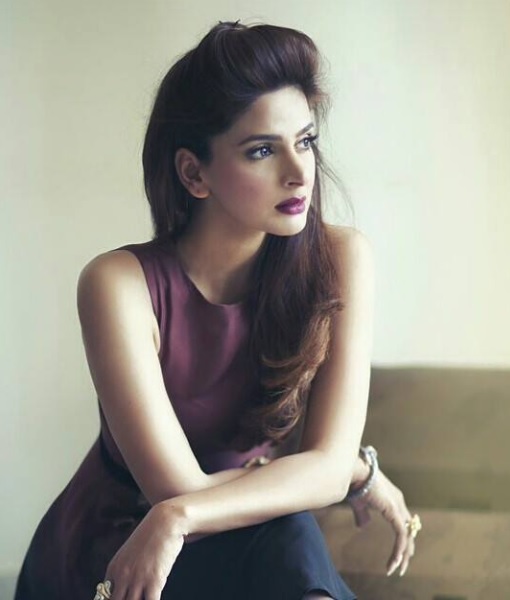 Source: reviewit.pk
4. Her zodiac sign is Aries. She was born on 5th of April 1984.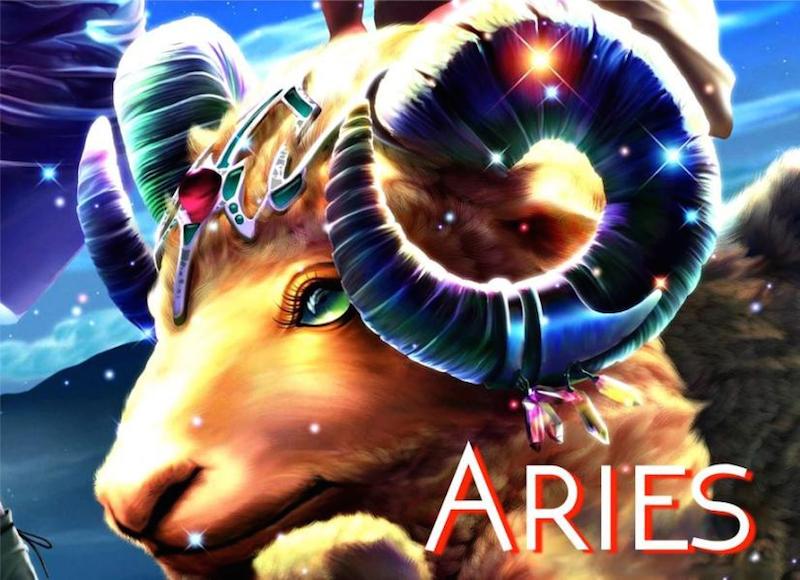 Source: www.vanpraagh.com
5. The biggest breakthrough of Saba's career was Saman's character in Maat. After this role she made herself as being one of the versatile actresses. At this point of time she was the first choice of many producers.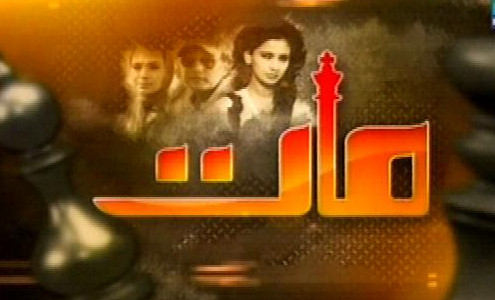 Source:  amnach.blogspot.com
6. Saba Qamar is engaged to her cousin who is an engineer in Pakistan Air Force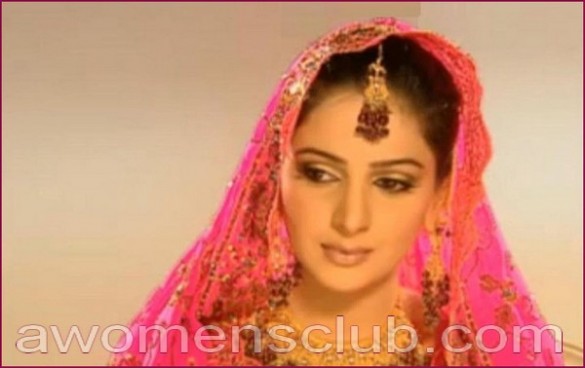 Source: www.awomensclub.com
7. A friend's sister who worked in a production house helped Saba to join the industry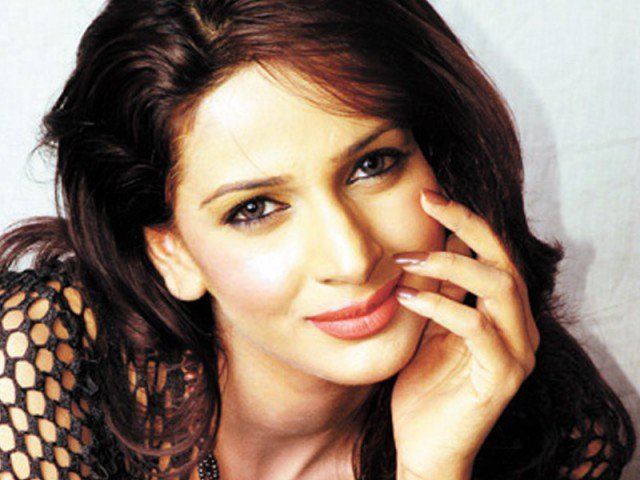 Source: newuniquefashion.com
8. Saba belongs to a Syed Family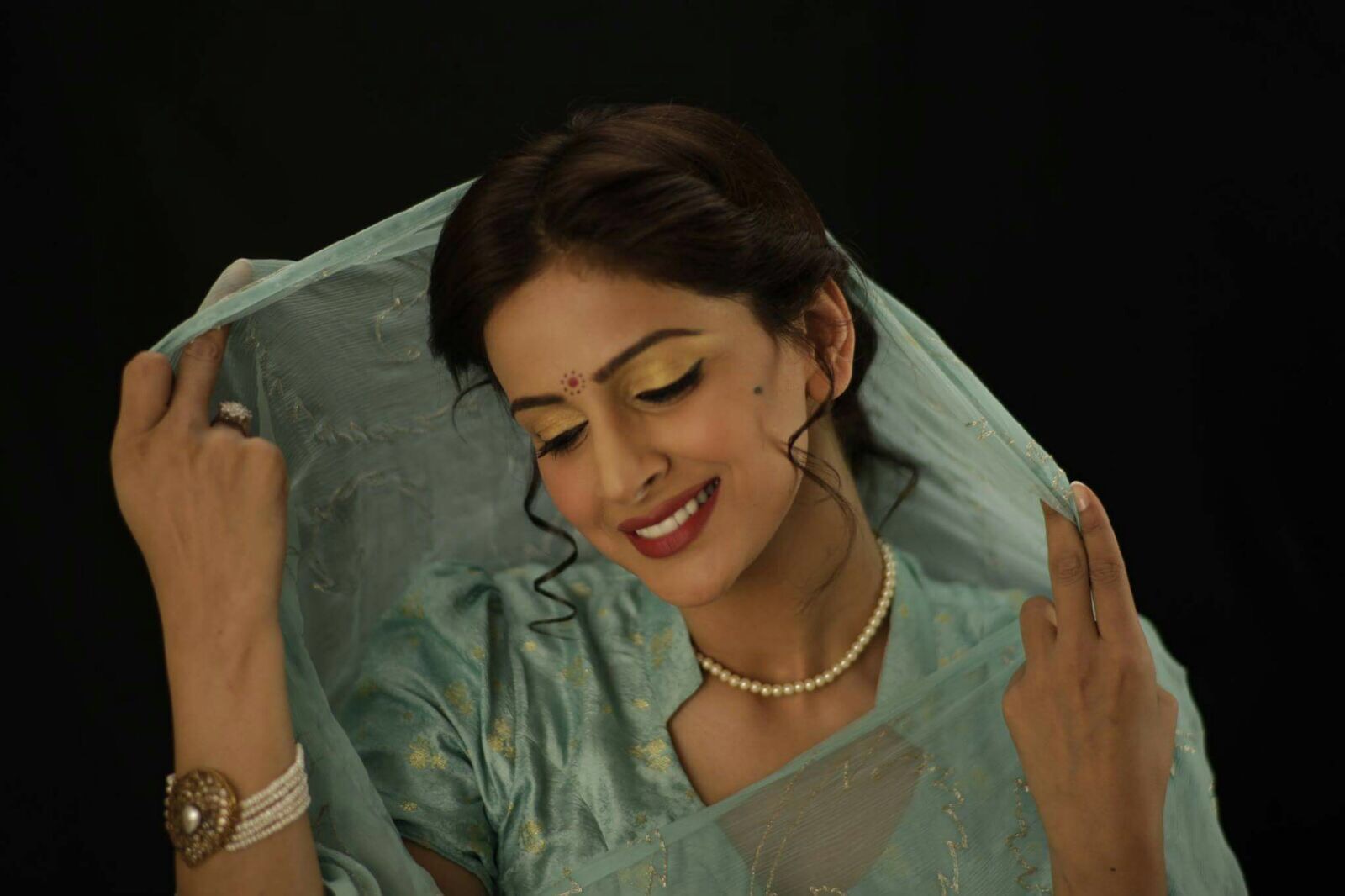 Source: bizmaxtvblog.wordpress.com