1. I Hope I Am Seated Next To "So-and-So" (The Most Studious Person In Class)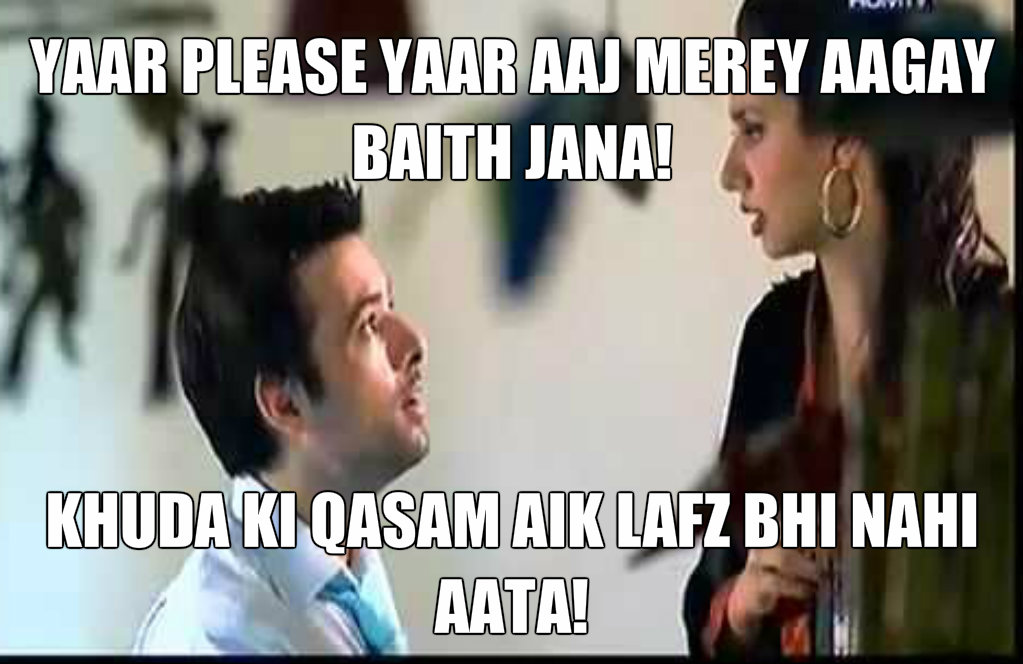 2. I Hope I Am Able To Persuade The Divine Power to Bless Me With Success!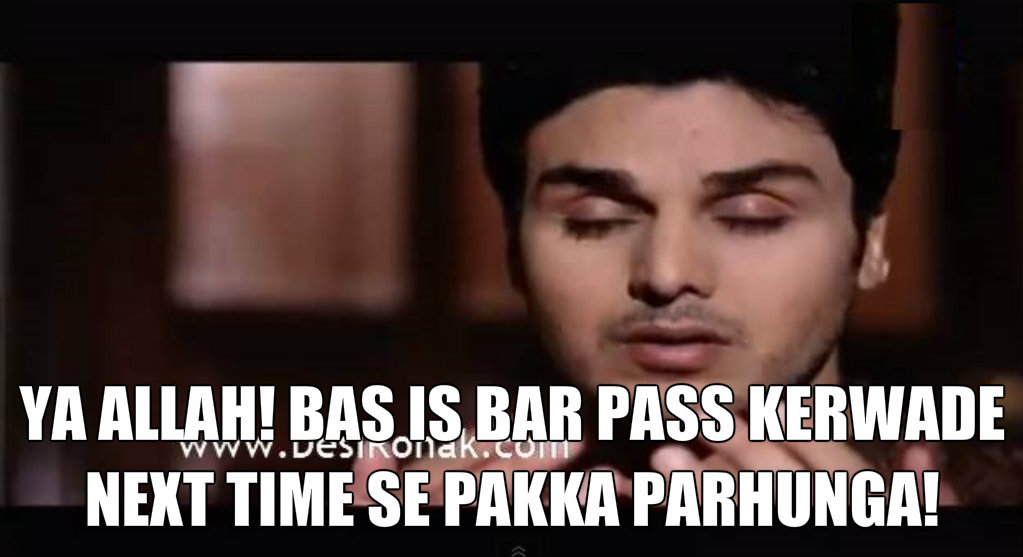 3. OMG! All These Questions Are Out Of Syllabus!
4. I Hope Nothing Is Asked Out Of The Chapter I Deliberately Skipped!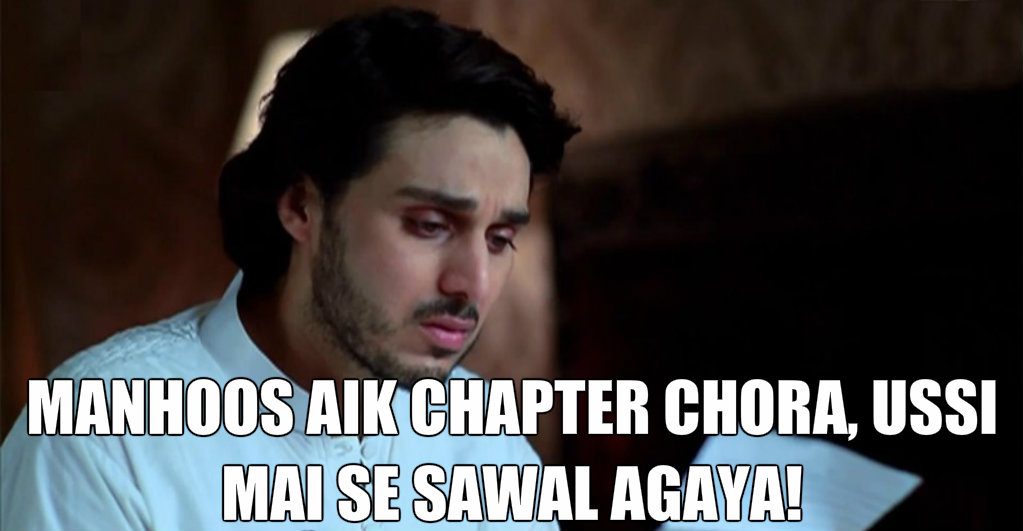 5. I hope I Don't Forget The Stuff I Rote-Read!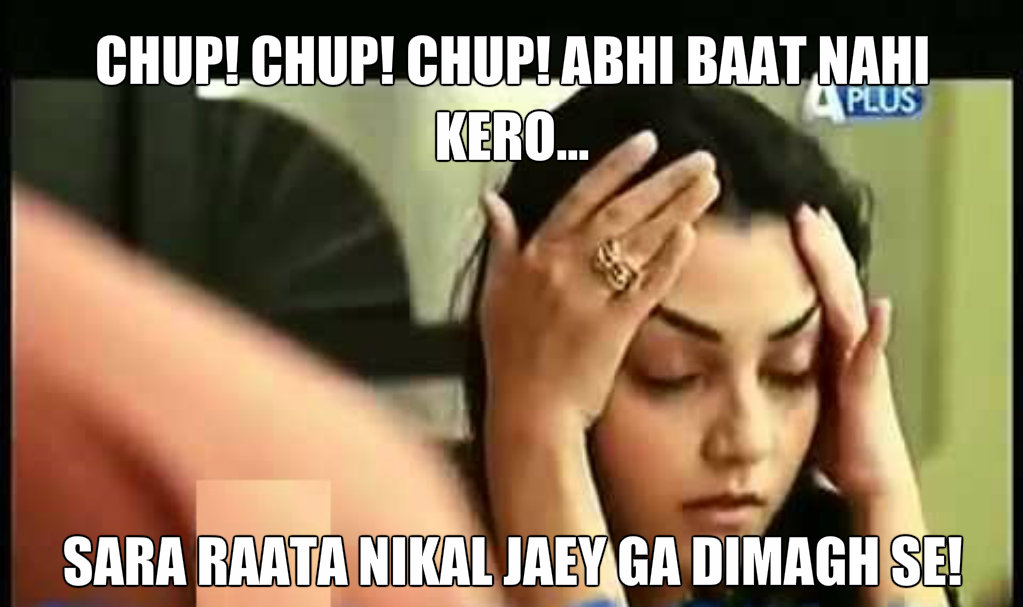 6. I Hope I am Able To Finish My Exam Before The Time Runs Out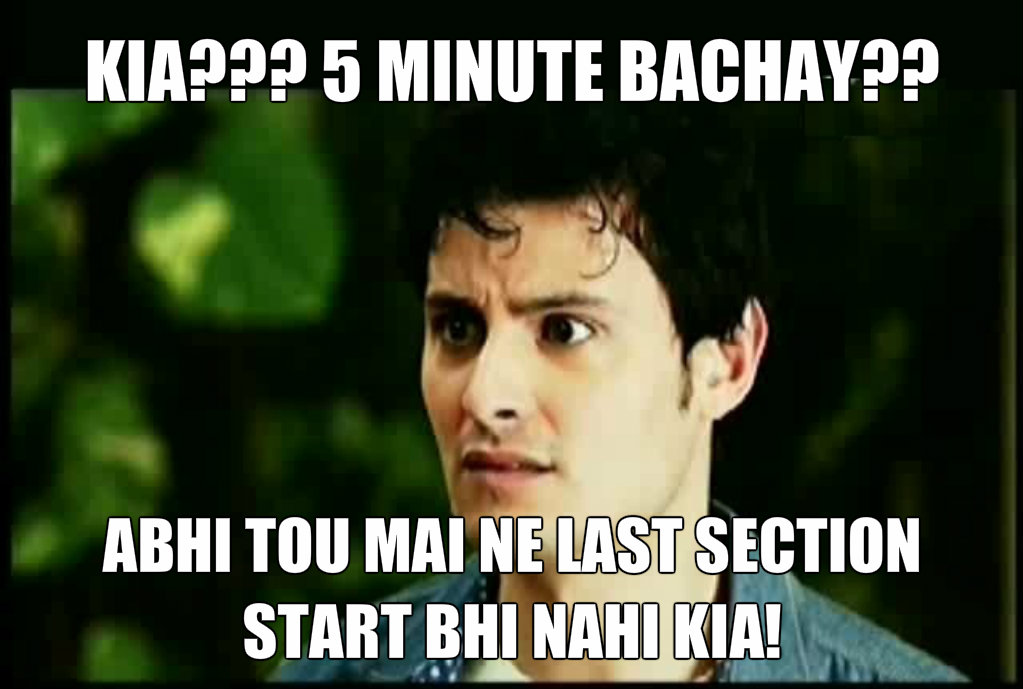 7. Why Are All These People Taking Extra-Sheets!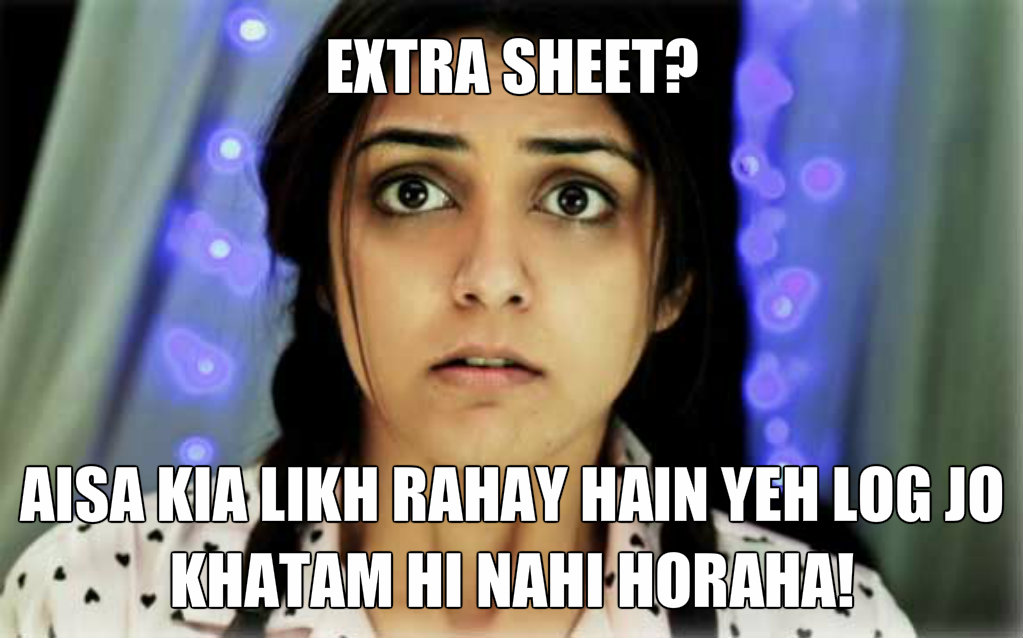 8. Dear, Lord, Let Me Not Be The Only One Who Fails! Make Sure My Best Friend Also Does!