1. The Fishing Cat
The scientific name of this exotic animal is Prionailurus viverrinus. The only known population of the fishing cat could be found in the Indus River Valley.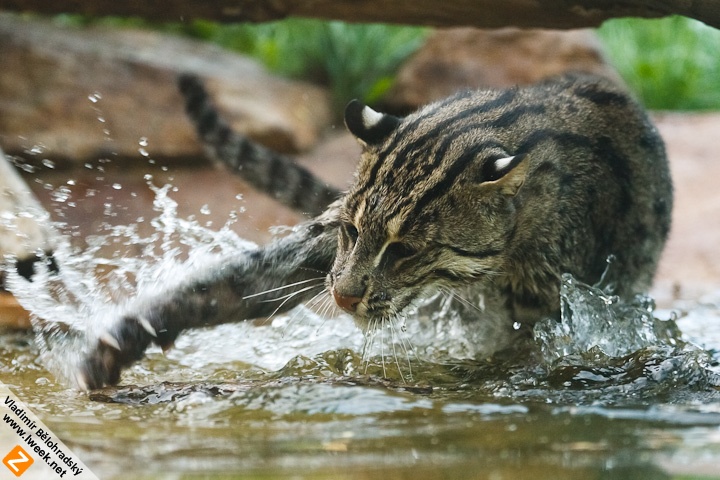 Source:observationdeck.kinja.com
2. Woolly Flying Squirrel
 This endangered species was last filmed at the Nanga Parbat mountains in Pakistan.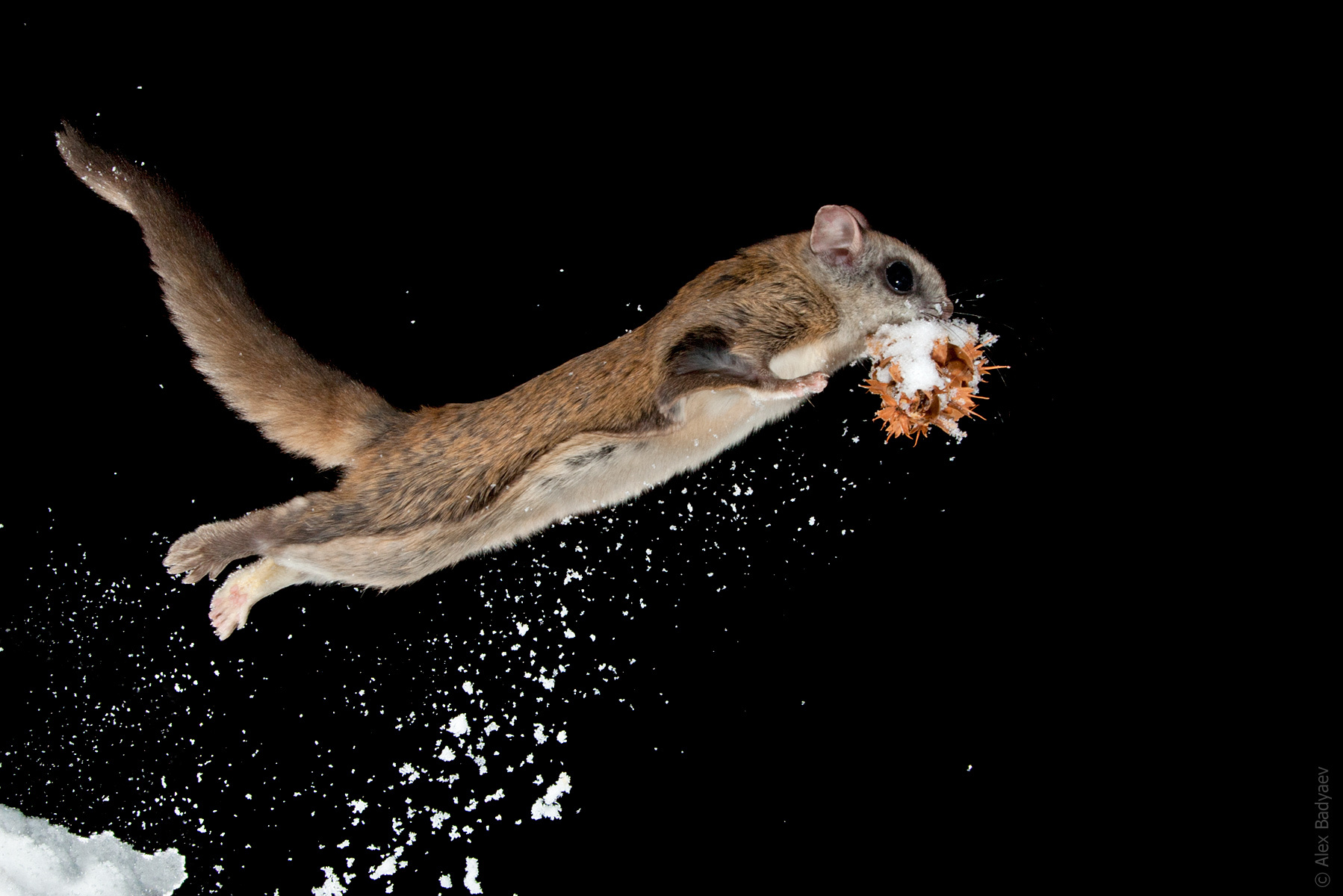 Source:www.tenbestphotos.com
3. Blue Whale
 One of the largest mammals to exist, the Blue Whale, could be found in the Arabian Sea.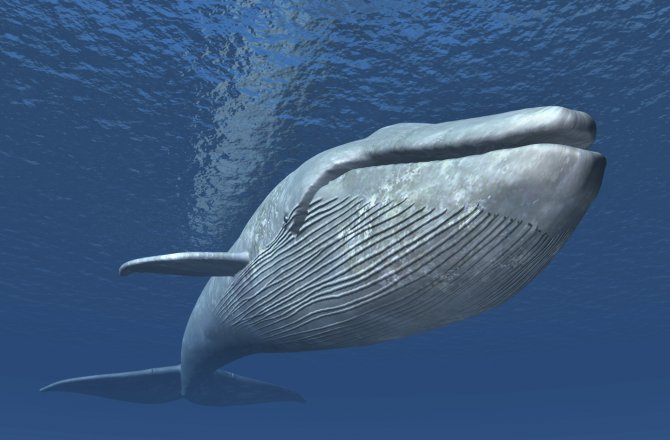 Source: news.discovery.com
4. White Headed Duck
The primary population of these ducks is mainly found in the Salt Range of Punjab.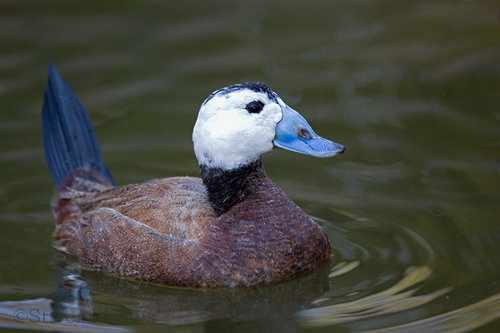 Source: www.ontfin.com
5. Dolphin
The name of dolphins found in Pakistan are the, "Indus River Dolphins", because they can be found in the Indus River.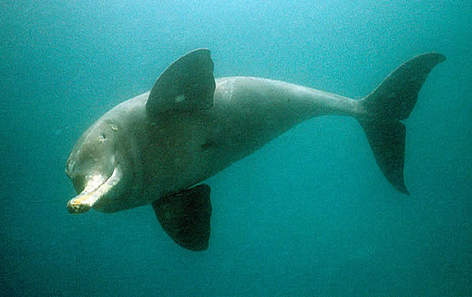 Source: wwf.panda.org
6. Soft Shelled Turtle
These distinctive turtles are on the verge of extinction, because they are often killed for their meat.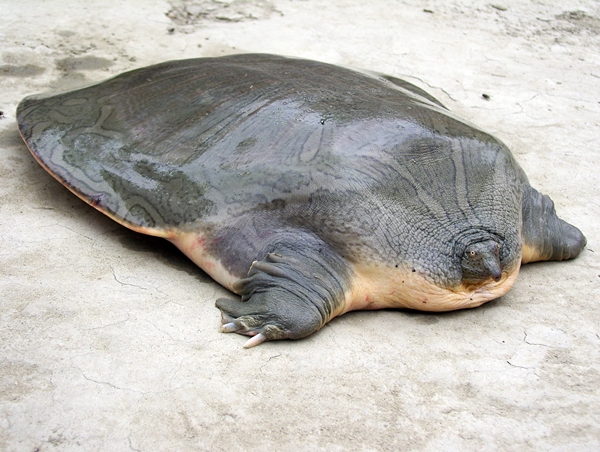 Source: en.wikipedia.org
7. Mugger Crocodile
Called 'Muggermuch' in Urdu, this reptile can be found in various parts of Baluchistan.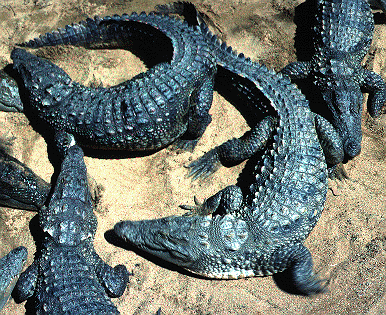 Source:www.wildlifeofpakistan.com
8. Markhor
Markhor is also the national animal of Pakistan. It can be found in Kashmir, the Sulaiman Range and Kabul Range.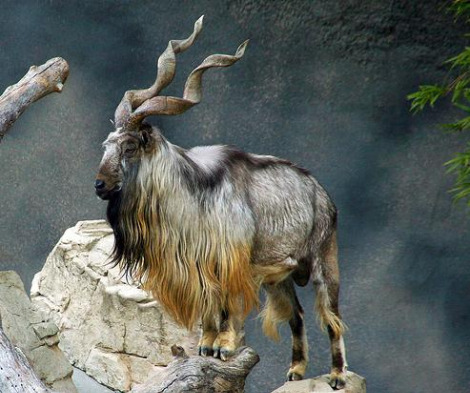 Source: ilm.com.pk
Also Read: A Weird Creature Was Seen In Karachi's Shershah Market And The Shopkeepers Are Scared To The Core!