Born on 20 November 1936 in Sargodha, Punjab, the three-star general, Hameed Gul (late) was commissioned in the Pakistan Army in October 1956 with the 18th PMA Long Course in the 19th Lancers regiment of the Armoured Corps. Here are some facts about his life that everyone should know: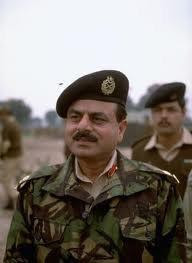 1. He fought in the 1965 war with India, the 1971 war, and the soviet war in Afghanistan

2. He attended the Command and Staff College Quetta in 1968-69
During 1972–1976, Gul directly served under General Muhammad Ziaul-Haq as a battalion commander, and then as Staff Colonel. Gul was promoted to Brigadier in 1978 and steadily rose to be the Martial Law Administrator of Bahawalpur and then the Commander of the 1st Armoured Division, Multan in 1982.

3. He served as the director general of ISI between March 29, 1987 and October 4, 1989
Gul conducted the Zarb-e-Momin military exercise in November–December 1989, the biggest Pakistani Armed Forces show of muscle since 1971 Indo-Pakistani War.

4. Some Call Him The "Godfather" of Taliban
Known as the "godfather" of Taliban, he was a controversial figure in Pakistan and Afghanistan for his role in the Afghan war against the Soviets and his support of the Taliban. However, there is no proof of any such statement.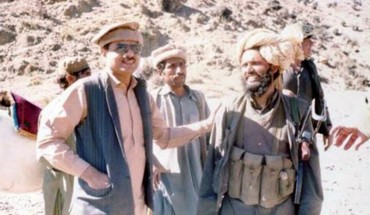 5. He was a fierce critic of US
His relations with his former institution deteriorated after General Pervez Musharraf decided to side with the US effort to topple the Taliban government in Kabul after the September 11, 2001, terrorist attacks on the World Trade Center and Pentagon.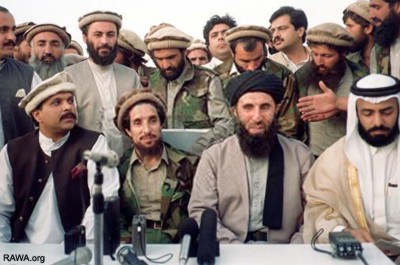 6. Strong supporter of the "Islamists"
As an Islamist ideologue, he put his weight behind numerous jihadi organizations and believed that Pakistan and Afghanistan needed an Islamic regime for a lasting peace in the region.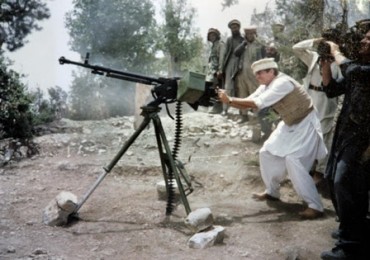 7. He retired from service in 1992
 After his retirement, he worked as a defence analyst. Gul earned a reputation as a "Godfather" of Pakistani geo-strategic policies. He was also awarded by Sitara-e-Basalat and Hilal-e-Imtiaz during his military career.

8. Hamid Gul died on August 15, 2015
He died after suffering brain hemorrhage in Combined Military Hospital (CMH) Murree. News of his death did not just echo around Pakistan, but people from across the world gave their condolences and shared the family's grief. As big a loss his death is to Pakistan, he left behind a legacy that every individual of Pakistan can look back to and be proud about.