While the world think of expensive gifts to give their mothers on mothers' day, Desi kids are seeking discounted offers to avail.  The best part is that unlike Gori mothers, there are other things that make Desi mothers more than happy. Here is a list of things you could do to make her happy!
1. Shock Her! Do The Household Chores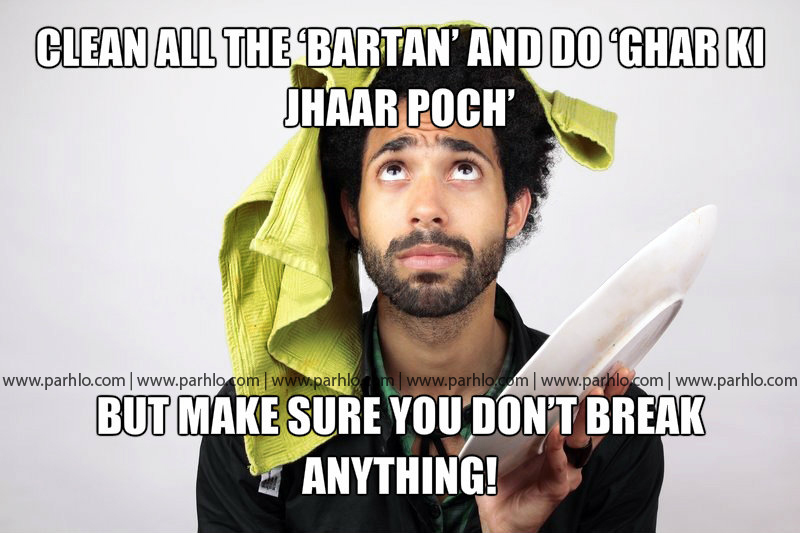 2. Say Your Prayers On Time!
She Will Love It!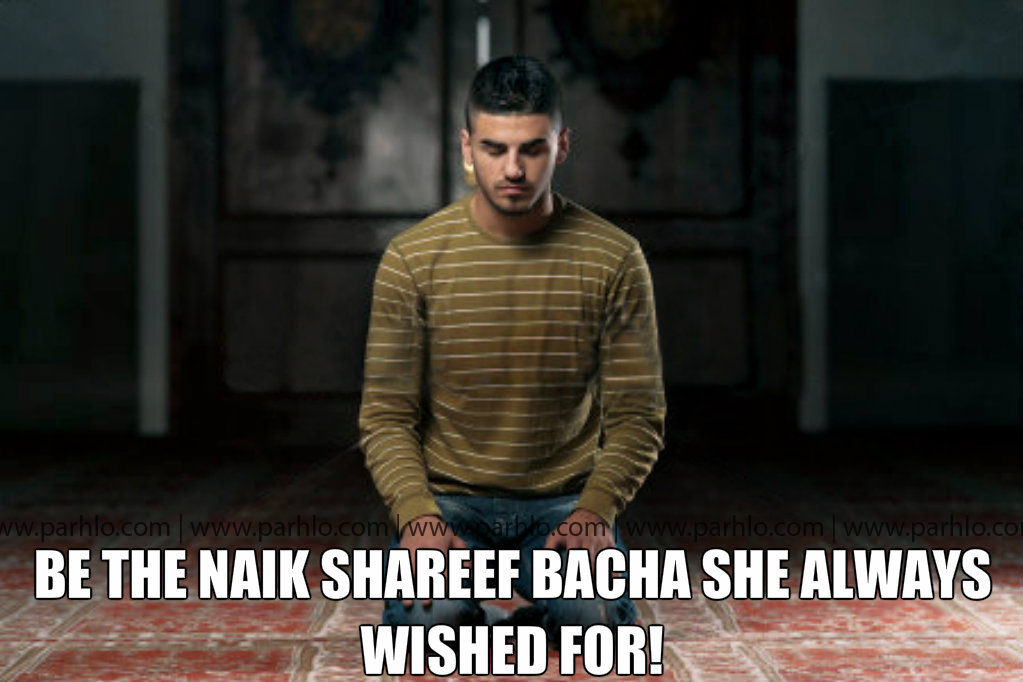 3. Wake Up Early In The Morning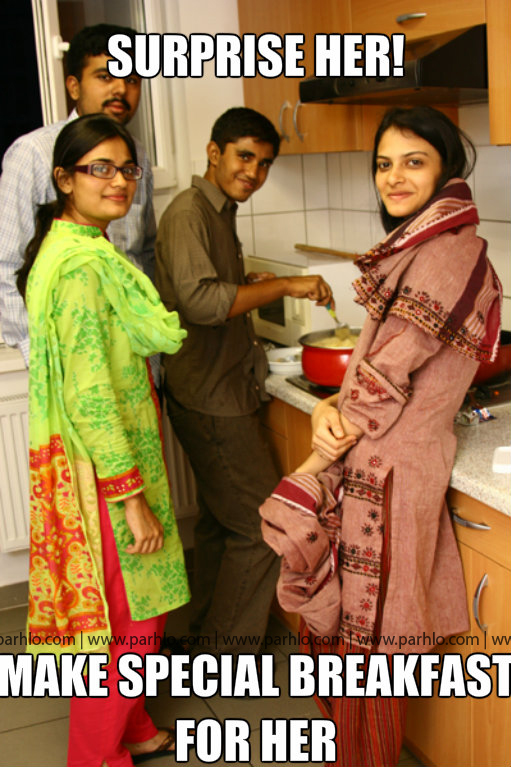 4. Watch And Discuss Her Favorite Drama Serial With Her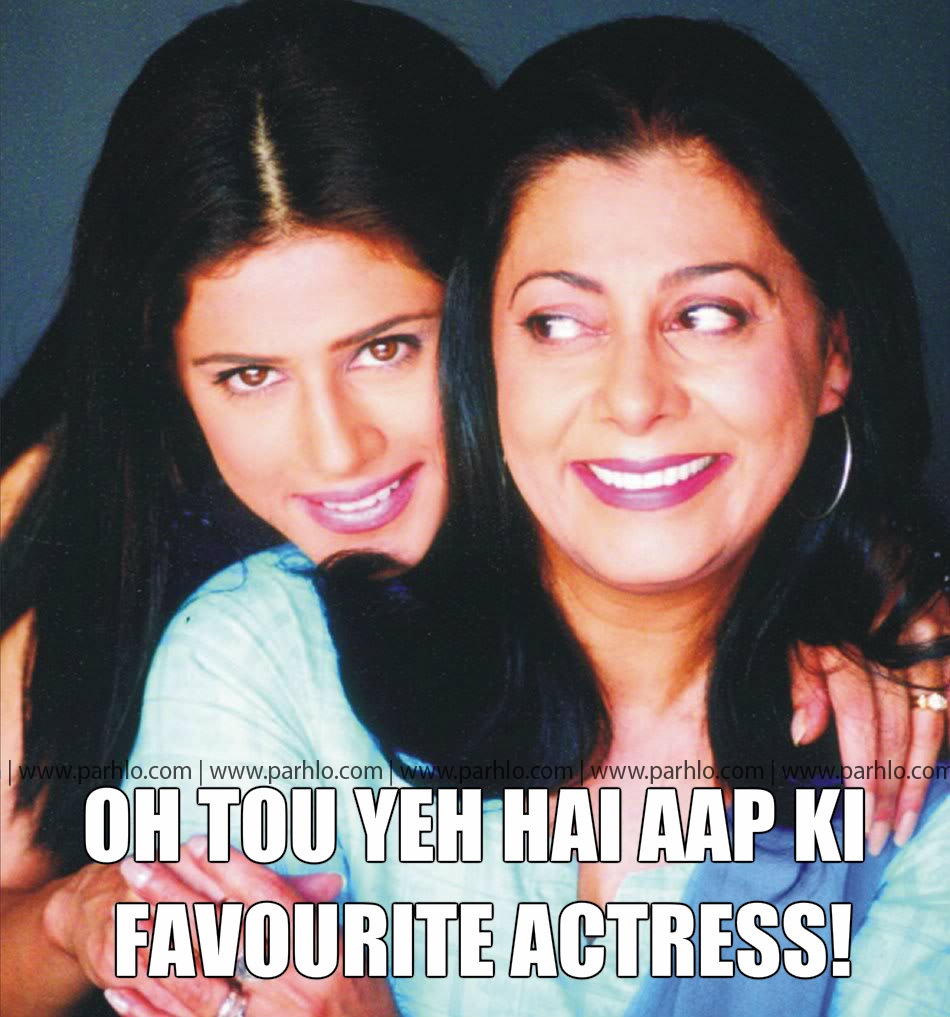 5. Clean Your Bedroom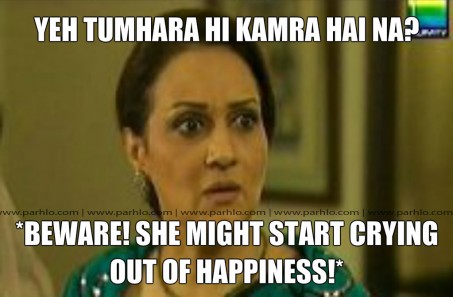 6. Bring Her Dahi, Poodina, Dhaniya, Roti Without Her Asking You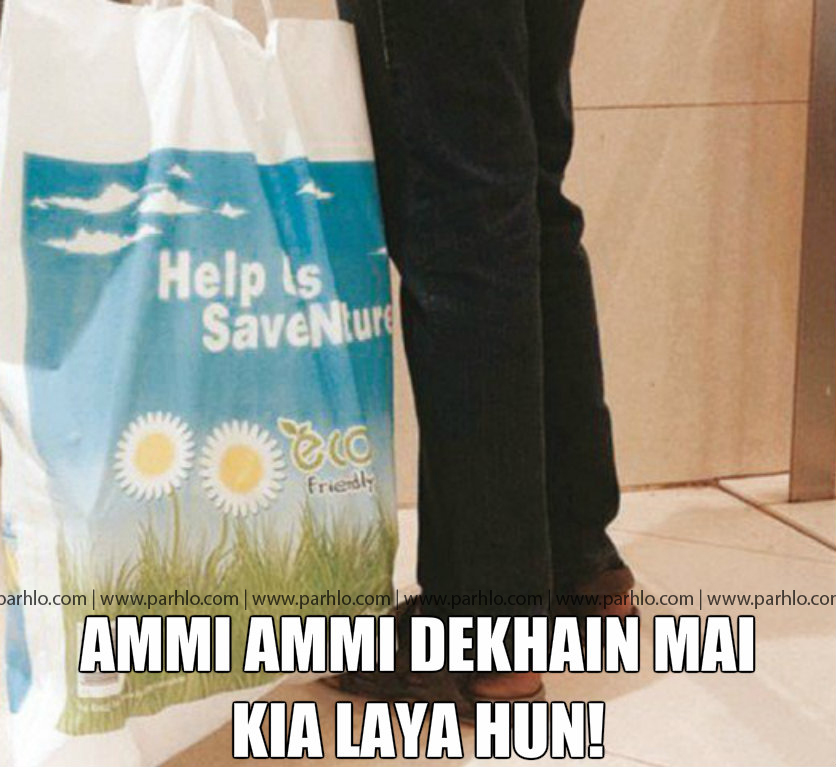 7. Take Her Out For Shopping/ Grocery, Drive Her Around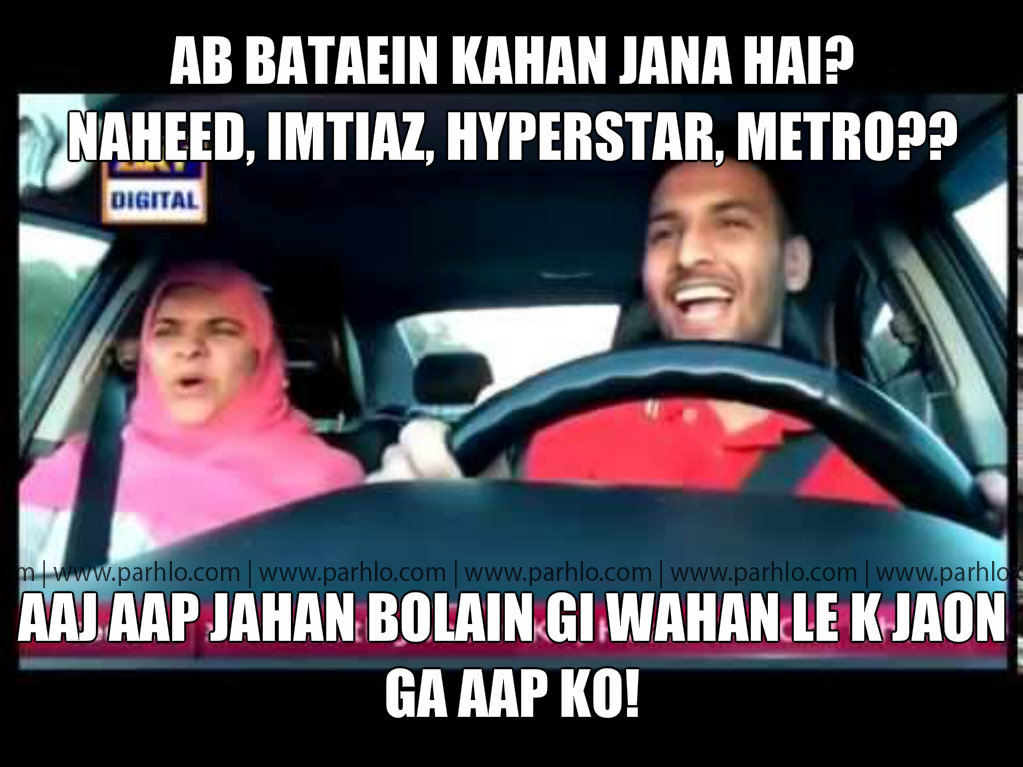 8. Just Lie Down In Her Lap And Listen To Whatever She Has To Say