The Types of Pakistani Girlfriends…They Are All The Same, Aren't They?!
1. The Blackmailer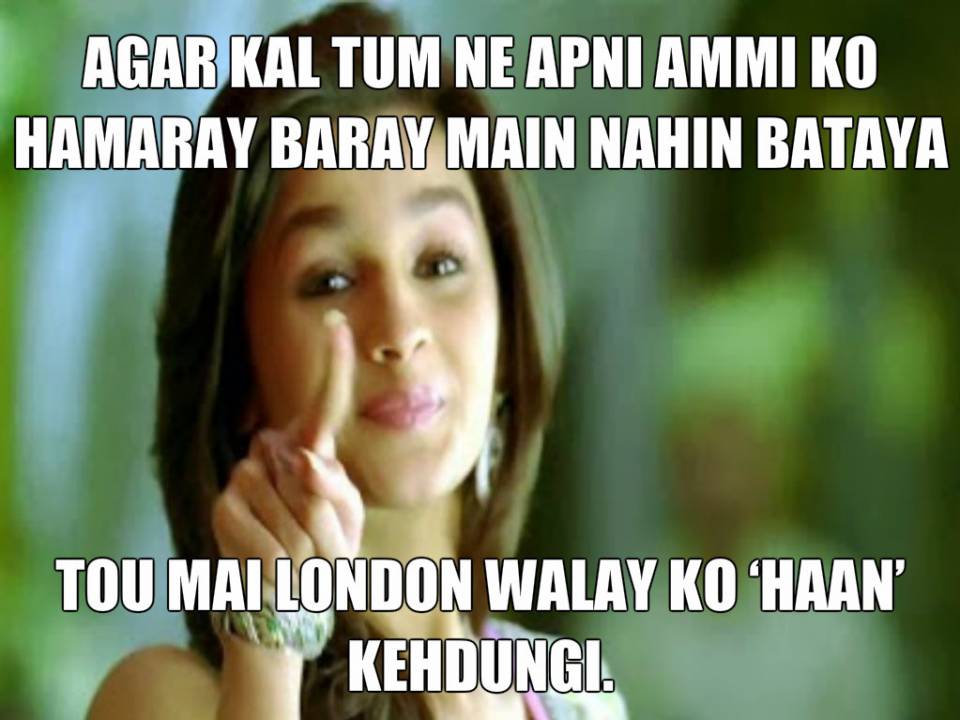 2. The Pakao Girlfriend

3. Shakki Mizaaj Girlfriend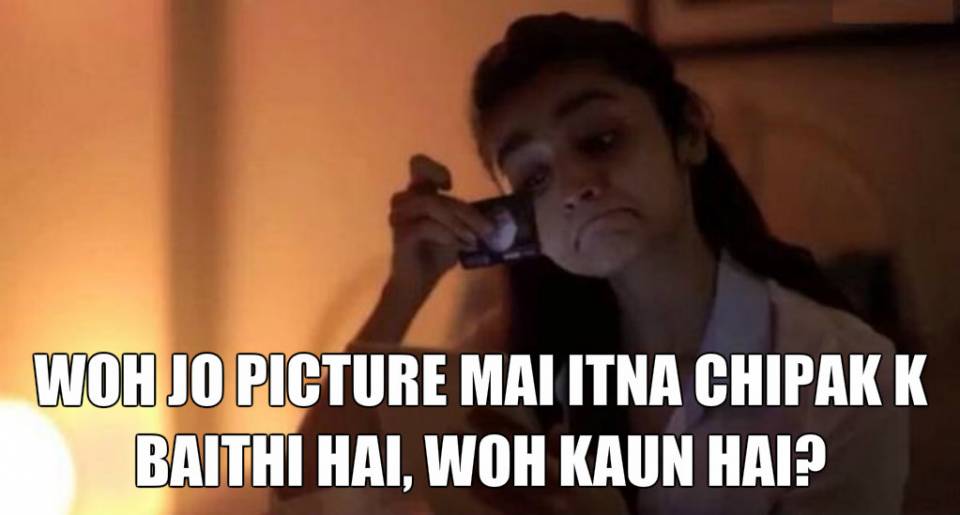 4. The Chipku Girlfriend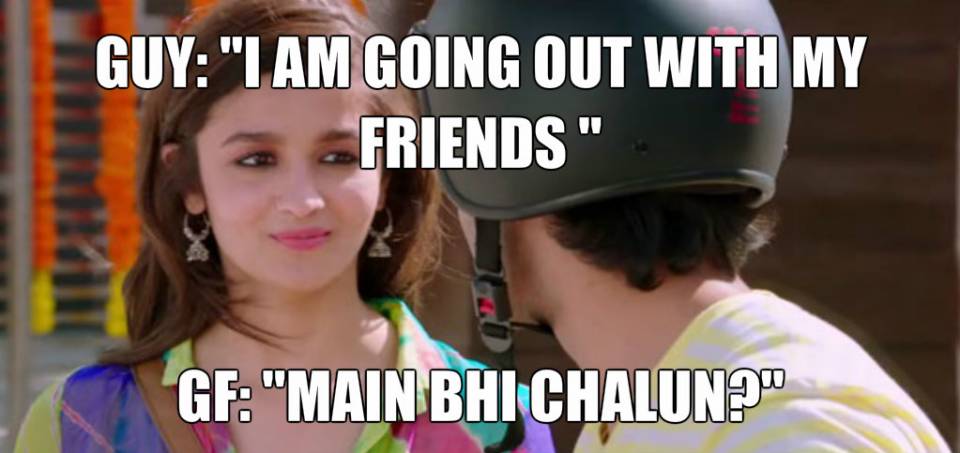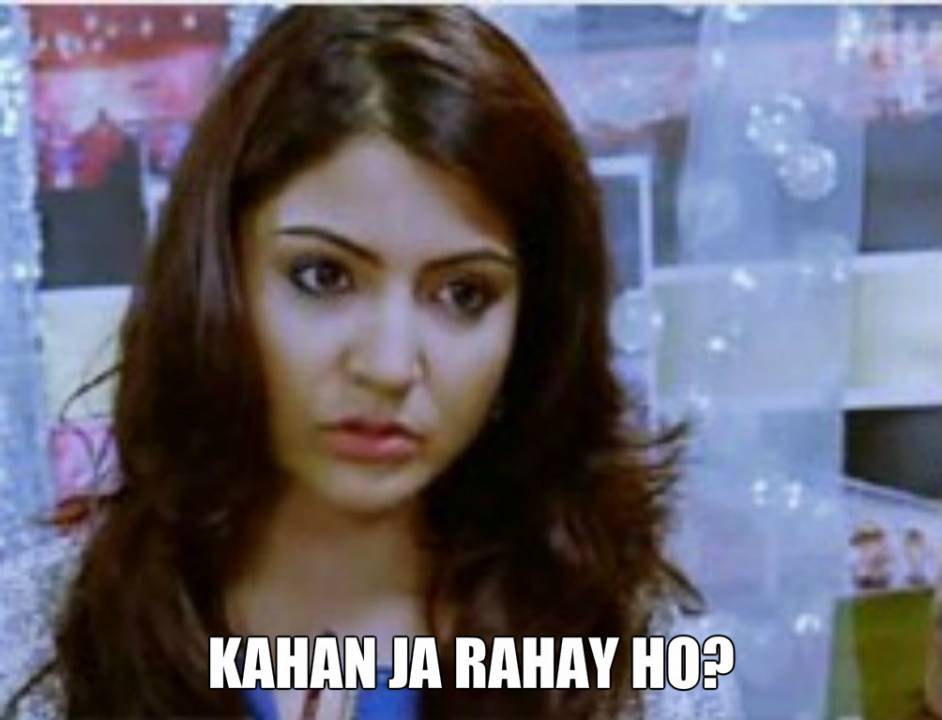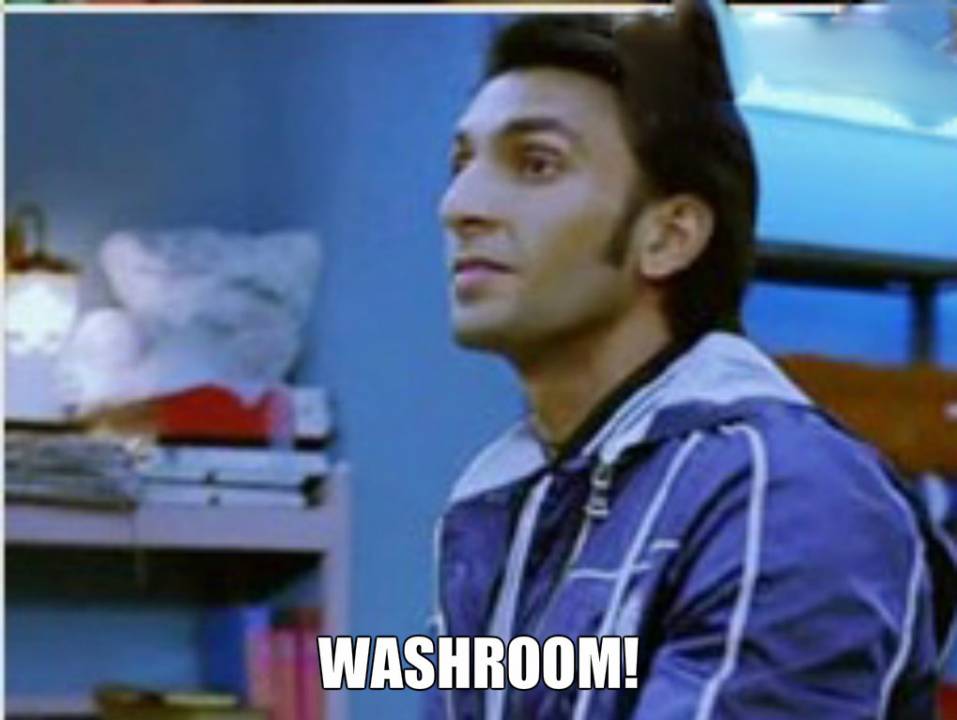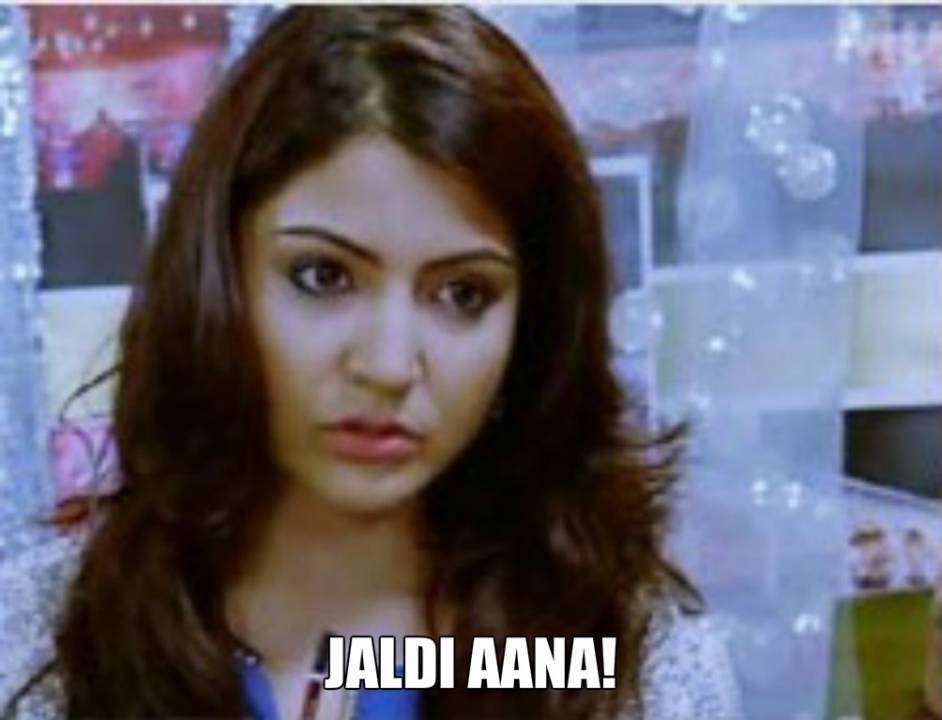 5. The Nakhreeli Girlfriend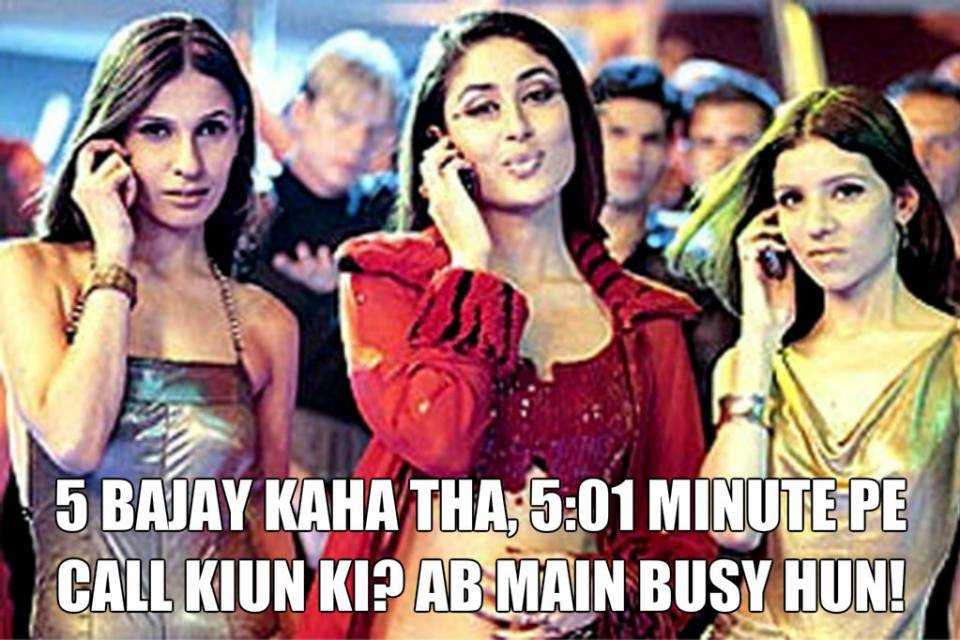 6. The Over Emotional Girlfriend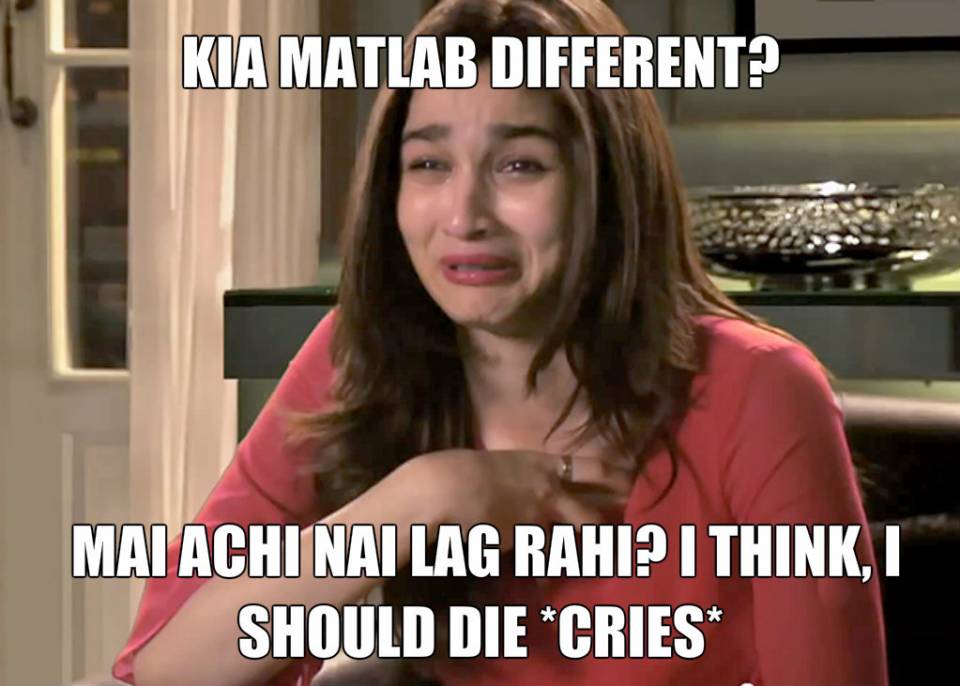 7. Dramay Baaz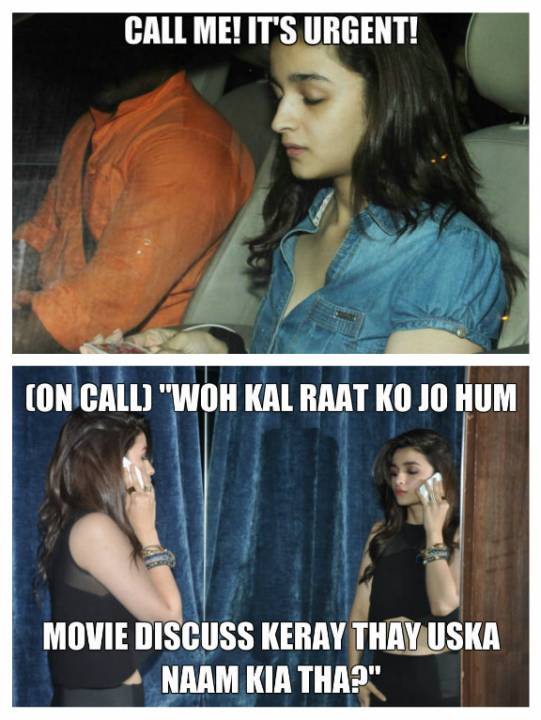 Also See: 7 Scientifically Proven Ways To Make Someone Fall In Love With You!
8. The Choti Ammi