You may think they're flawless and perfect, and you may wonder how they manage to look so gorgeous all the time, but here's a list of 7 celebrities with physical deformities you probably didn't know about
1. Jennifer Garner
The Alias star has deformed toes; she suffers from a condition known as 'brachymetatarsia', because of which one or more toe bones are abnormally shorter than the rest.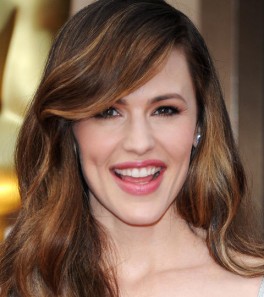 Source: nbc.com
2. Ke$ha
According to Ke$sha, she was born with a small vestigial tail. A tail, yes. "Then they chopped it off and stole my tail", commented the singer.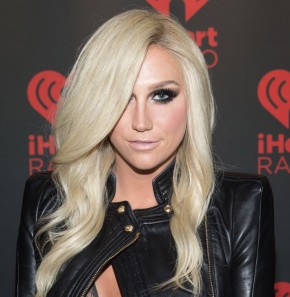 Source: suprticekts.com
3. Andy Garcia
The handsome Ocean's Eleven actor had a conjoined twin that was attached to his shoulder when he was born. It was surgically removed after he turned 1.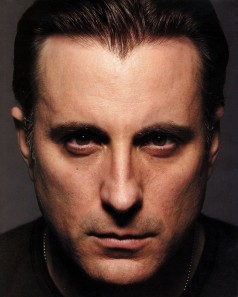 Source: theplace2.ru
4. Elizabeth Taylor
The Cleopatra star had extra eyelashes; she was born with a condition called distichiasis, which causes eyelids to grow inside the eyelids.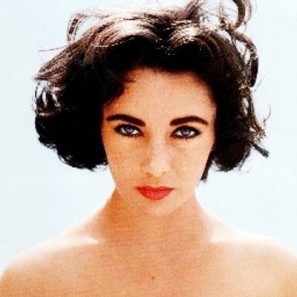 Source: twitter.com
5. Ashton Kutcher
The Two And A Half Men star has webbed toes on his left foot, which basically means that tow or more toes are fused.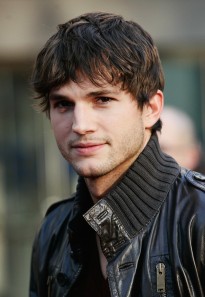 Source: popsugar.com
6. Carrie Underwood
The 2004 American idol revealed that she had triple nipples, which made her feel so self-conscious she had it removed.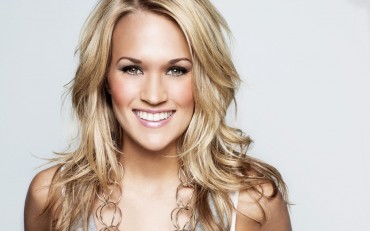 Source: ticketcrusader.com
7. Megan Fox
The gorgeous Transformers star has clubbed thumbs; basically very short thumbs with very wide nails.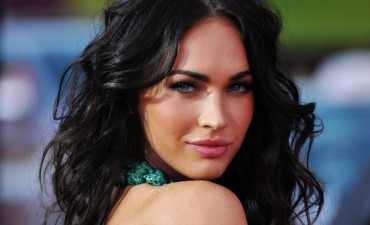 Source: short-biography.com
8. Mila Kunis
The Black Swan actress has different colored eyes. She suffers from a condition called chronic iritis, due to which she had also been blind in one eye for quite some time.

Source: ranker.com
Here's the thing- they embrace the "flaws", as one might term them, and carry themselves confidently. Many of us need to take note!