We bring you an experts review on all the exciting Memon dishes which you need to try!
1. Akni
More flavorsome and way more spicy as compared to the boring pulao. PS: Have it with lassi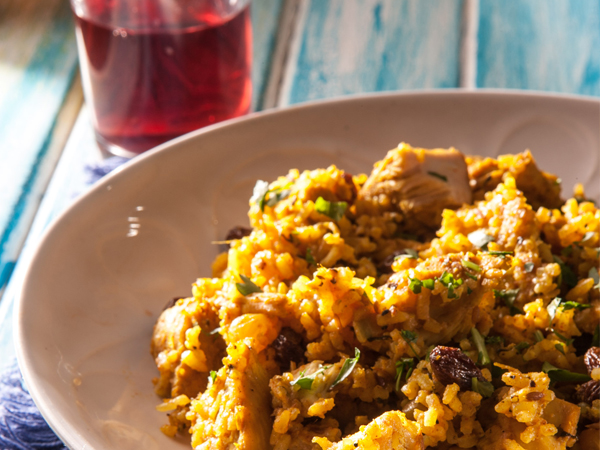 2. Kaile Ka Saalan
Mostly served in breakfast, a must have for those with a sweet tooth.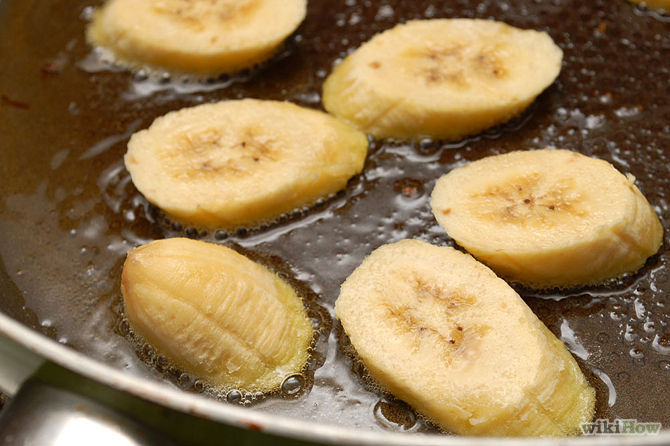 3. Haleem With Jalaibee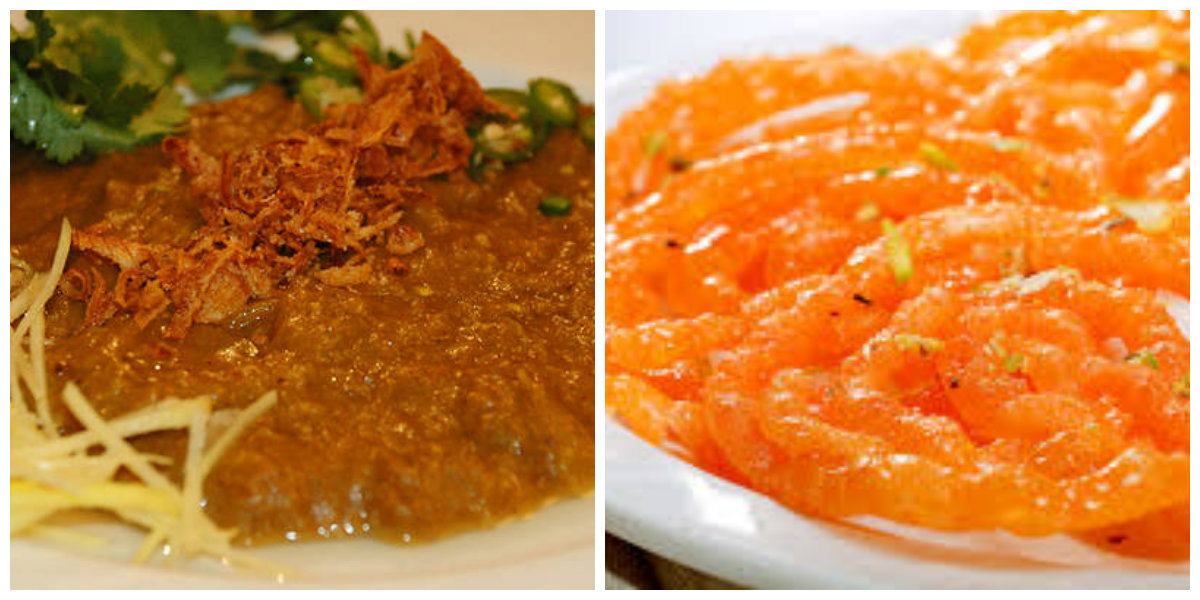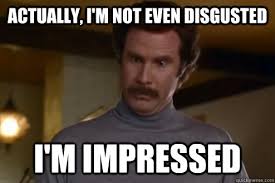 4. Biryani With Aam Ka Juice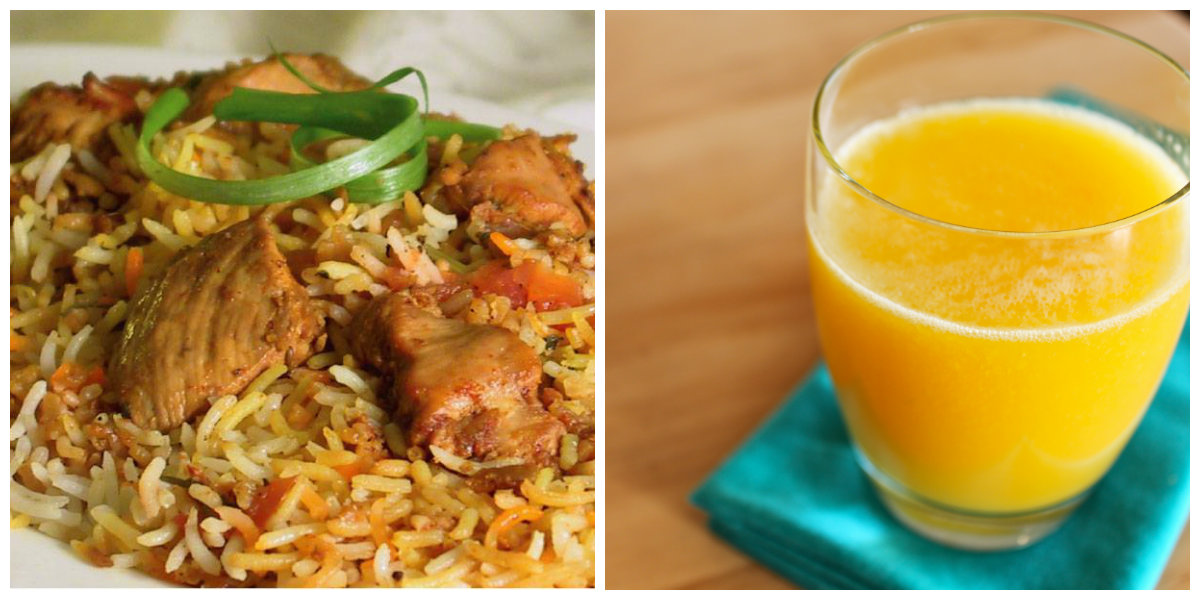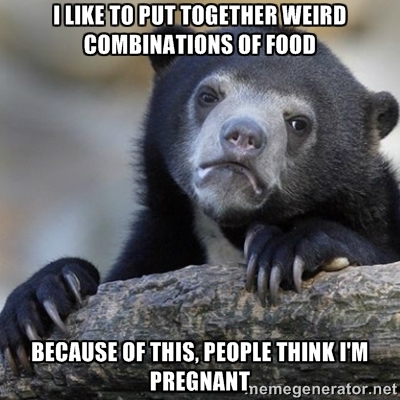 5. Khausey
A dish that needs no introduction, a favorite all around!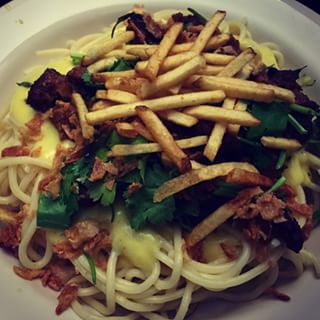 6. Karhi Cholay
The chat-pata snack you can keep on having with a spoon.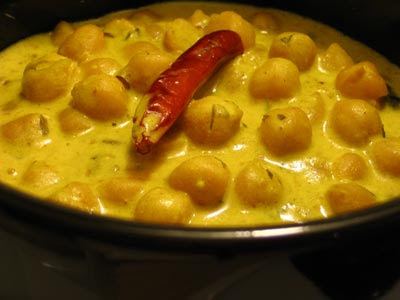 7. Dhokra
Dhokra can be eaten for breakfast, as a main course, as a side dish, or as a snack.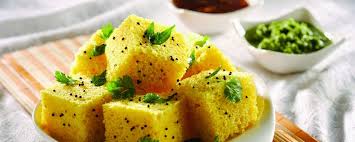 8. Machli Ki Biryani
The name says it all, comparatively spicier then biryani.