1. SARCASM At It's Peak
Remember the last time you broke something in the house? Okay, so what was the first thing you heard your mom saying? No, it wasn't "are you alright"? It was "shahbaash, sub tor do"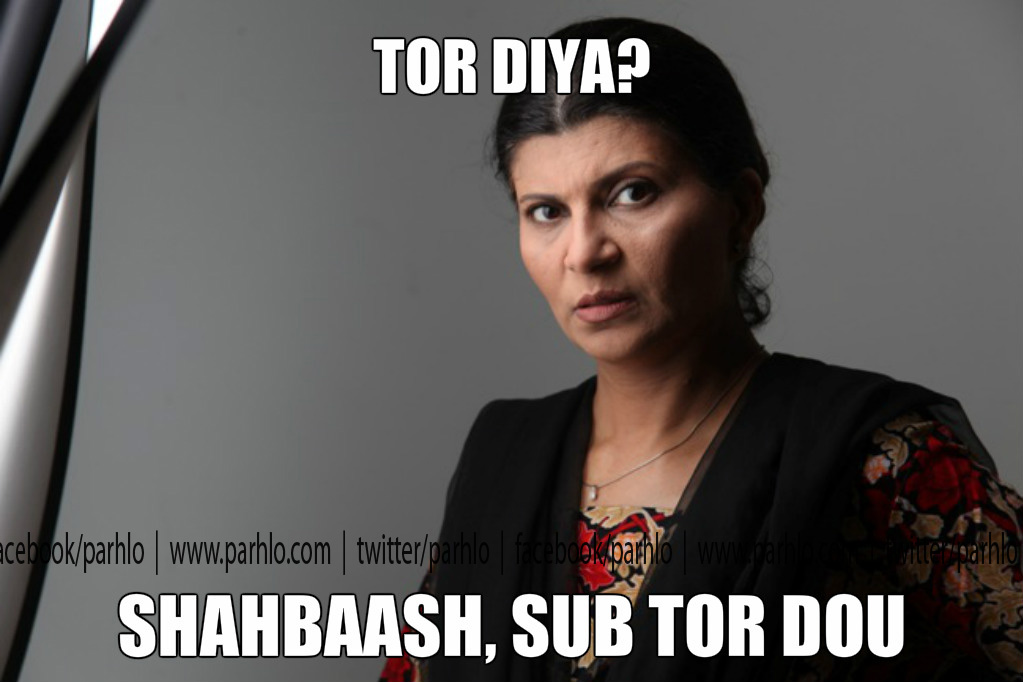 2. The Art Of Lying
Oh yes! We can lie so bluntly. Thanks to our dad! DING DONG! "Beta, tell your dad that shah sahib is here "Papa said that he is not at home" and you learn it perfectly as time goes on. So we can lie right to the face and say "he is not at home" You are great, Dad! We do not stamper while making up excuses anymore.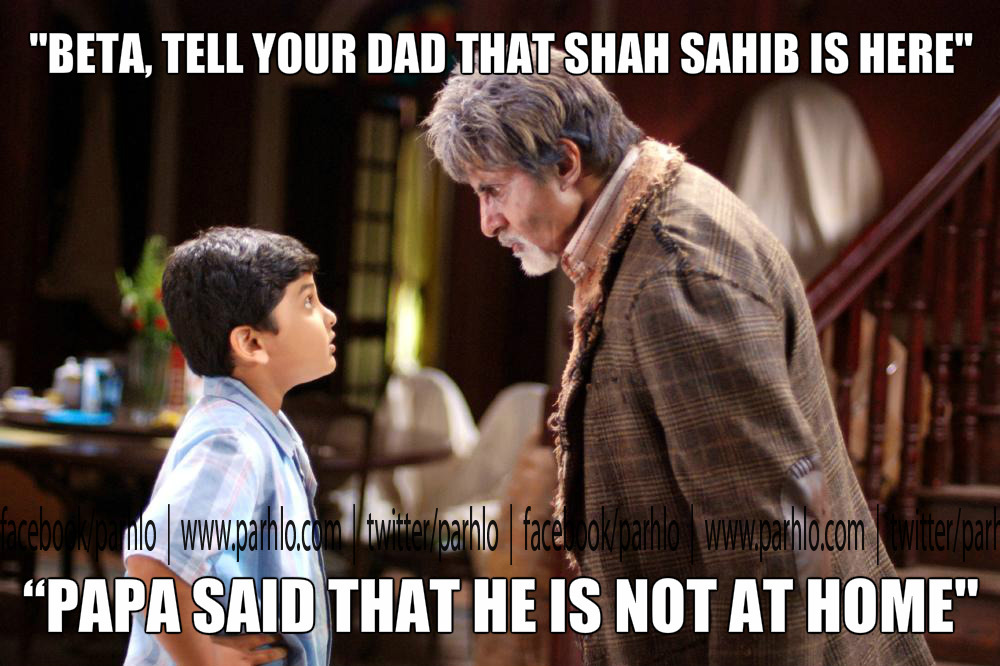 3. Emotional Blackmail
Oh God, the mental torture we go through is describable. From bunking the class to attending a relative's wedding. Everything is about "How could you do this to us? We raised you. This is how you will repay your old parents? Do you not care about us?" GOD! AMMIII! RELAX. No one is going to take you to Edhi home. I just do not feel like going to that wedding.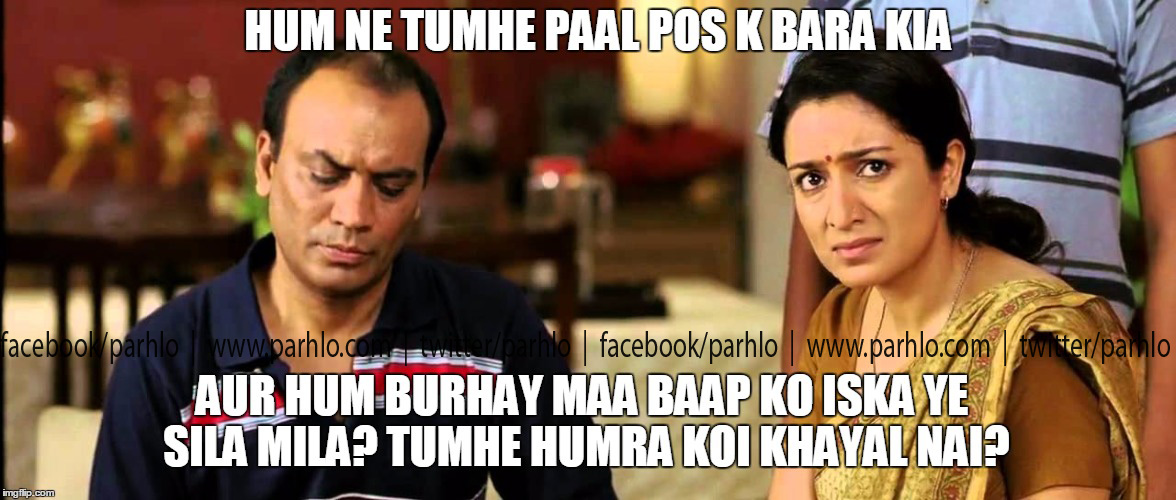 4. Endless Gossiping
Parents are supposed to teach us that gossiping has never done some good to anyone at all. But what do our eyes see and what do our ears hear? Yeah, our beloved mother, gossiping about how our phupho ki beti is so "modern" and the guy who lives in the next house smokes a lot. GET A LIFE YOU GUYS!!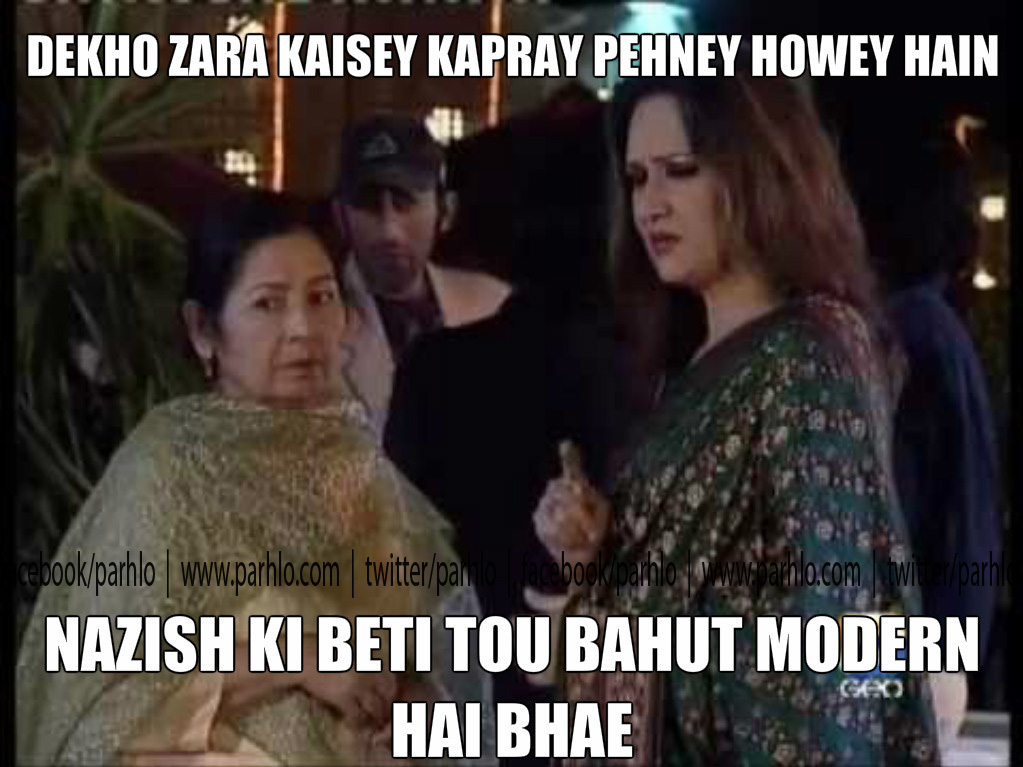 5. Talking Back
Okay so this one is really messed up. They do teach us to shut our mouths when they are giving us lecture on how to live our life but if a utter a single word then it is world war three but if we stay quite then this annoys the hell out of them because we are simple ignoring them which provokes us to talk back. Sorry, no other way out.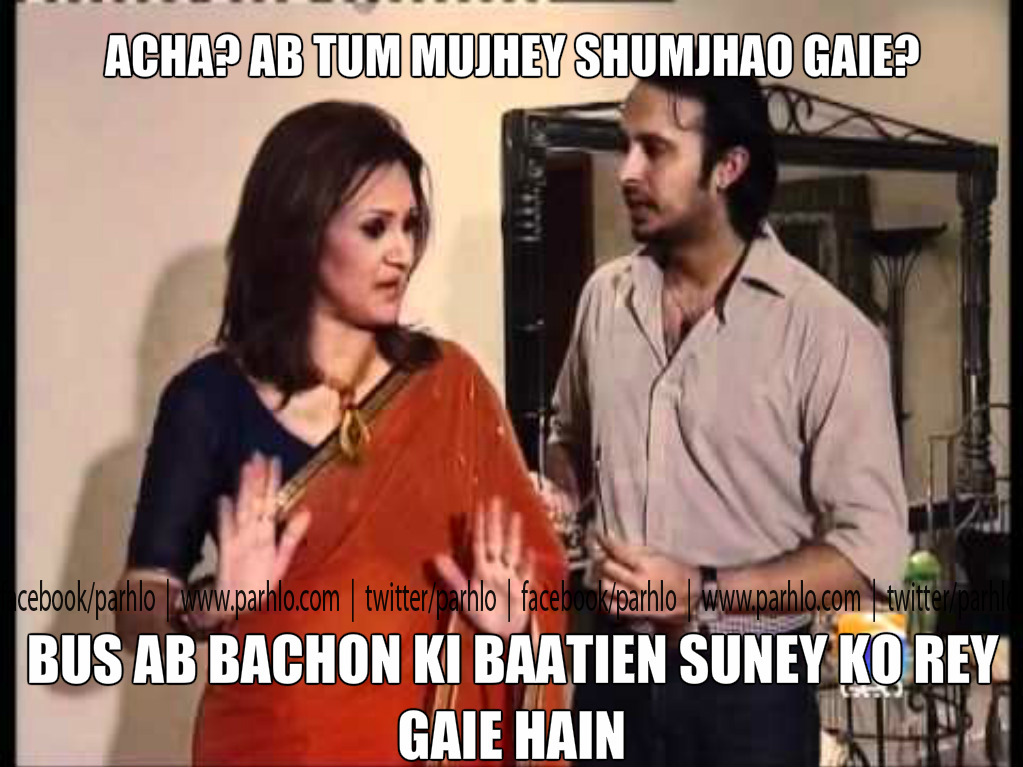 6. Proud of Caste and Creed
This has to be the worst one. We grew up listening to our parents, telling us how lucky we are if we belong to a particular caste or a well-known tribe and how marvelous were our forefathers who fought with the people belonging to other castes. This keeps on growing on us and we see ourselves criticizing others on the basis of their caste. Great Job! Now I know how much better I am than all of other people I met in school.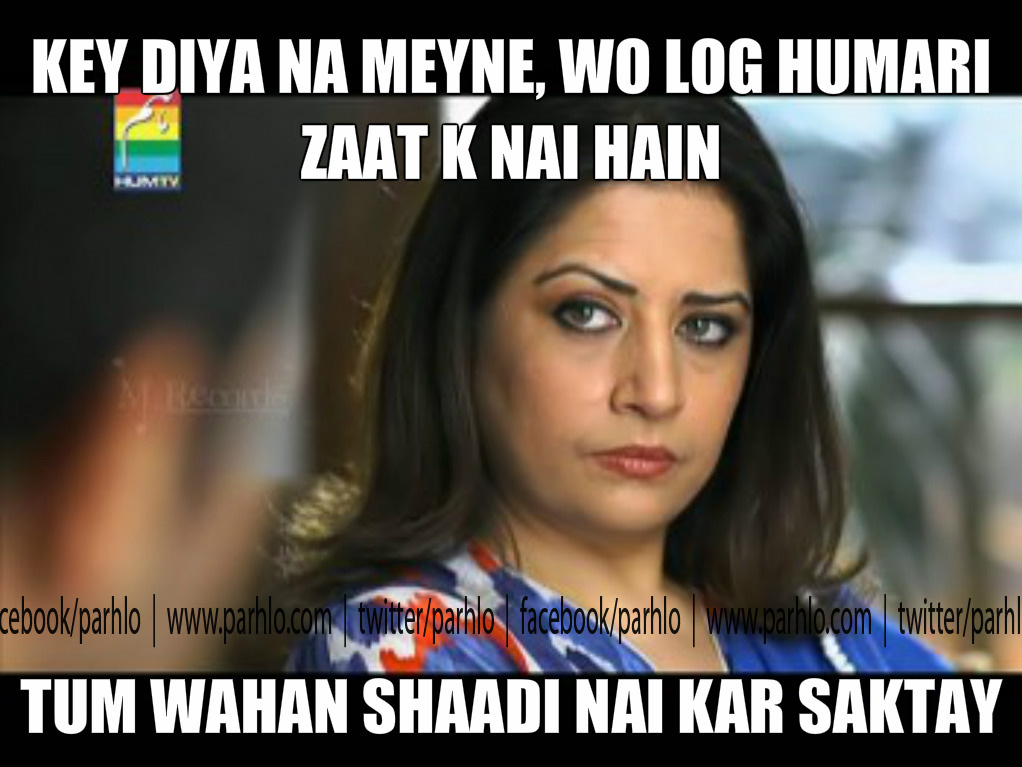 7. Taking The Short Ways
Lets just be honest about this, Okay? Paki dads never run of ideas and connections when it comes to a small task with the government involved. Whether, it is about a driving license or an I.D card. He needs us to not stand in the queue. He will call some big shot and get done with the task as soon as possible. To get a job we need a reference, skills are not that important. Come on!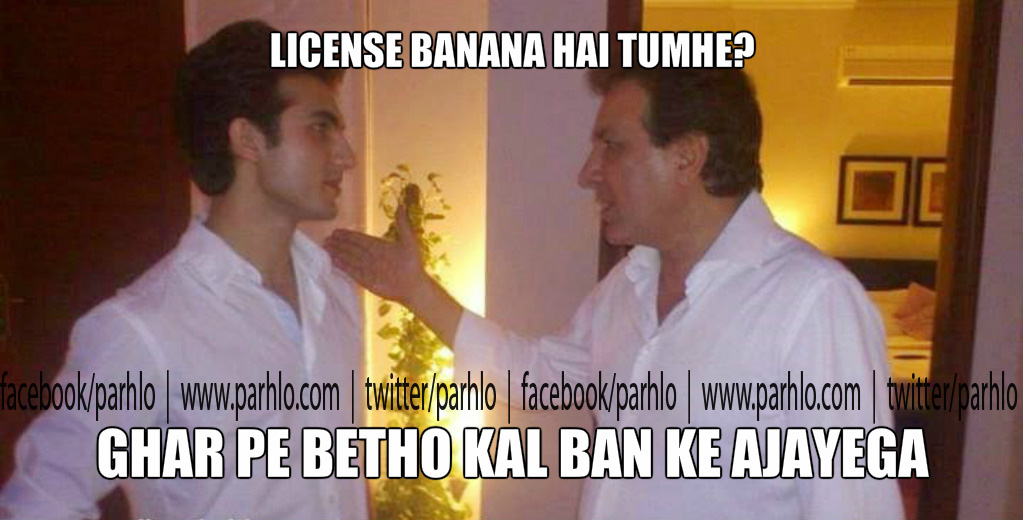 8. Giving Up On Friendship
I really do not get this. Why do our parents need to judge every single friend of us and then they decide whether we should trust them or not. They are always coming up with new scenarios that would happen if we stick around those friends. Like, you should teach us how to value friendship not to ruin it. I trust my friend. He is not going to kidnap me for money. He won't.  Please!!!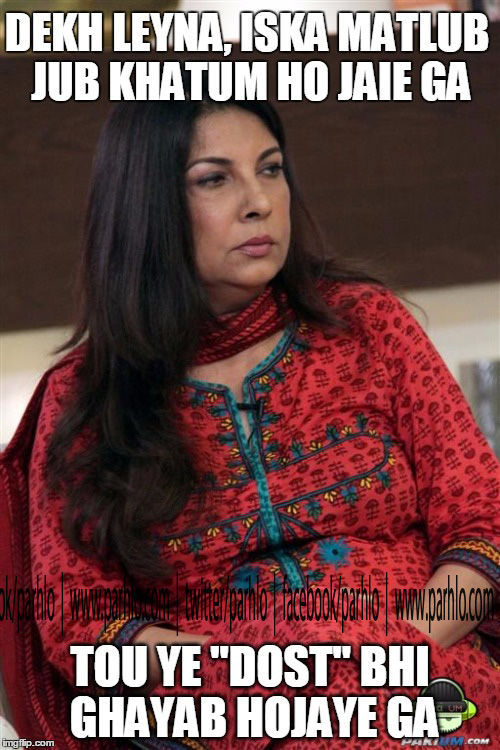 At the end, we still love our Desi parents with all our heart because no matter what happens they will always have our back.