1. Cedar Point, USA
Declaring itself as the roller coaster center of the world, Cedar Point's seventeen coasters will make sure that you are having fun all day.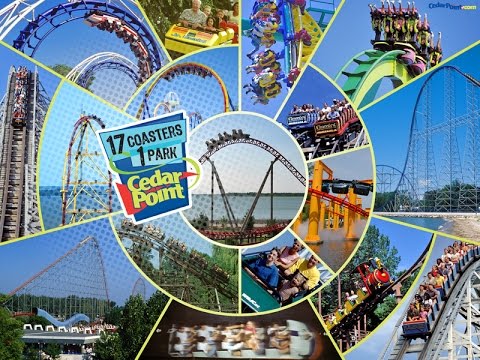 Source:www.youtube.com
2. Yokohama Hakkeijima Sea Paradise, Japan
Yokohama Hakkeijima Sea Paradise in Japan offers various amusement park rides and an aquarium with over 500 different varieties of fish.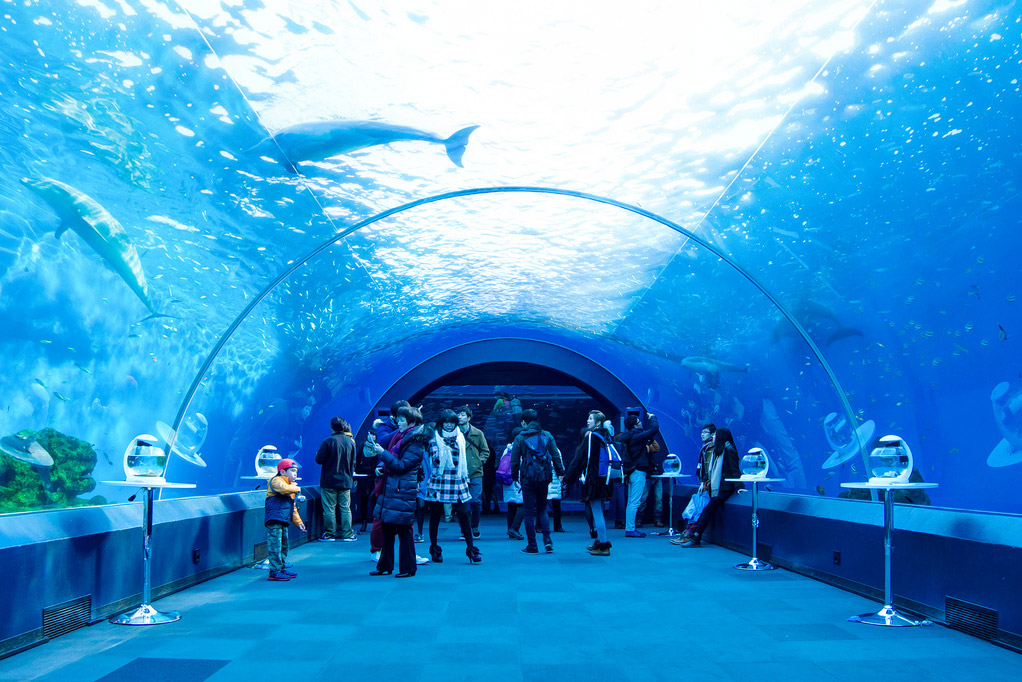 Source: japanphototrip.com
 3. Ferrari World, UAE
There are over 20 different rides, tours and shows- but undoubtedly the best one is the Formula Rossa. This is the swiftest roller coaster in the world and it will shoot you to 149 MPH within 5 seconds.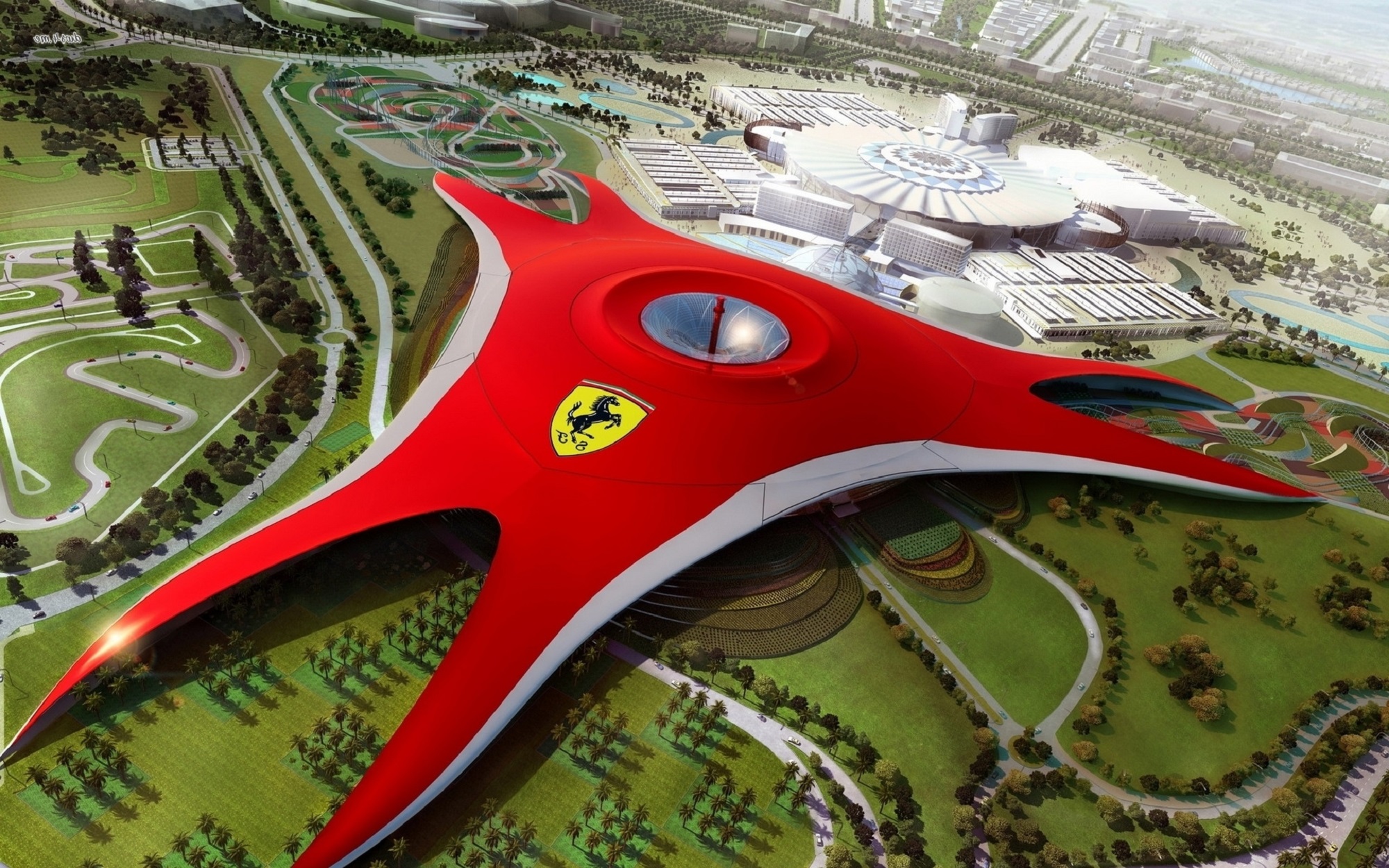 Source: www.royalpark.net
4. Efteling, Netherlands
Opened in the year 1952, this is one of the oldest amusement parks. The monuments are depict ancient legends and myths.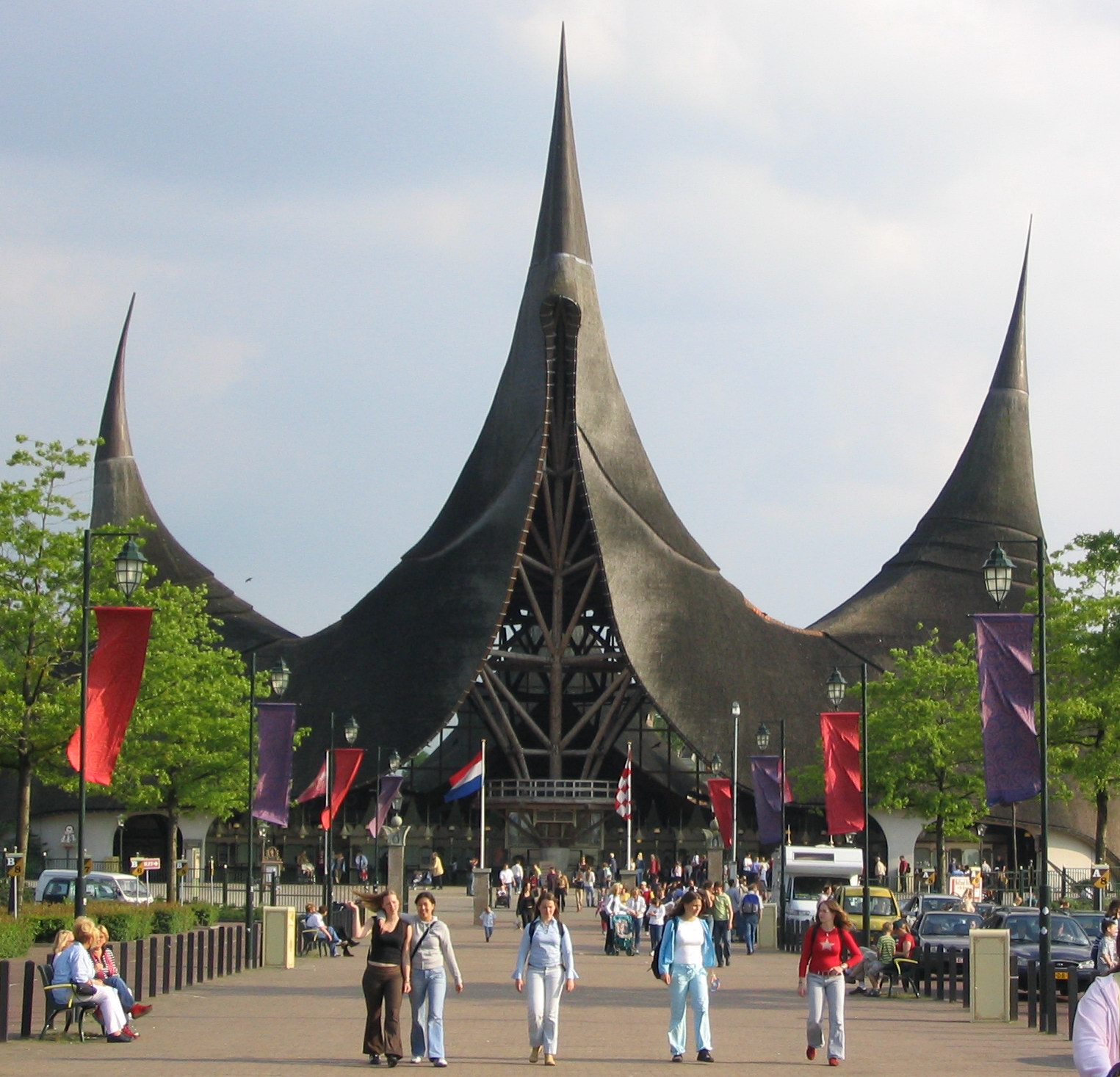 Source: en.wikipedia.org
5. Parque EcoAlberto, Mexico
A park in Mexico presents all the occurrences of an unlawful border crossing exclusive of one: the border.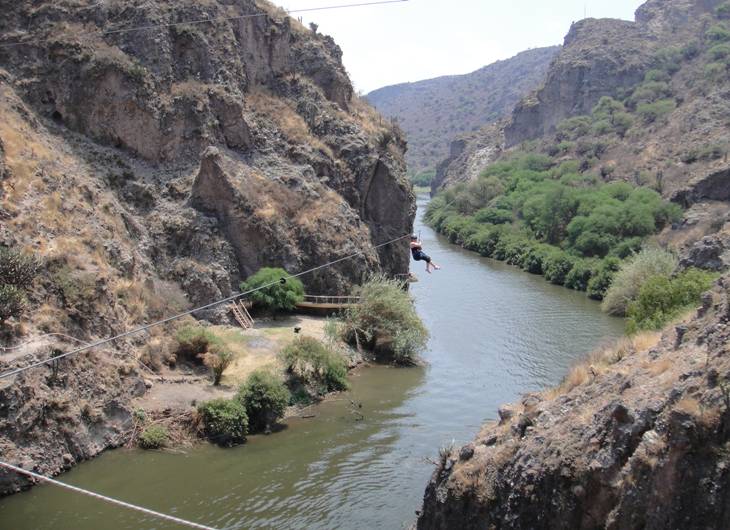 Source: www.atlasobscura.com
6. Walt Disney Studios, France
It is devoted to everything Disney, themed after the Disney movies, production, and set designs.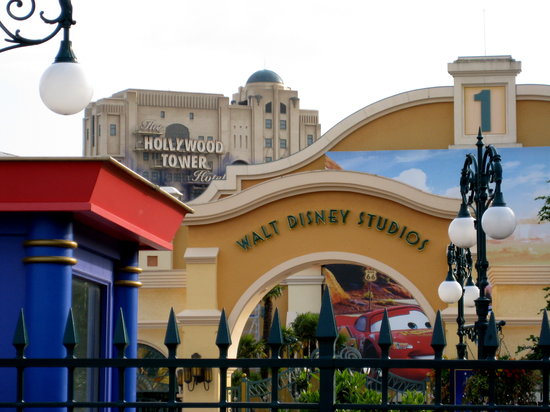 Source: www.tripadvisor.co.uk
7. Republic of The Children, Argentina
This theme park is proportionally sized for children. It represents a city with a church, parliament house etc.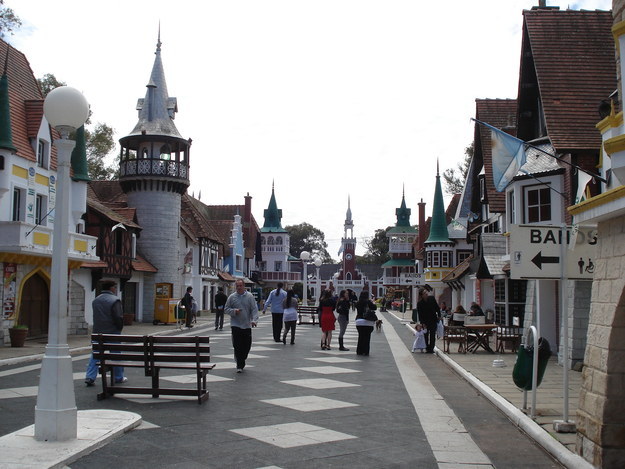 Source:  www.buzzfeed.com
8.  Universal Studios Hollywood, California
Universal Studios Hollywood offers behind-the-scenes access to all the Universal Studios movies and movie themed rides .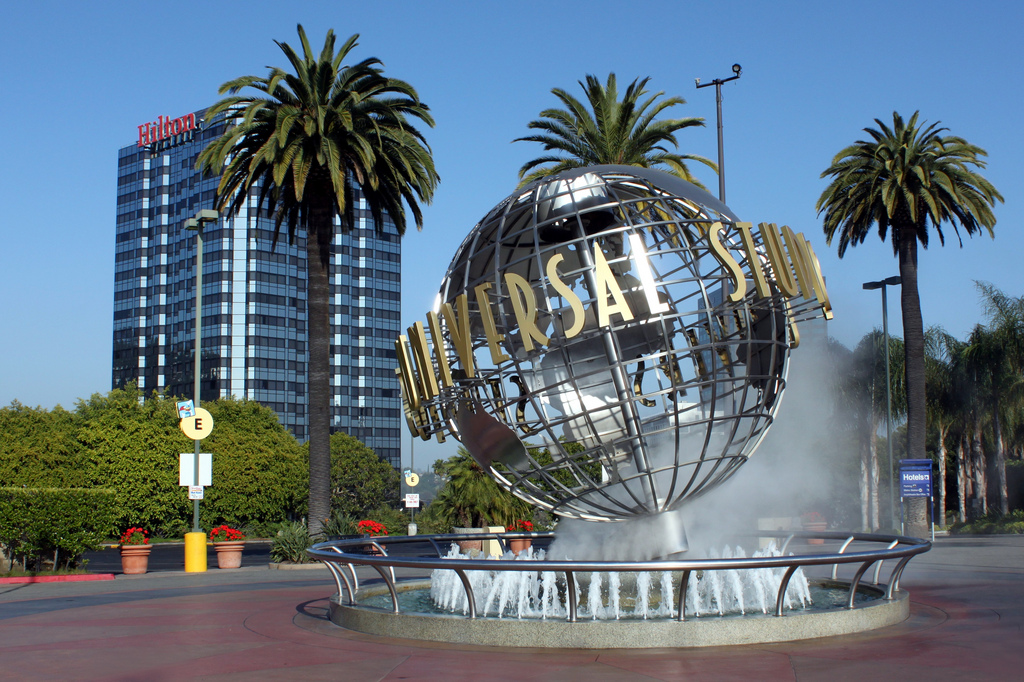 Source: www.flickr.com