Instagram provides you with some awesome ways to edit and enhance your pictures before sharing. Other apps, new features are added to Instagram from time to time to make photo sharing easier and more exciting for users.
While you might have noticed the recent changes made to Instagram like the inclusion of the date with every photo, you need to know the amazing features this app has to offer, that you're probably not using!
1. The 40 Filters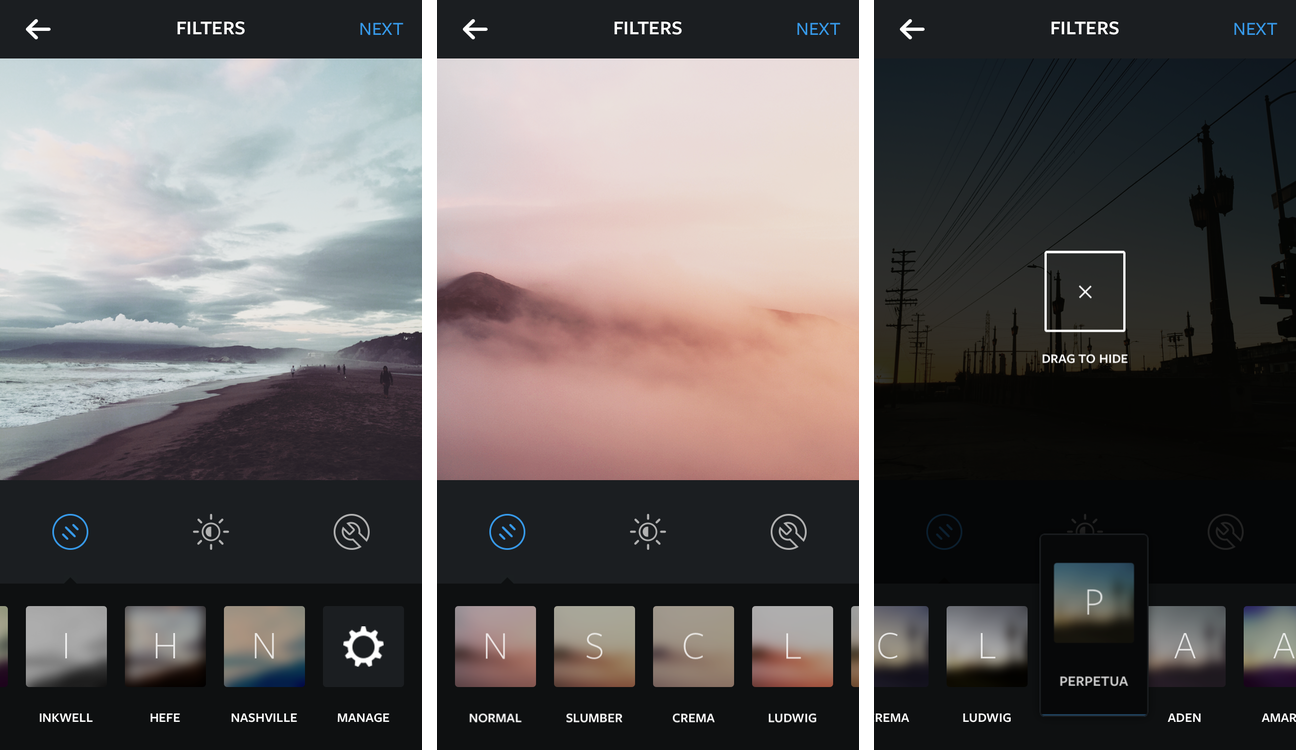 Insta has total 40 filters now, but you can manage them on your filter strip according to your choice and preference. This way, you don't need to scroll through all of them. Pick the filters you want and sort them in the preferred order. Just tap the "manage" gear icon given at the end of the filter strip and select your favorite filters. Tap the three lines given on the left side to arrange them up and down in a specific order.
2. Send Photos to Friends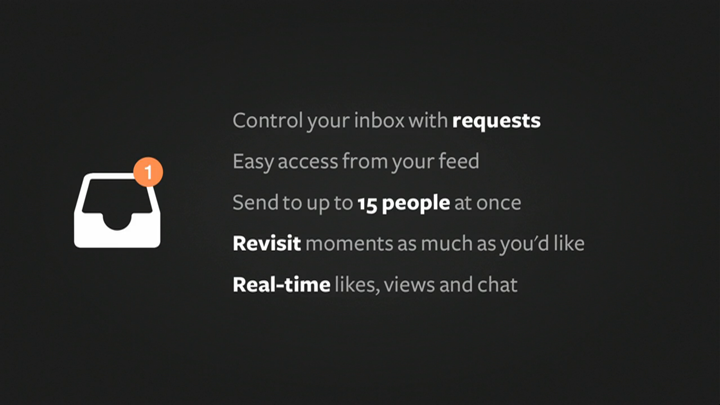 Instagram now allows you to send your photos along with text to your friends through a built-in messaging system called Instagram Direct. You can use it to send those photos that you see in your Instagram feed as well. Just tap the right arrow icon below the picture, it will show a "Send To" list. Select the person you want to send the picture to from there.
3. Adjust Your Pictures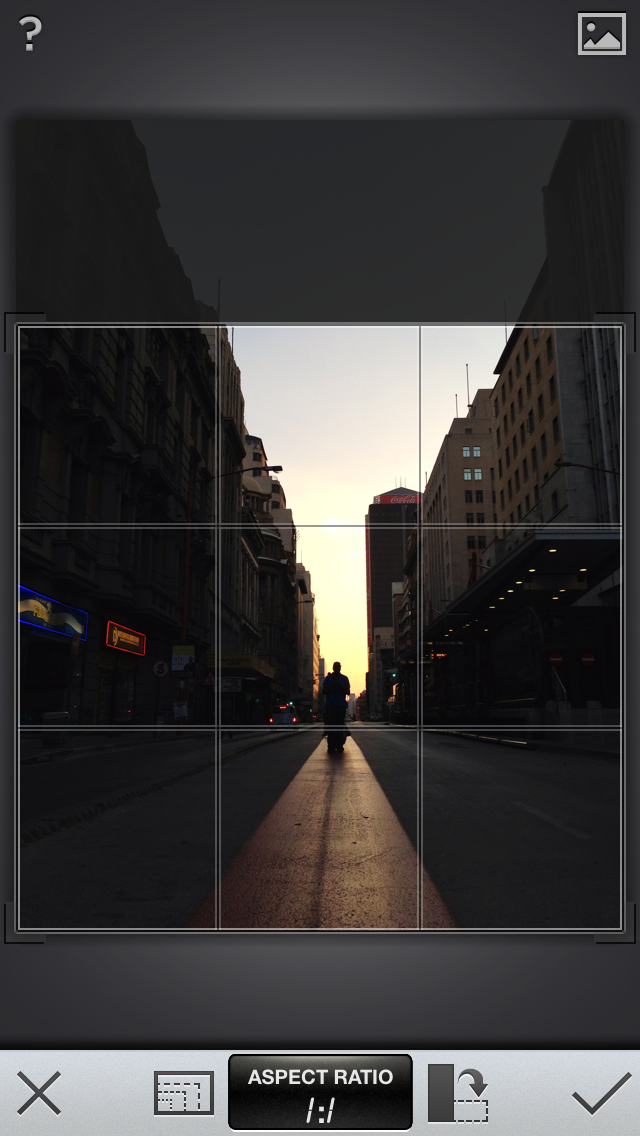 Your photo has to be a square to use this feature. Tap the wrench icon and tap adjust. Using this feature, you can swipe the picture left and right to adjust the degree, and straighten your photo.
Instagram also enables you to rotate the picture. Tap the rotate icon in the upper right corner to rotate a picture.
4. Like & Unlike the Photos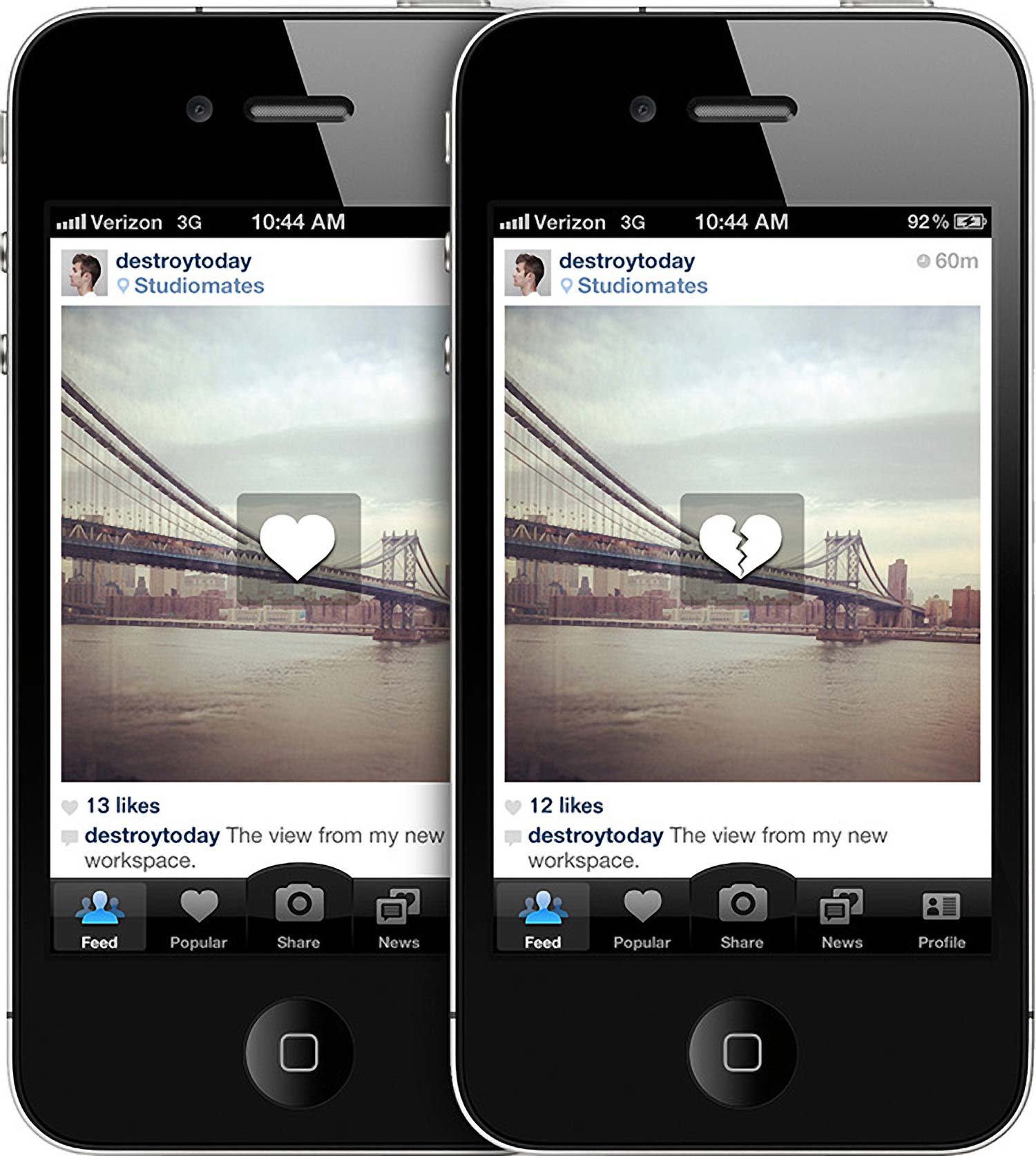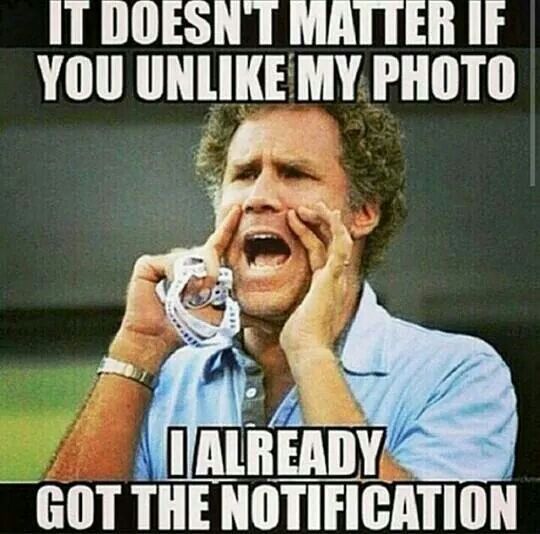 Instagram is all about liking people's photos and videos and garnering likes from them. So, if you want to see the pictures you have liked, tap the gear icon from your profile. You will see "Posts You Have Liked" under "Account." You can unlike them as well.
Instagram saves 300 most recent grams you have liked. You can view the list or sort it in a grid.
5. Link Instagram with More Social Networks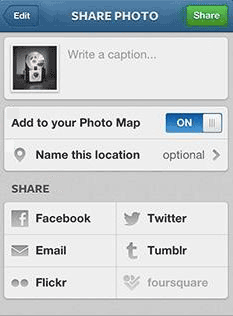 People link their Instagram with Facebook and Twitter already, but now they can link to more social networks such Swarm, Flickr, Ameba, and Vkontakte.
To link to these networks, go to setting and hit "Linked Accounts." Tap the accounts you want to add. Give your account details and passwords to see them as shareable options in the list of accounts next time.
6. Hyperlapse, Layout, Boomerang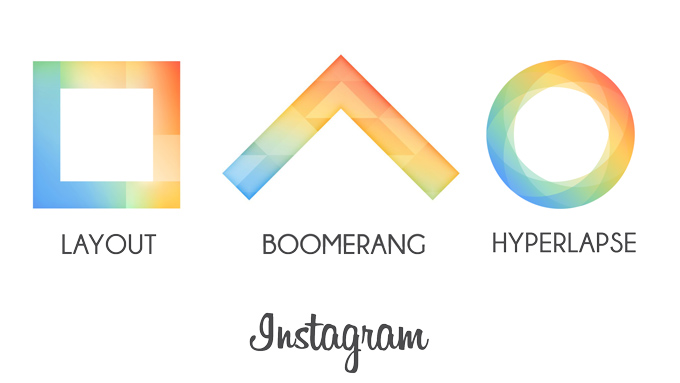 Instagram has three standalone apps namely Hyperlapse, Layout, and Boomerang. While the first one is a great app for creating time-lapse videos, the second one is excellent for creating collage images. Boomerang, on the other hand, helps you create simple looping short videos. You can make awesome posts in these apps and use instagram to further edit them and post them immediately.
7. Change Your Cover Photo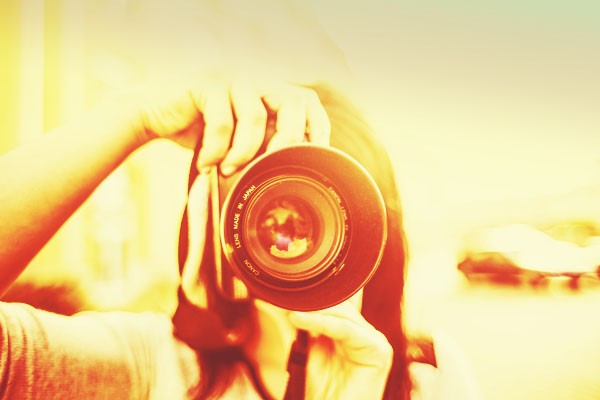 You can change your cover photo to any frame from your video before posting your video. Tap the square icon (third one in the row) and scroll across the slider given below to pick a new cover shot.
Remember, a good or interesting cover photo counts a lot in seizing people to watch your video.
8. Check the Photos You Are Tagged In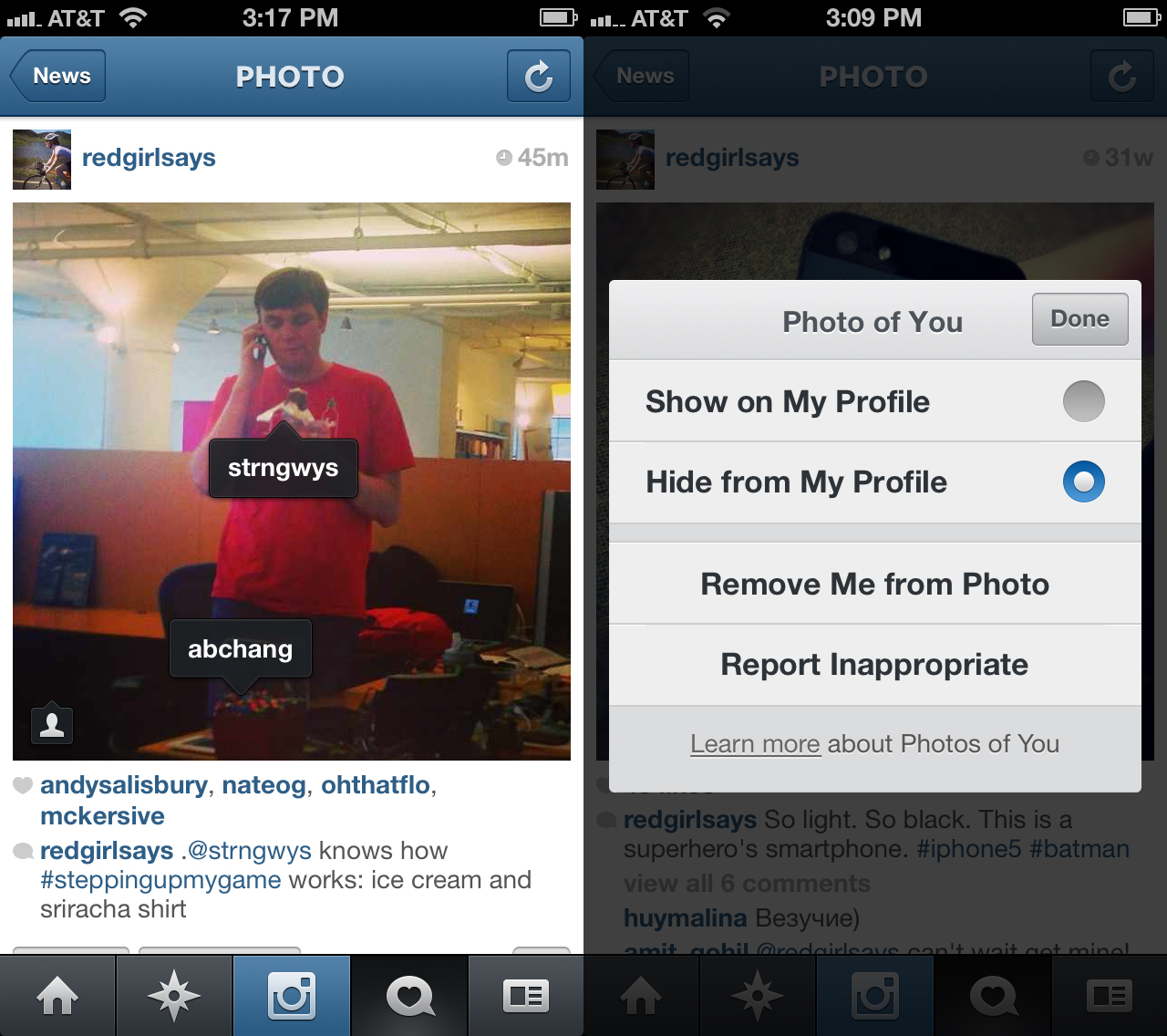 We are habitual of being tagged on Facebook often. Instagram, too, allows people to tag you. To see who has tagged you, go to your profile and tap the person-in-a-tag icon.
Enjoy Instagraming people,  and like and share this article if it has been helpful and informative about Insta's wonderful features!