Lahore, Lahore aye, when it comes to food, seriously…
This weekend, the city of Lahore was buzzing with an extravaganza of food and music. The biggest food event in Pakistan was in full swing and our excitement was on a roll as soon as we learned about it!
Lahore Eat, brought to us by 7Up called up thousands of joyous foodies in Lahore on one turf. It was easily the biggest food event in the country of recent times and people cannot stop talking about it.
Pakistanis know that our desi food go hand-in-hand with chilled 7Up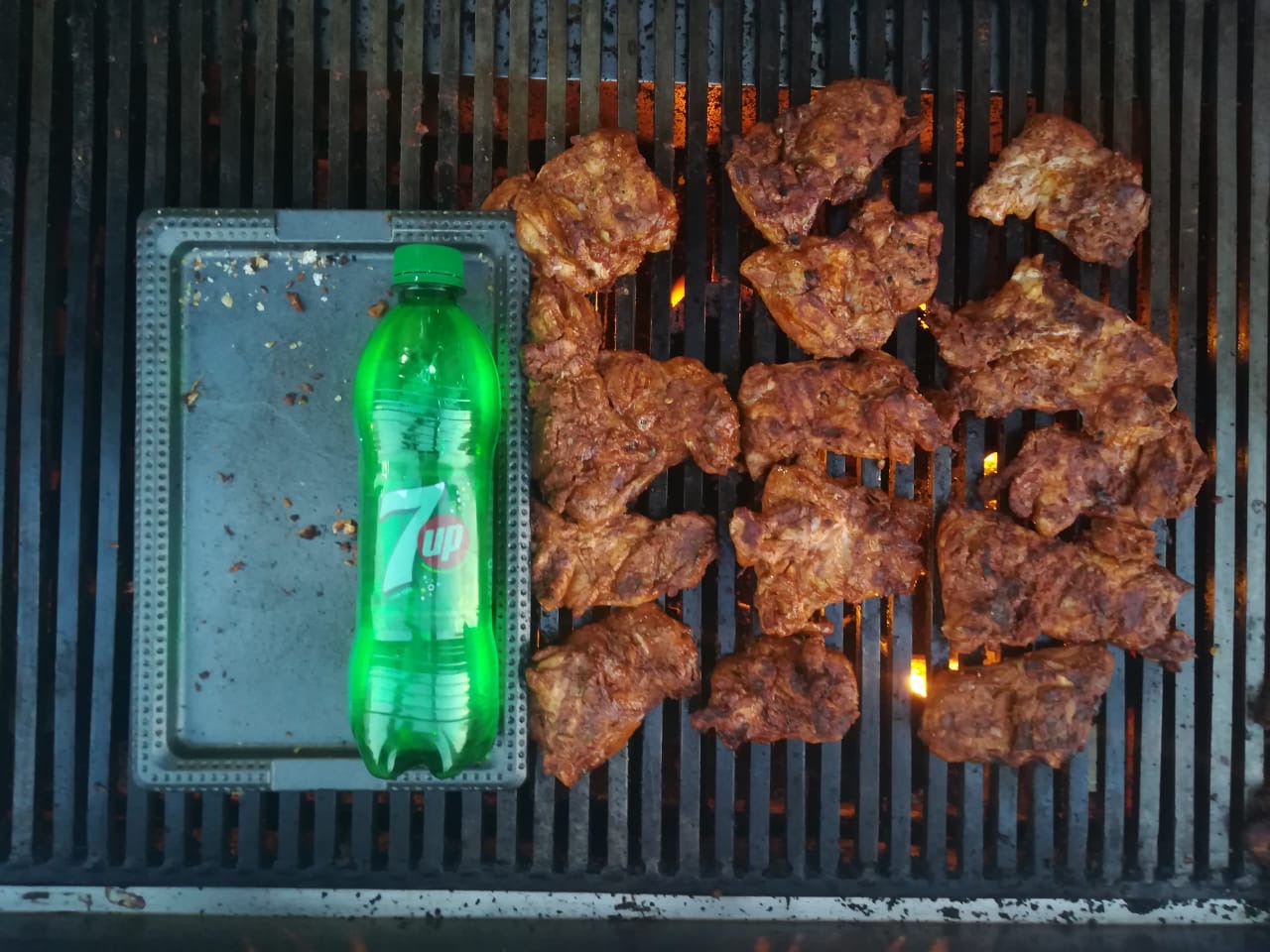 It was the perfect break over the weekend. 3 fun-filled days where you had full liberty to enjoy some of the best foods from all over the city, music performances from top stars and oh, how can we forget 7Up Fresh Blends?
People of Lahore know their favorite drink…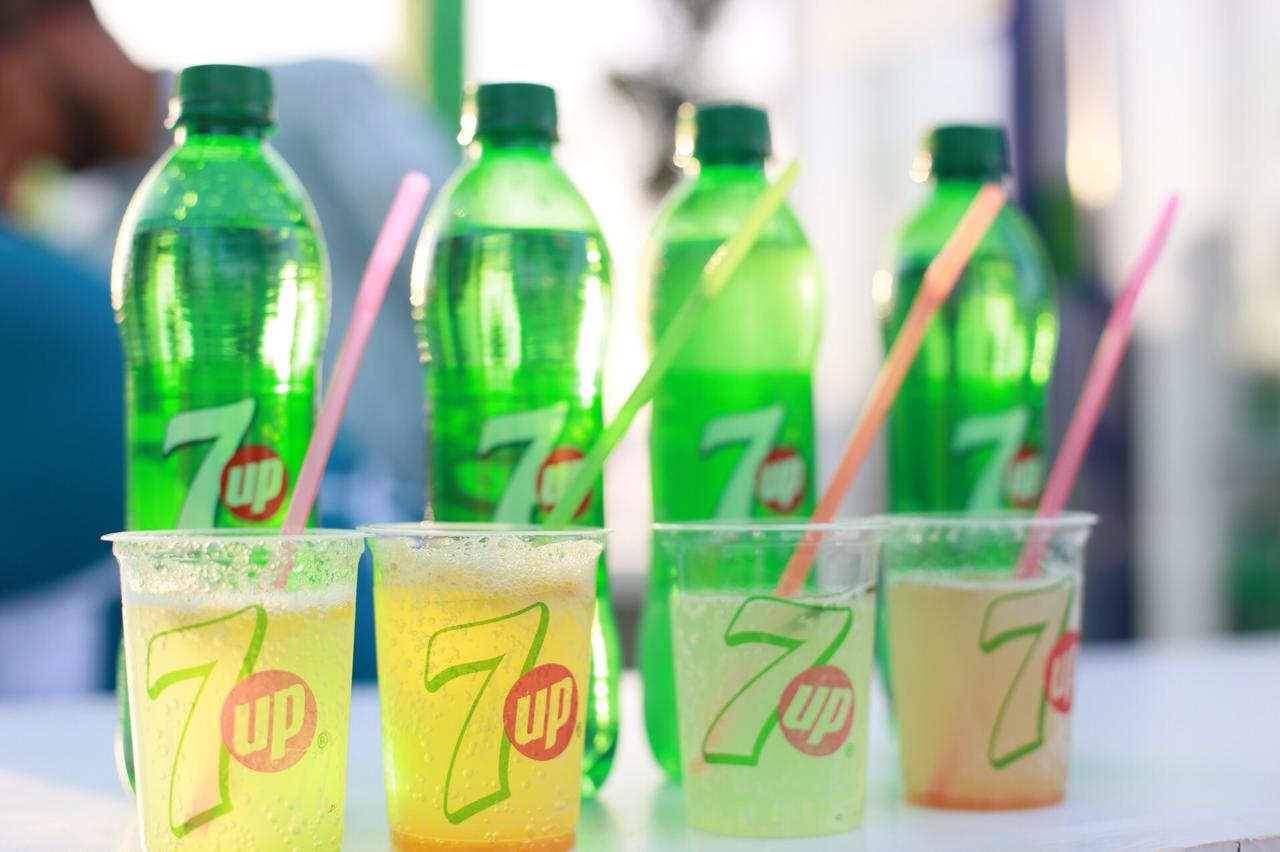 There was a spot in Lahore Eat food festival that was insanely crowded by people. Our interest grew and it blew our minds upon finding out that thousands of people flocked towards the 7Up food stall just to try the refreshing 7Up fresh blends!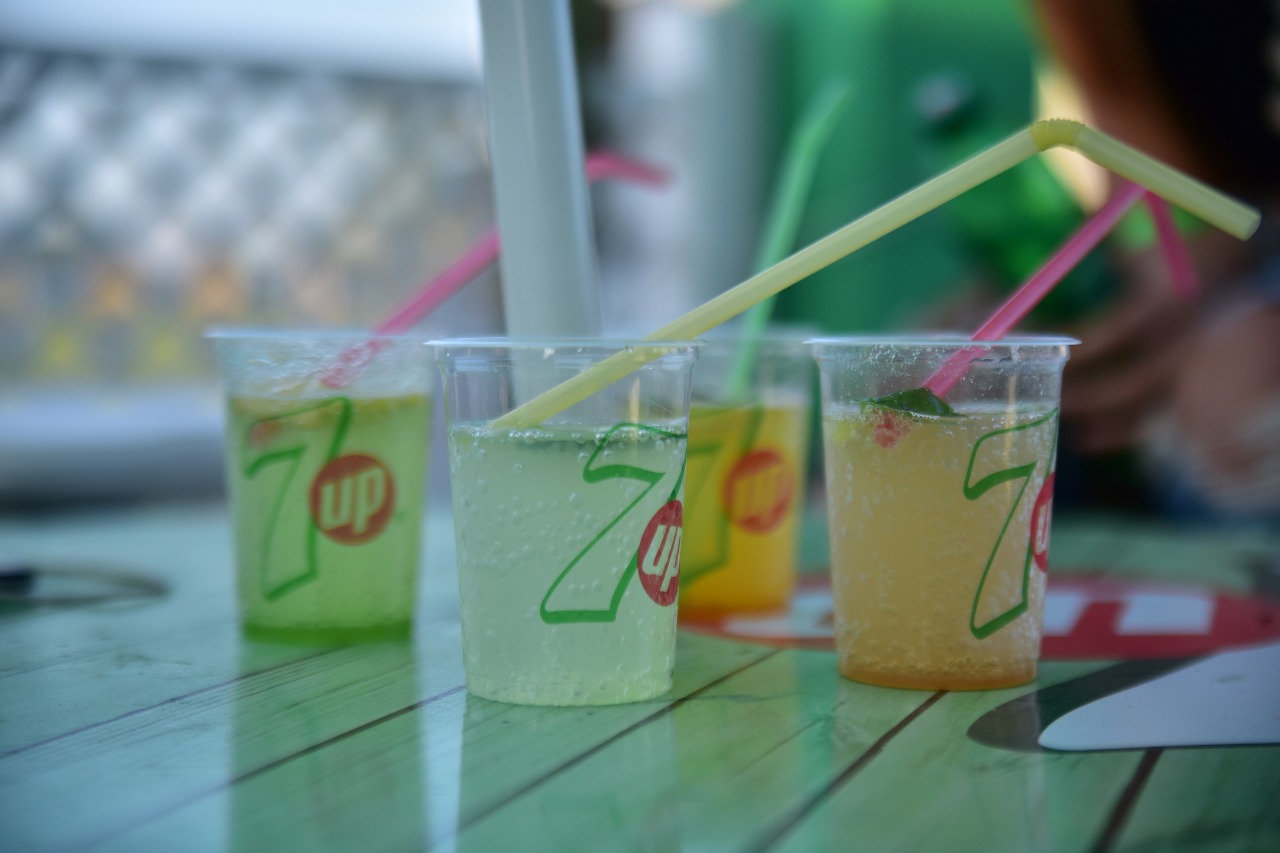 Lahore is where 7Up fresh blends came to being; Lahoris are the ones who go insane after them, especially.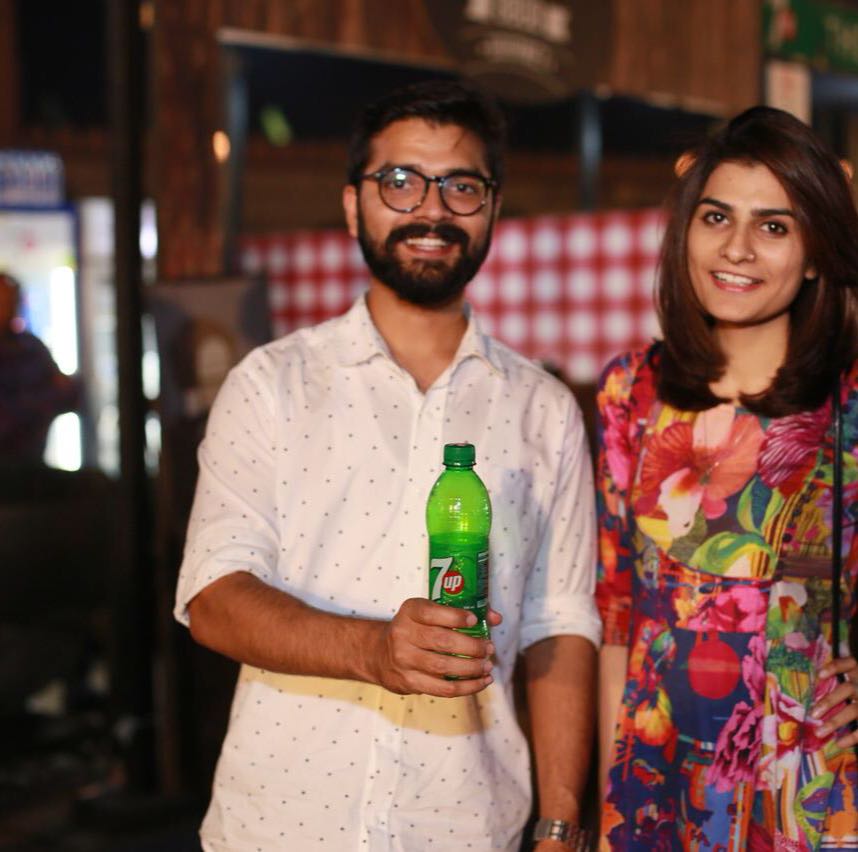 7Up Fresh Blends have been all over Pakistan in food events and they continue to grow popular among foodies. In any food event, it comes naturally to most people to look around for these refreshing drinks.
Moving on… Lahore Eat was a complete treat for every foodie present. It brought over top 70 restaurants in Lahore! WHOA, TALK ABOUT VARIETY…
With the aromatic smell of great food, breezy weather, and live music, we couldn't ask for more! Tell us what did you like the best about 7Up Lahore Eat?