You can always count on 7UP to have a soft corner for foodies.  Giving them one last chance at the 7UP "Foodies Without Borders", they let the foodies' taste buds go wild before the New Year kicked in!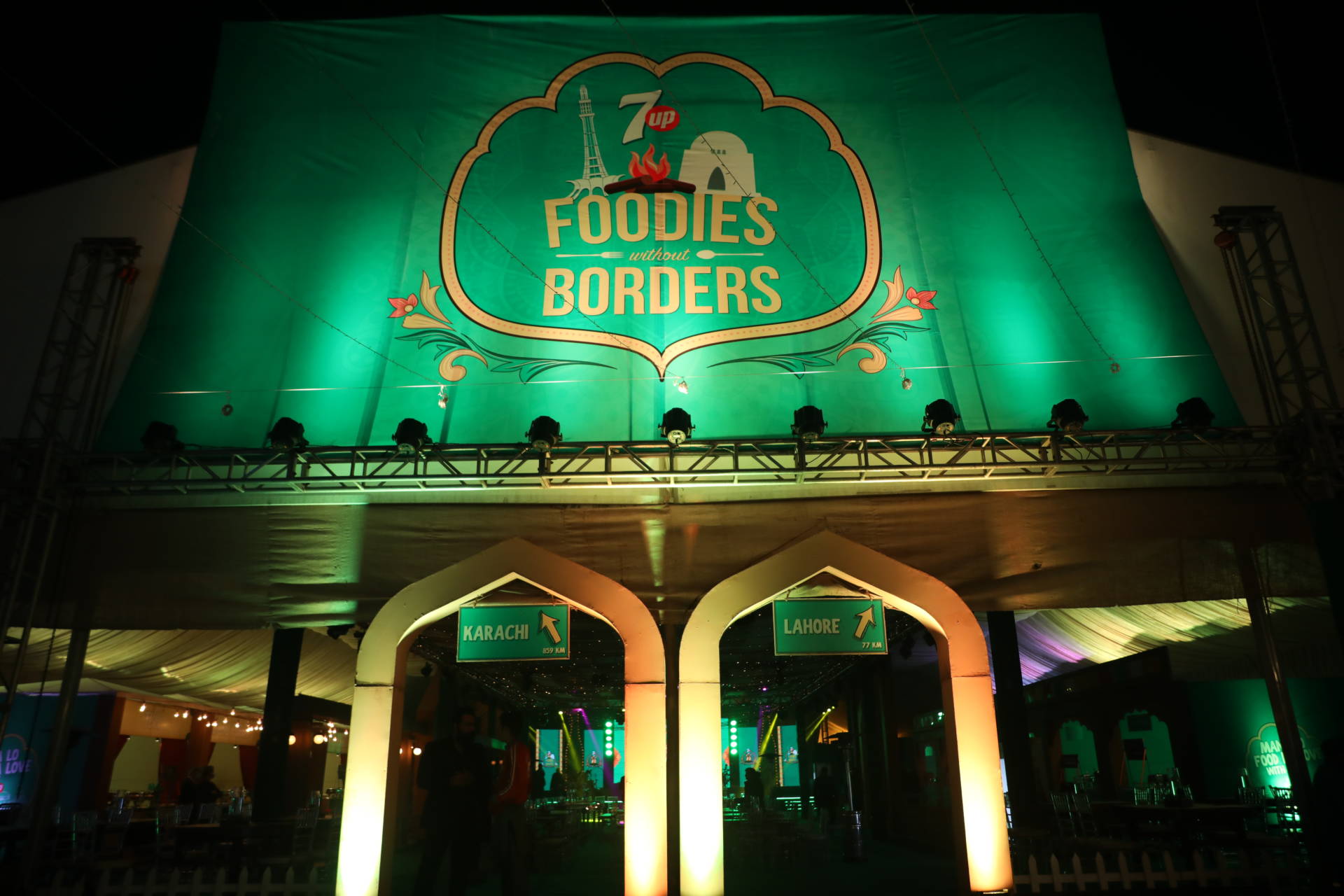 There's nothing that brings Pakistanis together the way the compelling force of scrumptious food does, and the enthusiasm of the people was a testimony of that.
The year's most awaited event took place on the 15th of December. Not only did they have the best cuisines of Lahore,  and they also had the best cuisines from all over Karachi.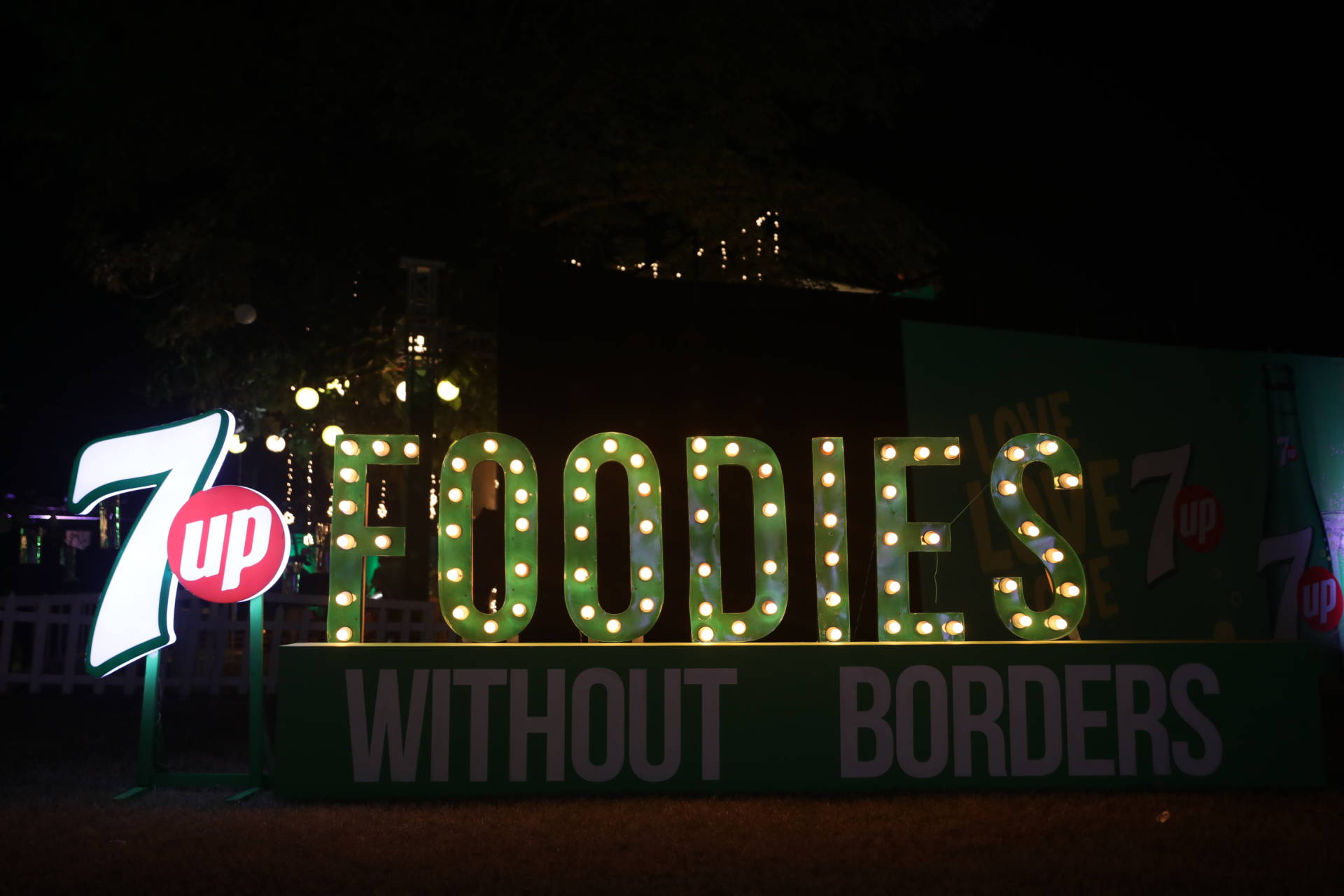 What's the way to a foodie's heart? An event that brings in the favorite food items from all across Pakistan and lets you have them all under the same roof. From the notorious spices of Karachi to the flavors of Lahore, 7UP "Foodies Without Borders" had it all, giving enthusiasts a taste of heaven.
Not only were the sensory receptors of the foodies' tongues sent to cloud nine, but the festival also showcased some of the finest music acts in the scene like Ali Noor, The All Girls Band, and Urban. The stage was set with Rabab Hashim hosting the event and so were the stalls.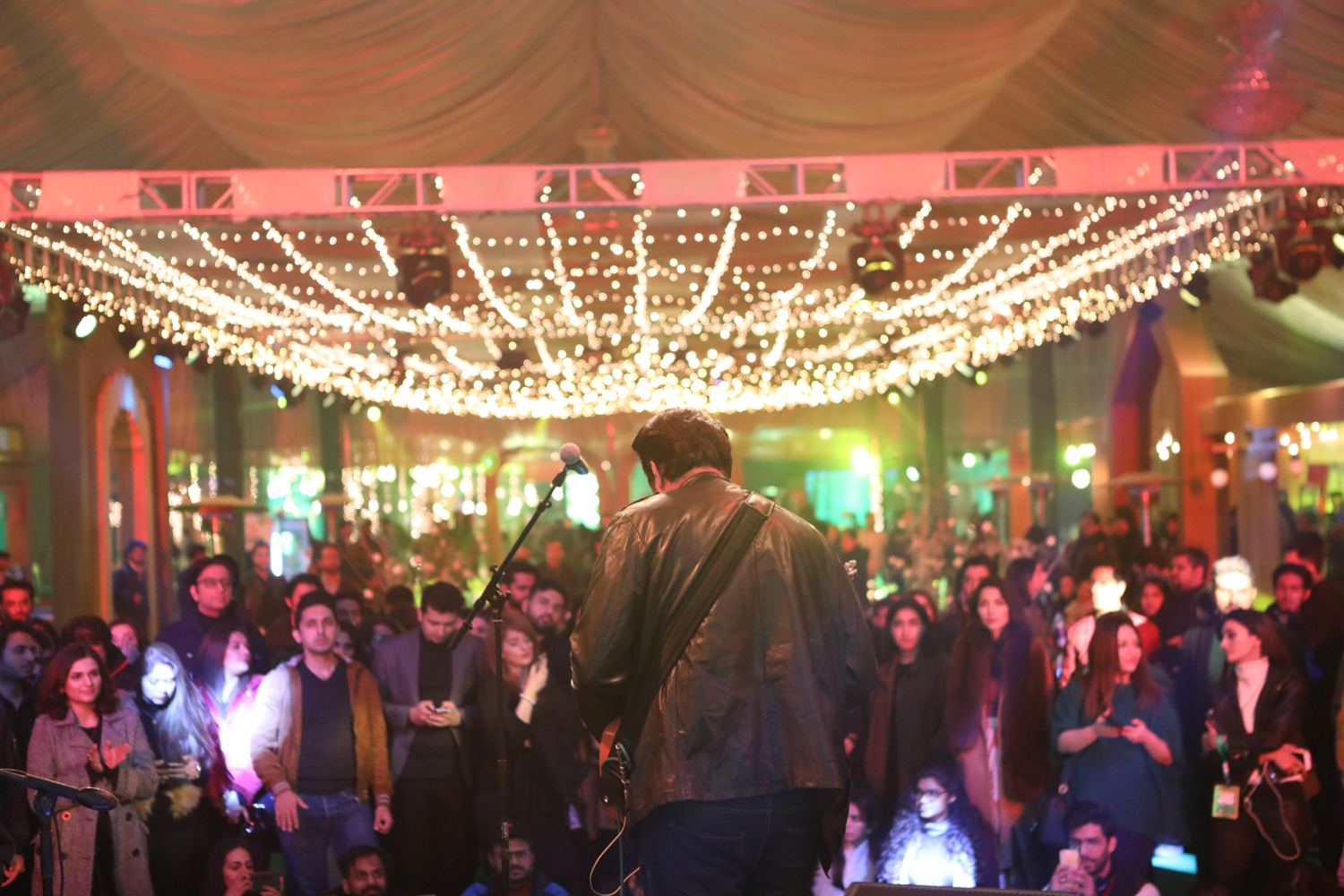 The audience soon reached the heavens of food and music Some notable names were seen hanging out with their favorite dishes alongside a refreshing bottle of 7UP. Munib Nawaz, Haroon Shahid, Amar Khan, Aisam Ul Haq, Ushna Shah, Navin Waqar, Adnan Malik, Sabeeka Imam, Zubab Rana, Wahaj Ali are some names that were couldn't resist the temptation of being at the event.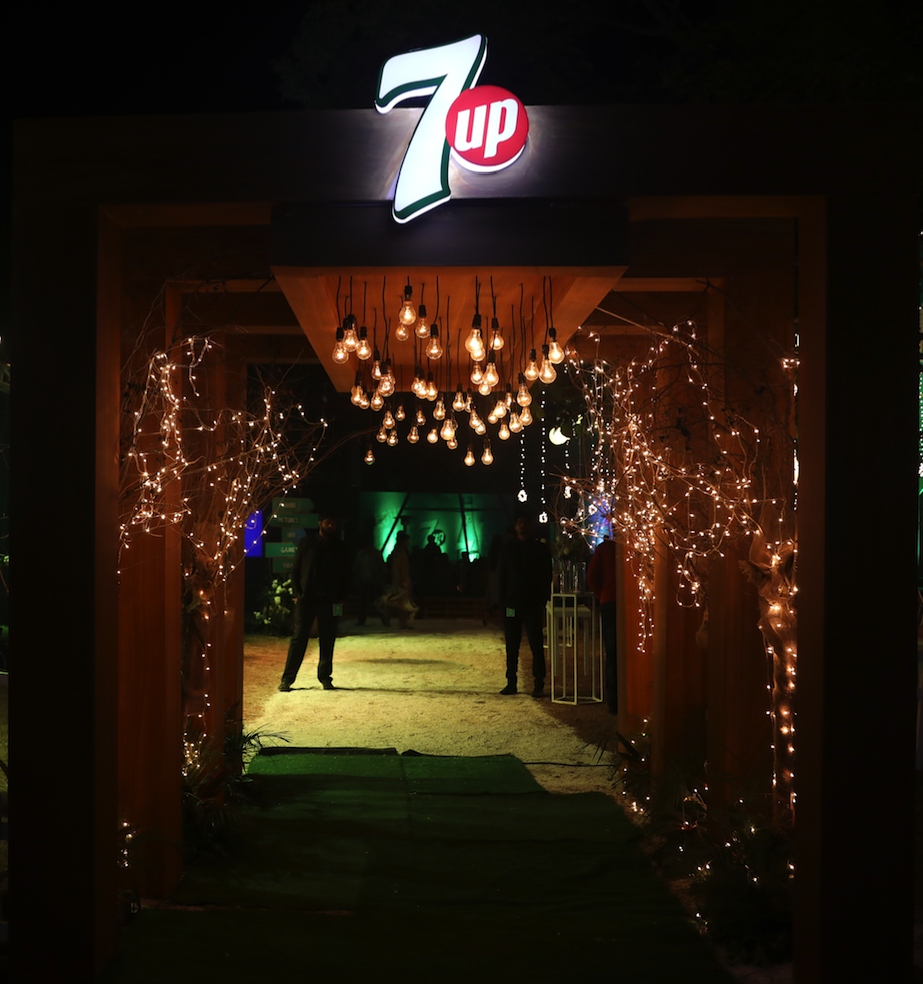 7UP continues to uphold its tradition of celebrating the love for food, with an ice-cold refreshing 7UP.