Graduation season is almost around the corner once again and for most of us final year students, life is challenging us to the core each day. The race to find the best job, admissions for undergrad, alternates to flee abroad, the RISHTA hunt and the ceaseless bunch of responsibilities coming our way is making us dread adult life more than ever!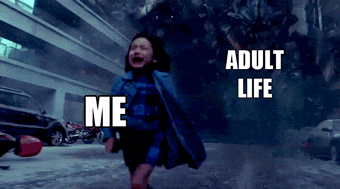 source: tumblr
Before people congratulate you on the big day, they will nag you every time they see you with the following frustrating questions;
1. Countdown Timer; Kitna time reh gaya hai?
From day 1 to the last day of your university, this question will follow you to your grave. They just won't stop counting on the months left wouldn't they?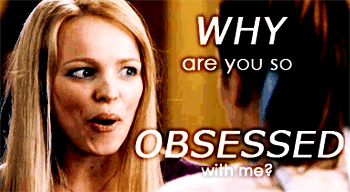 source:tumblr
2. The Future Talk; Agay Ka Kia Socha Hai?
Socha toh bohat kuch hai, kiya kuch nahi hai. *SOMEONE STOP TIME PLEASE*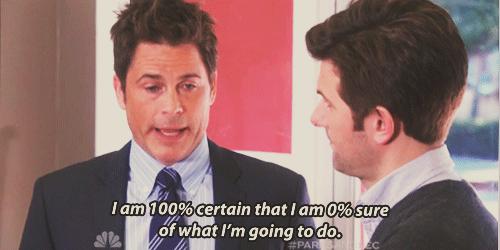 source: thegloss.com
3. Wedding Bells; Koi nazar mein hai toh bata do?
Yep, that's right! We've been hunting for potential rishtas all these years only. That's what we go to university for. Who cares about what GPA I scored as long as I scored the right (read rich) guy.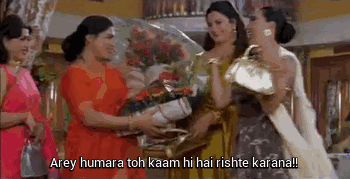 source:shugal
4. Money Matters; Graduate honay wale ho, ab bhi paisay maango gay?
But we haven't graduated…yet!! Gone are the days people felt sorry for us being students. We're stuck somewhere between students-employed adults. And guess what? The broke-money-deprived-adults 🙁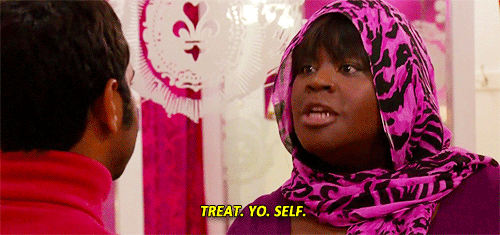 source:wordpress
5. We're Better Than Google; You're a final year student, you're expected to know EVERYTHING! Why don't you?
As if the family was supportive enough, our teachers decide to demotivate us a little more. Think twice before you ask something in class, because there is no room for learning in your final semester. You already know everything and these last few months will be all about reminding you of just that!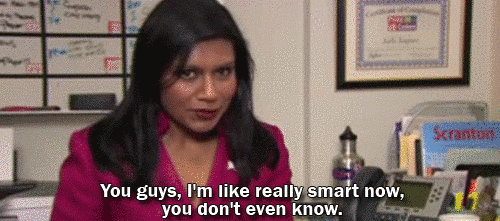 source:theodysseyonline
6. Helpline; Depending on your degree, you will be asked for specialized advises in the field. LLB? Yaar ek case solve karwado. BDS; daant ka dard theek kardo.
Does BS really teach you to be all that professional after all? I just know I am really pro at making PowerPoint presentations. Or plagiarizing content. Does that count?

source:genius.com
7. Thesis Trouble; How is your thesis going?
No. Never ask a student that question, it hurts. A thesis or the FYP is an unwanted source of frustration, agitation and anxiety that serves no purpose but to make you realize that you're putting in all that effort in a bunch of papers that will be thrown or stacked up in the dirtiest corner of your university library and no one will ever look into that corner ever again.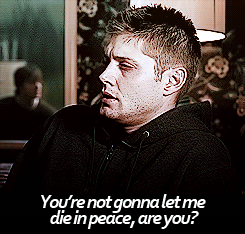 source: giphy