The ongoing situation of Pakistan's political condition and unstable economy made the young generation leave Pakistan for the betterment of their future.
In 2022, the rate of Pakistanis leaving for the foreign country increased, and high chance it might grow further.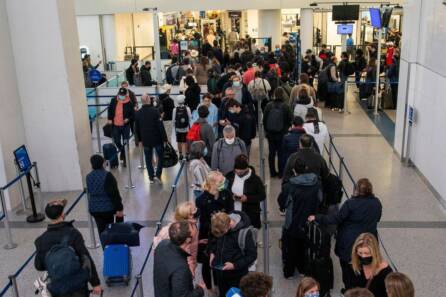 Ever since the PML-N took over the government, the economic condition of the country turned into chaos which forced young bright skilled minds to leave the country and settle in a foreign country.
Pakistani Youth Left Pakistan In 2022 For Better Future
As per the document of the Bureau of Immigration, as many as 765,000 people left Pakistan for abroad in 2022 for a bright future, witnessing a 300 percent increase this year in the country's brain drain situation.
Even this year's data also includes around 92,000 highly-educated people such as doctors, engineers, information technology experts, and accountants.
There's no one to blame except the government and political parties for throwing young bright minds into the darkness. The instability of economic crises won't get better even after more than 10 years and Pakistan will be struggling in the same way.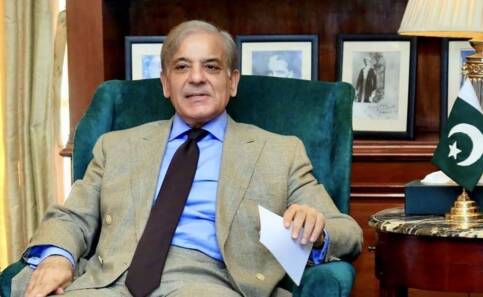 According to the reports, in 2022 current year, 765,000 highly educated and skilled youth including, highly educated young doctors, engineers, IT experts, accountants, and paramedics have left Pakistan so far.
According to the senior officer of the bureau, rising inflation, unemployment, and political uncertainty are the main reasons for this brain drain of the youth.
Pakistan Lost Bright Minds
Due to brain drain, Pakistan has lost seven thousand engineers, 25,000 doctors, 1,600 nurses, 2,000 computer experts, 6,500 accountants, 2,600 agricultural experts, and 9,00 teachers.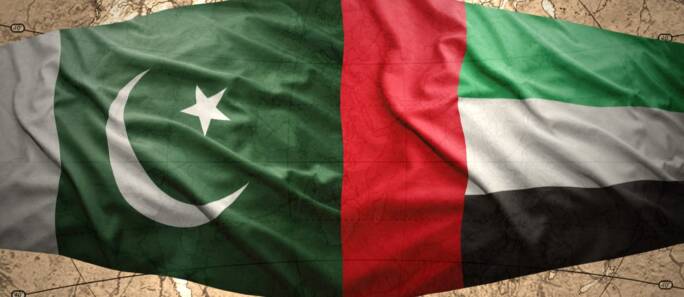 As per the experts, most Pakistanis preferred Saudi Arabia, UAE, Oman, Qatar, Kuwait, Iraq, Malaysia, China, Japan, Turkey, Sudan, Romania, the United Kingdom, Spain, Germany, Greece, and Italy for the opportunities.
Comparatively, in the last two years, nearly triple the 225,000 departed in 2021 and 288,000 in 2020.
The day Shehbaz Sharif became the interim Prime Minister of Pakistan after midnight of Imran Khan's ouster, from that day his party changed the dynamic of Pakistan and left in a condition where citizens are struggling and that's why youths left Pakistan.
What do you think of the story? Tell us in the comments section below.