The miracles modern Science offers us are appalling.
Daljinder Kaur, a 70-year-old female residing in India, gave birth to her first baby boy, 20 years after hitting menopause. Kaur and her husband, Mohinder Singh, aged 79, finally saw their dream of having a child materialise in the form of baby Armaan, after the couple's third attempt at in-vitro fertilisation turned out to be successful.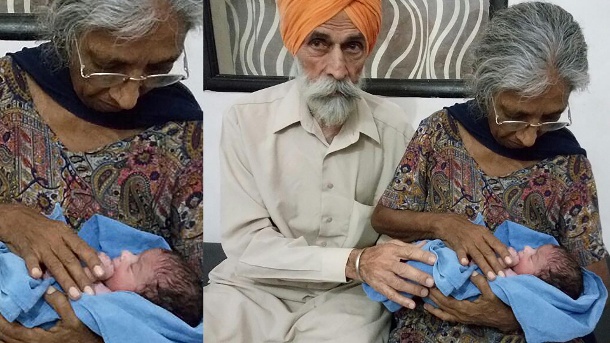 Source: www.t-online.de
Now, you may ask: What is in vitro fertilisation and how does it work?
In-vitro fertilisation (IVF) is a process whereby the eggs are removed from the female's ovaries and made to mix with the male sperm in a laboratory. That is why the fertilisation process takes place in a glass (hence the word "in vitro", after which the fertilized egg is then planted into the mother's body again, for the normal9-monthh pregnancy process and the delivery to take place.
To put it briefly, it's the fertilisation process that takes place outside the body; with everything else remaining pretty much the same.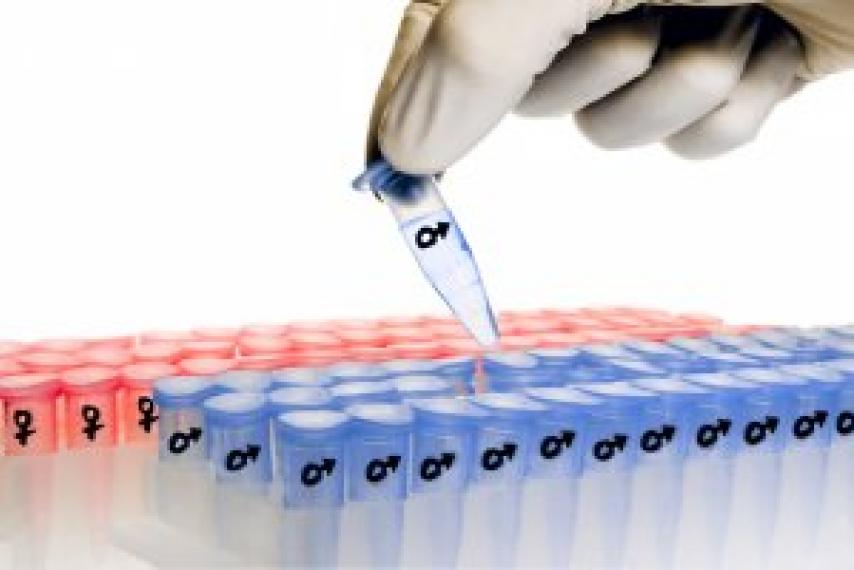 Source: newsweek.com
Kaur and Singh had been trying for a baby for a long time in their youth, but due to some blockage problem in Kaur's fallopian tubes, they had been unable to conceive. After coming across an advertisement about a clinic that practiced IVF with older women, the couple decided to try their luck.
This is great new for couples, especially young ones, who are unable to conceive without any major infertility problem being detected. The process obviously contains many risks for couples as old as Kaur and Singh, but ideal for women who are still menstruating.
Kaur had to undergo a series of tests for the doctors to assess if her body and organs were strong enough to support and deliver a child, which is often next to impossible for women her age. Only after a complete and thorough check up did the IVF cycles begin.
Any artificially induced process, however, does not come without complications and side effects.
What are the most common risks that IVF poses?
Swollen stomach, cramps, nausea and vomiting, and headaches are among the most common symptoms experienced my females. Among the major side effects are ovarian cancer, birth defects in the babies born, and ectopian pregnancies (whereby the fetus develops outside the uterus instead of inside it).
Research into IVF and advancements into medicine have yet to probe into these problems.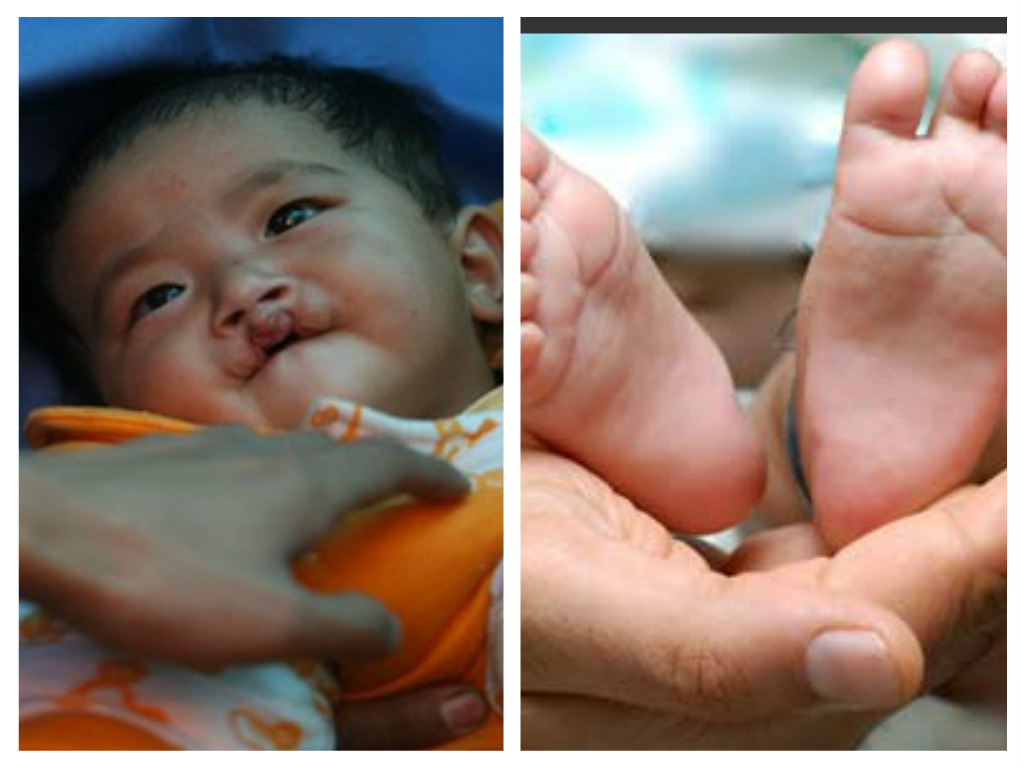 Add to that the fact that IVF is extremely expensive, and a couple belonging to a lower socio-economic group cannot afford the treatment and the prescribed drugs that go along with it.
Cases the likes of Kaur, however, are nothing short of a miracle; complication and side effects free, and the baby being born with no side effects at all.
A social and ethical implication, however, is this?
With both the parents nearing 80 in a country where life expectancy is around 66 years, is it fair to bring a child into the world knowing that by the age of 5 to 10, he will have lost either or both of his parents, and will probably be left at the mercy of relatives and orphanages?