It is evident that cases of sexual assault against India have been increasing on a regular basis. This time, another disgusting incident of rape has taken place in India.
A 70-year-old woman was raped and murdered by a man in Vidisha district of Madhya Pradesh (MP), India. The 26-year-old man, identified as Surendra, is a habitual offender. He confessed to the crime after his arrest.
According to Times of India, Surendra admit that he raped and murdered the elderly woman when he was under the influence of alcohol. The police said that the man had assaulted two other women in the past as well.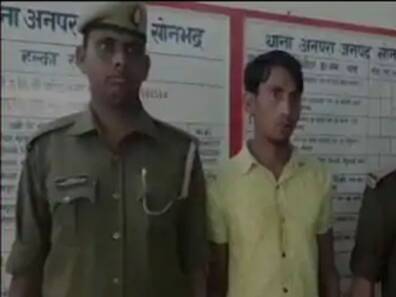 A local policeman in Vidisha district claimed that Surendra assaulted two other women in the last three years. One of them was a 65-year-old. He added that Surendra is a habitual offender.
Details of the shocking incident
According to Indian media, the accused was returning home from a local wine shop when he noticed that the elderly woman was alone. The woman used to sleep near the farm to guard her family's crop. She was living with her three sons.
During the early hours on Thursday, the accused allegedly raped and tortured the 70-year-old woman. The accused allegedly stuffed mud into the senior citizen's mouth to gag her. When the woman did not return home for tea, her daughter-in-law went to the fields and saw her dead body.
The police reached the spot after being informed and arrested the accused. The accused confessed that he was drunk when he raped and murdered the woman.
Recurring incidents of sexual assault in India
The rape of a 70-year-old woman in MP is one of the many rape cases in India that occurs on a recurring basis. In 2012, India saw an appalling one of a kind rape case, when a 23-year-old lost her life in New Delhi. Four men raped a girl in India's capital city.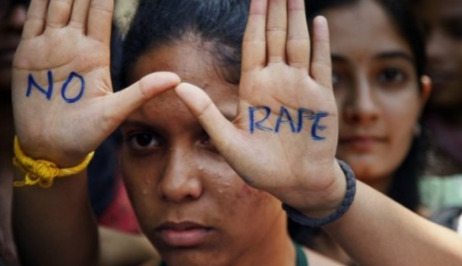 In 2017, a 10-year-old girl was impregnated after being raped by her stepfather. The incident took place in the Rohtak District of Haryana, Punjab, India.
It seems that women, irrespective of age, may have to find safe haven elsewhere because the country's society has collapsed into a pit of inhumane acts, specifically sexual assault.
What do you think of this story? Let us know in the comments section below!