Talk about unemployment, people are earning in dollars by doing the most weird tasks assigned to them around the world.
1. Professional Line Standers
These people do one thing most of us have no patience for: waiting in line.
These professionals are especially busy during big sales (think Black Friday) and product launches (new iPhone releases, for example). Rates vary, but one professional line-stander told Business Insider he earns up to $1,000 a week!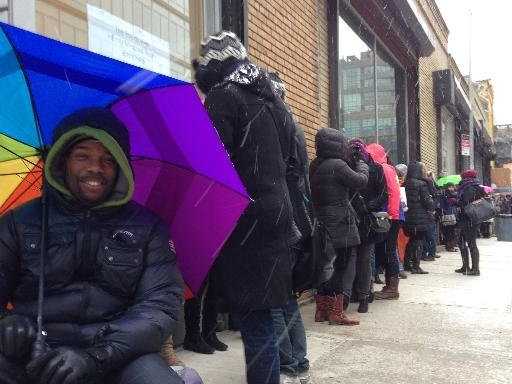 source: dailymail
2. Professional Cuddlers
They make $80 an hour to snuggle with strangers.
The downside: This work comes with its share of emotional burdens!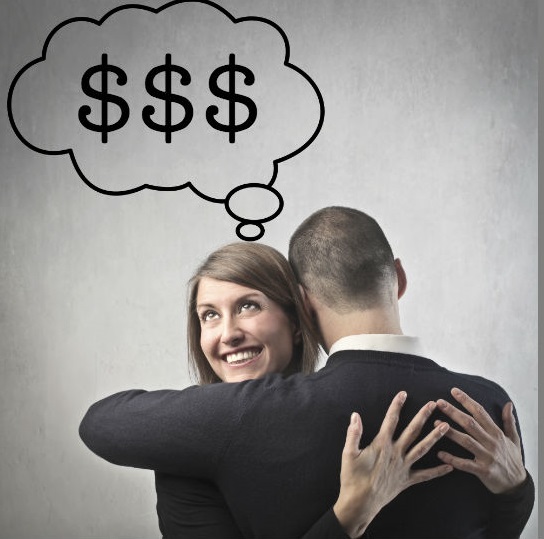 source: phillymag
3.  Lying in other people's hotel beds
 A hotel chain in Britain, offers human bed-warming services. Willing staffers dress in an "all-in-one fleece sleeper suit" before entering a guest's room to warm his or her bed before the guest's arrival.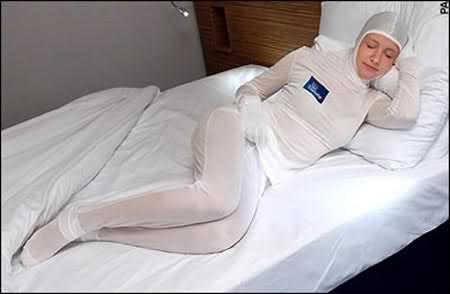 source: lipstickalley
4. Professional career as a fake businessman or executive
No experience? You can earn $1,000 a week for simply being in China, shaking a few hands and watching movies!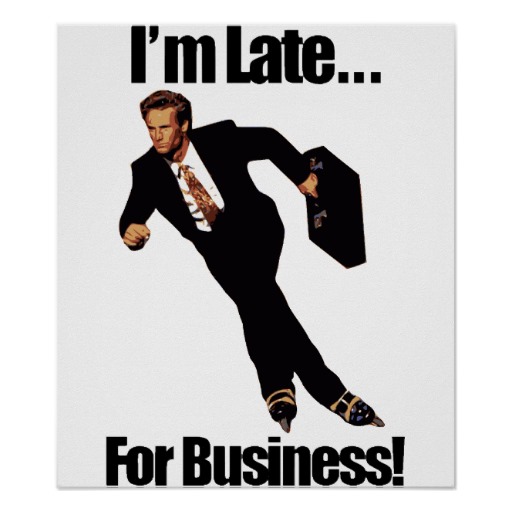 source: zazzle
5. Professional Mourners
They are required to attend funerals and grieve for the deceased. A company in England called Rent A Mourner specializes in the industry, offering mourners for two hours for roughly $70.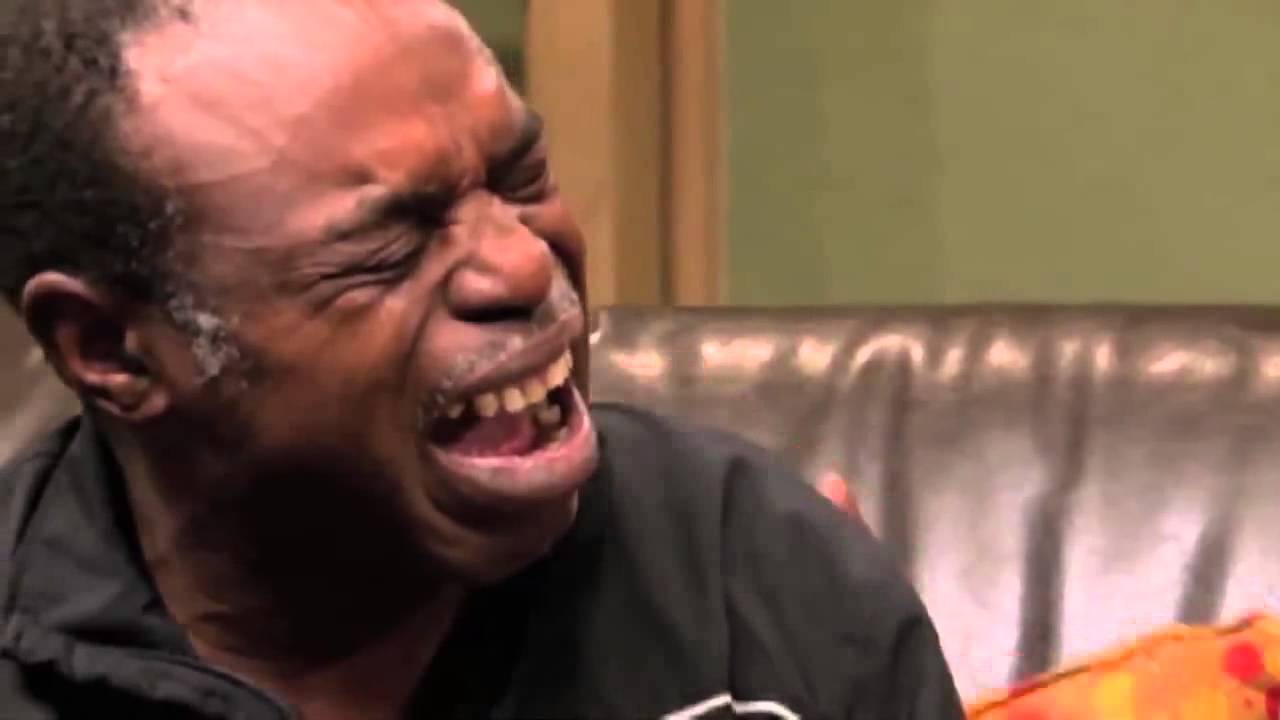 Source: youtube
6. Dog surfing instructors
These are people you pay to teach you and your dog to surf. Some locations even offer classes strictly for dogs.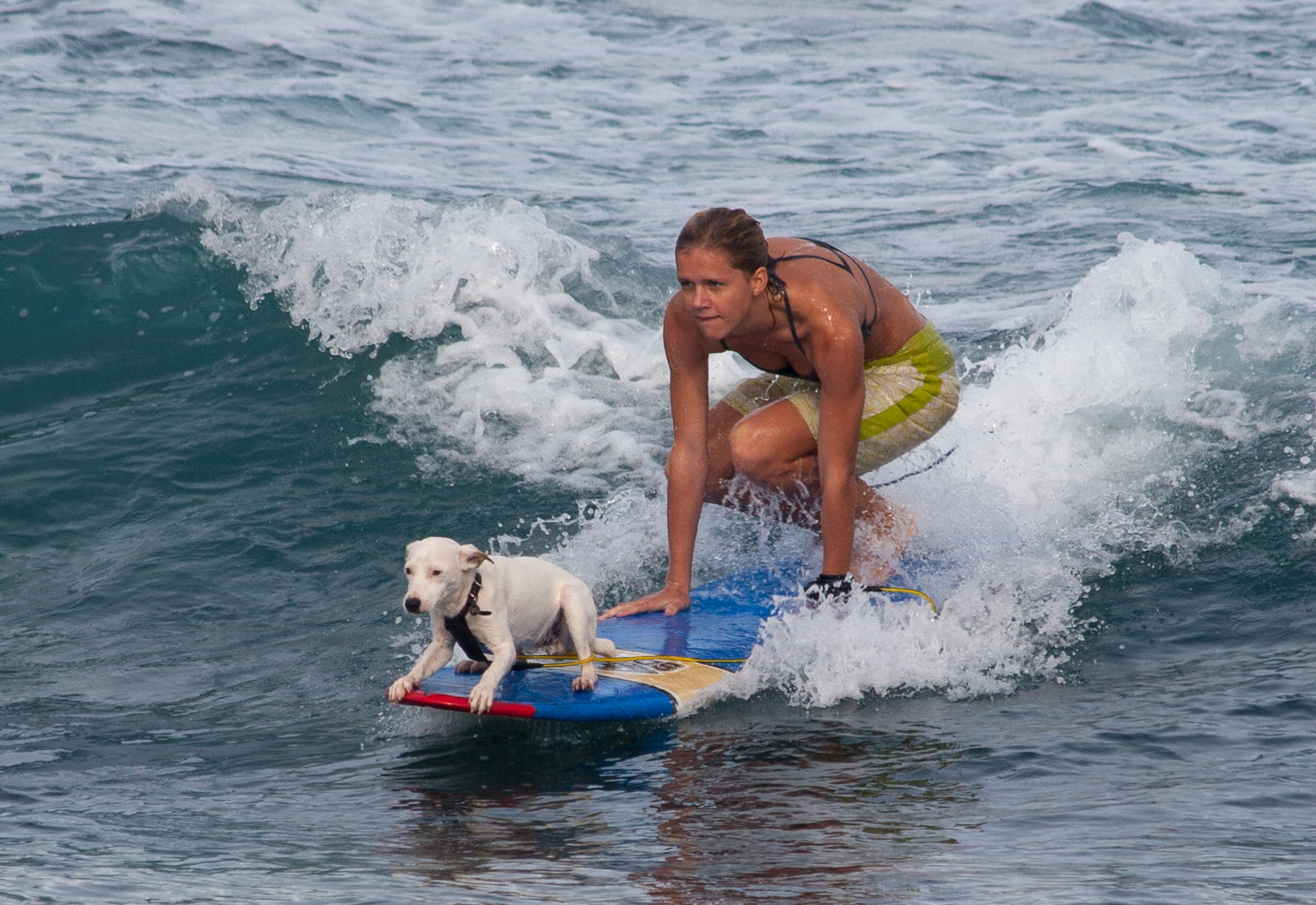 source: dogtipper
7. Chicken Sexers
they determine the sex of a chick, relying heavily on intuition. Usually hired by commercial hatcheries, these professionals (who are more common in the UK and Japan) make up to $60,000 a year.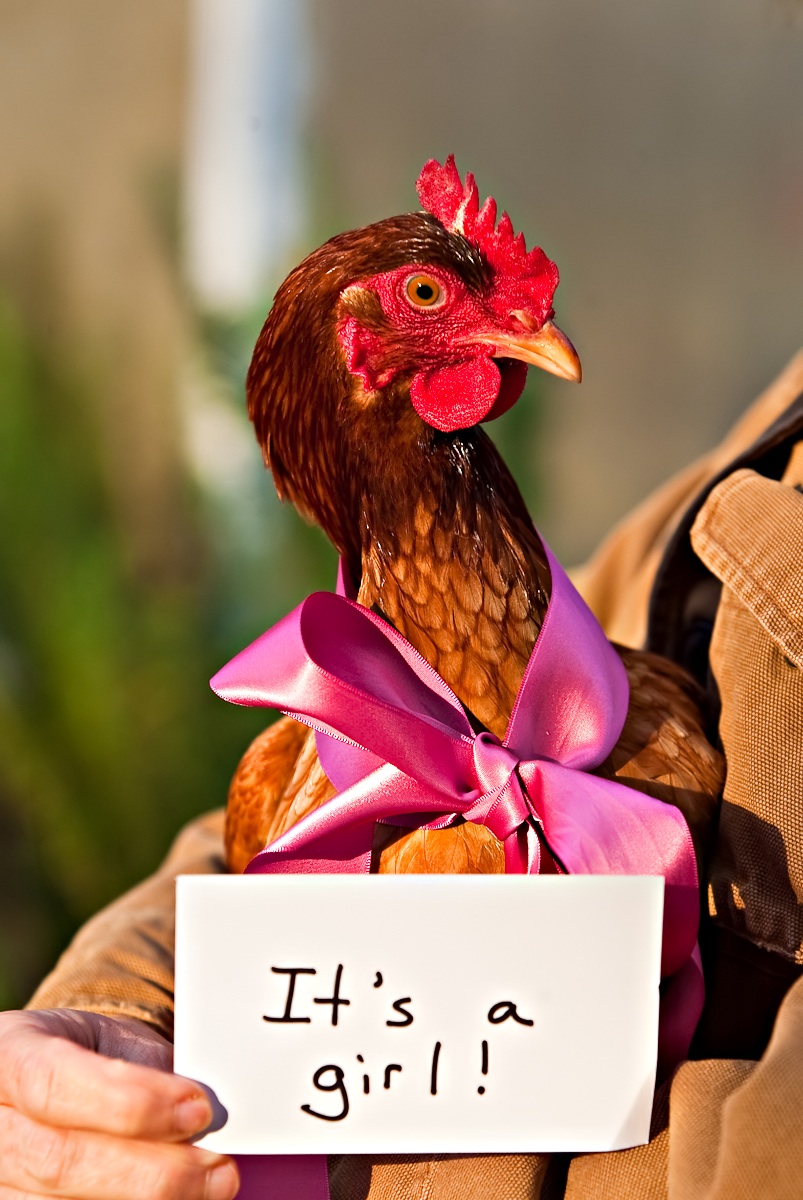 source: wordpress