It's That Time of The Year Again! Here's a Few Sure-Shot Ways To Keep You Motivated Through-Out The Day. Of Course, Ramadan Isn't About Sitting Around Doing Nothing; In Fact Fasting Helps You Maintaining A Healthy Routine!
 1.    Get Moving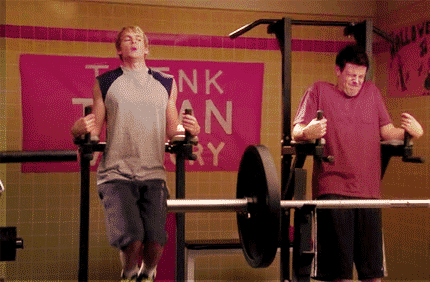 Exercising daily at a fixed schedule will get your energy levels up. The best time is to exercise during the Fajar time so that so stay energized throughout the day.
2. Avoid The Heat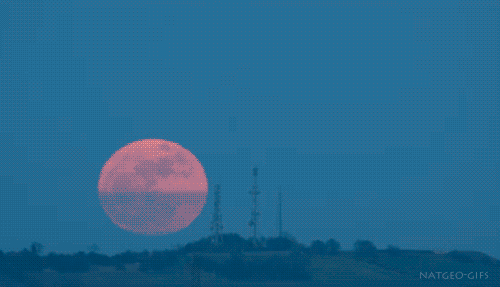 Avoid spending a lot of time under the sun as it sucks up all the energy and makes one dehydrated.
3. Get Enough Sleep and Take Naps When Necessary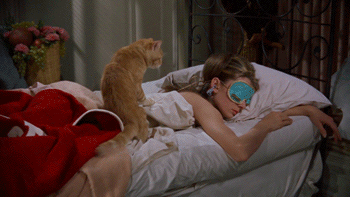 Set your routine properly. Don't exhaust yourself. Sleep early, wake up early… try not to sleep after Fajar.
4. Don't Smoke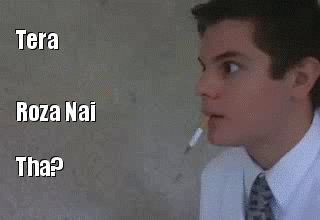 This is the best time to quit smoking. Make your body habitual of surviving without smoking.
5. Do Something Fun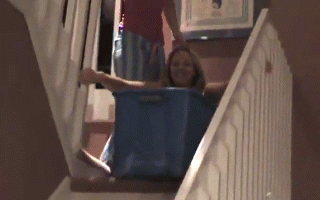 Keep yourself active, don't laze around.
6. Distract Your Mind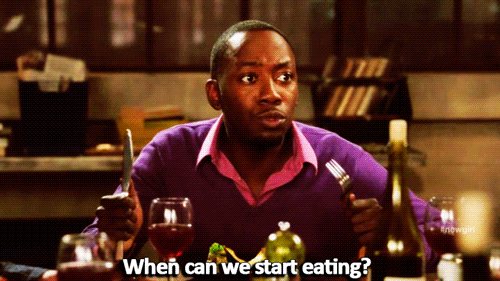 There are a thousand more things in life to worry about besides food. Try to distract your mind and stay positive.
7. Break Your Fast Gently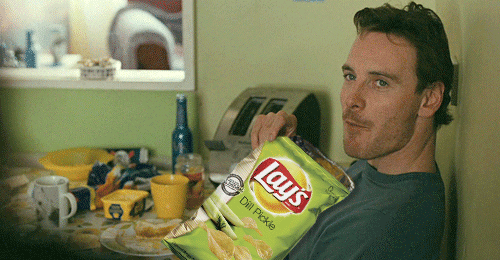 Don't start stuffing yourself as soon as you hear the Azaan. Be easily on your stomach… eat slow and healthy.