Indian Cricket Team has The Top Batsmen in the World…

Yet They Get Knocked Out By Pakistani Bowlers!
 
India Takes Immense Pride in RAW…

Yet ISI Remains The Top Spy Agency in the World!

India has The Third Largest Army in the World…

Yet It Doesn't Beat The Valor Of  Pakistan Army!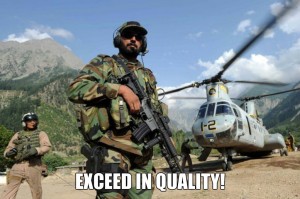 India Has More Population Than Pakistan…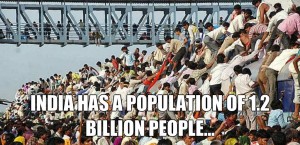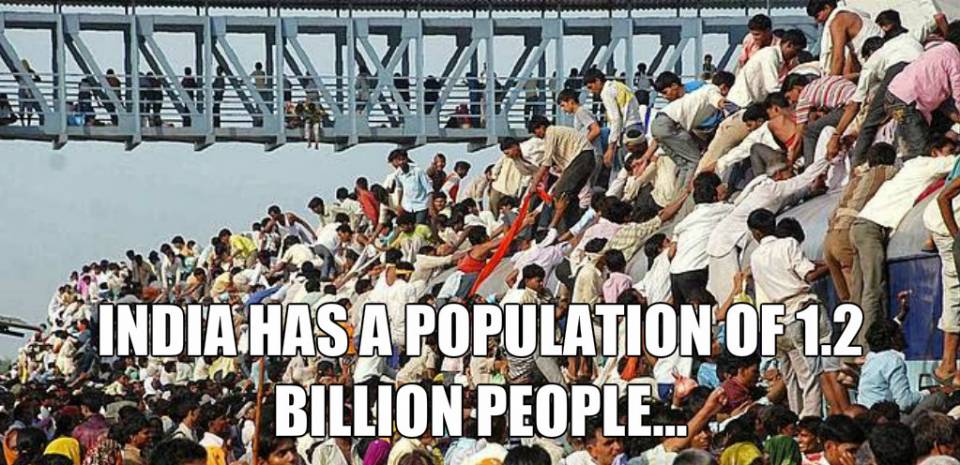 But the People of Pakistan are Braver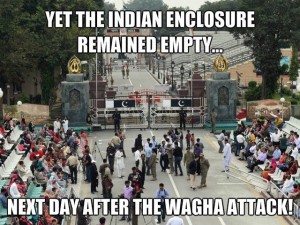 India has Legendary Movie Singers…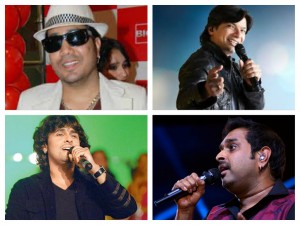 Yet They Are Dependent On Pakistani Talent!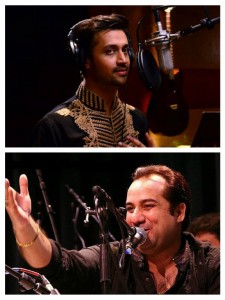 India Has Produced a Number of Soap Operas…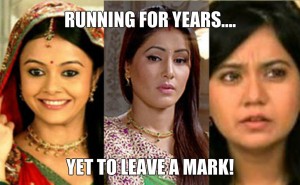 But They Can't Stop Watching Pakistani Dramas!
 
India has World Famous Actors…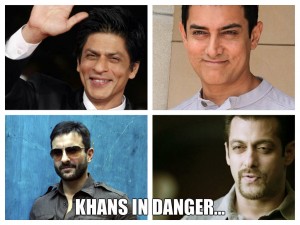 Yet Our Khan has Taken Their Whole Nation by Storm!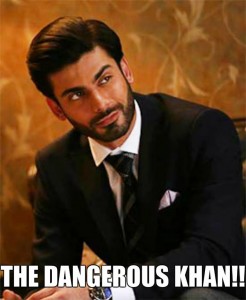 Read Also: Pakistan Vs India — Will They Ever Stop Fighting?