'Auraat ghar ki izzat hoti' and she can very easily bring shame upon the family. Here's how life's difficult for desi girls:
1. When she comes home after 10pm

2. If she hangs around with guys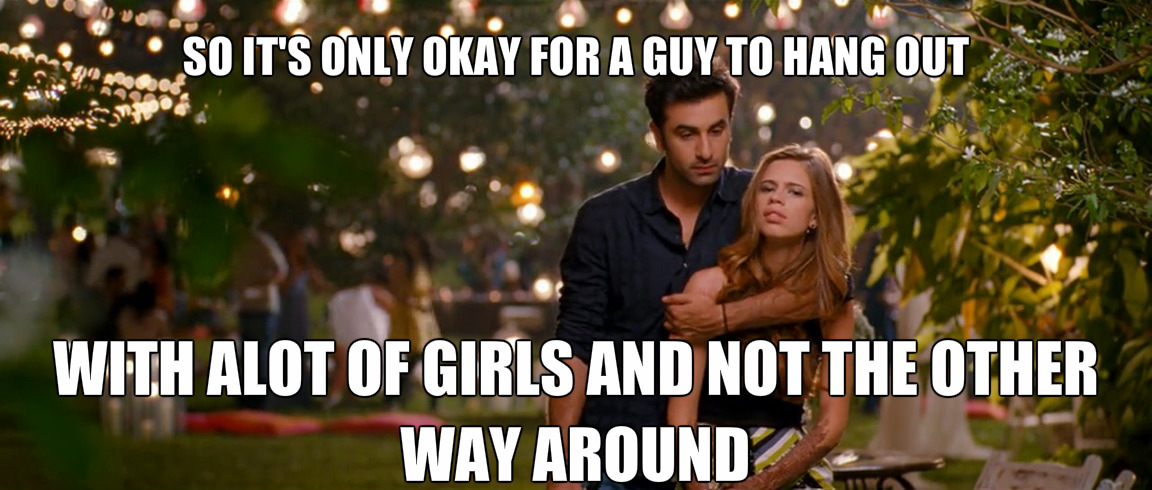 3. If she's in a relationship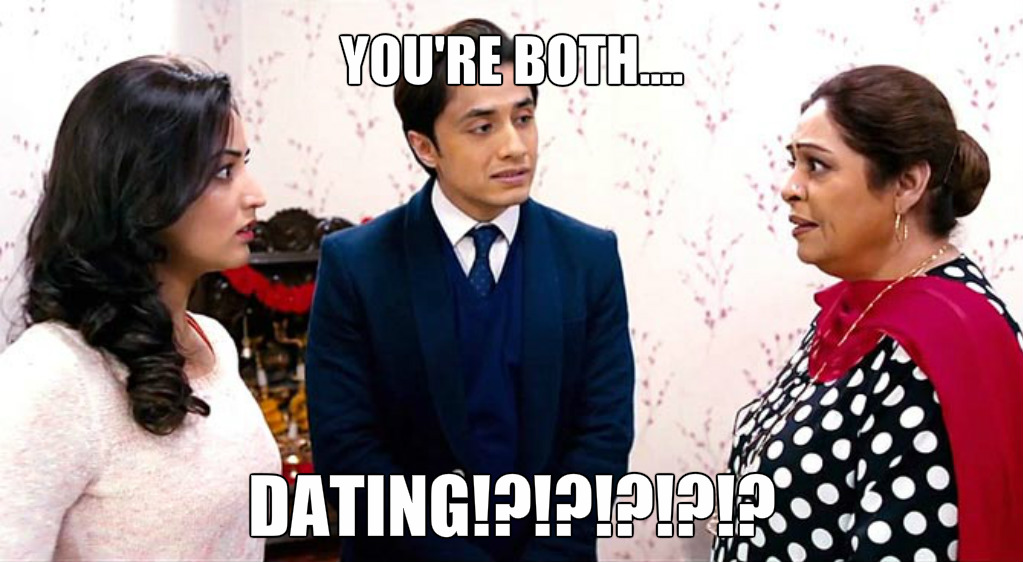 4. If she doesn't want to get married or have children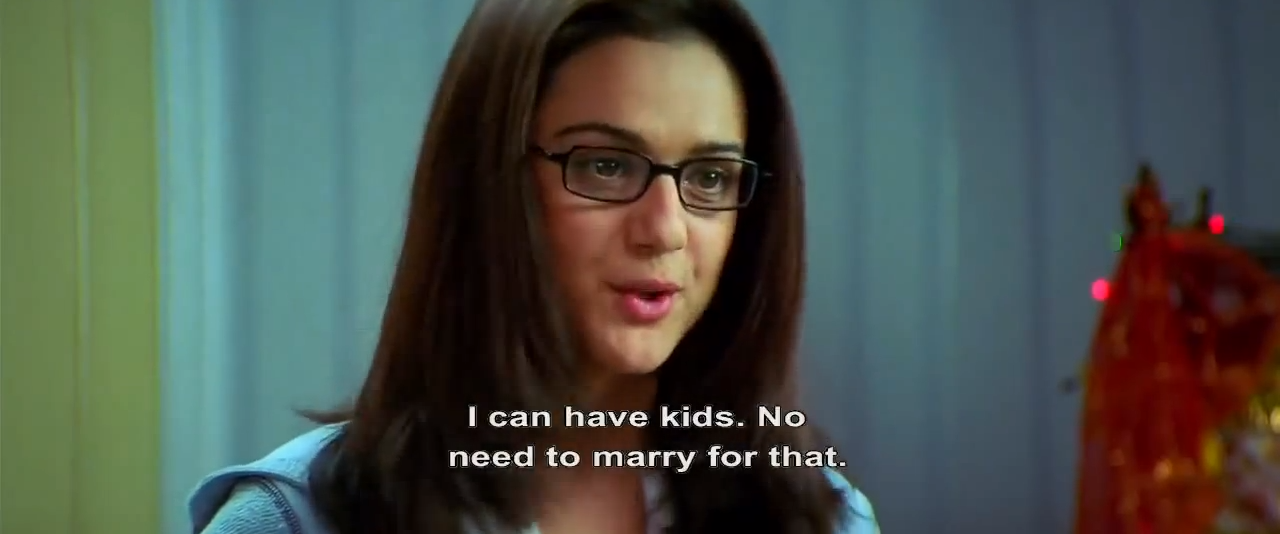 Their mums be like..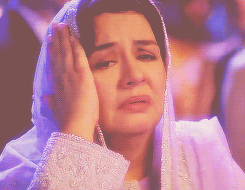 5. If you're a single mother because then the society is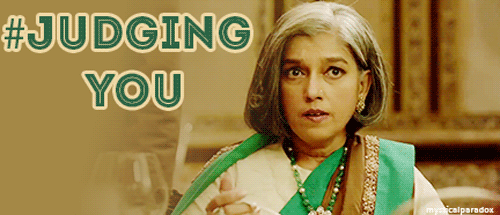 6. If she has no interest in cooking what so ever
Shame shame shame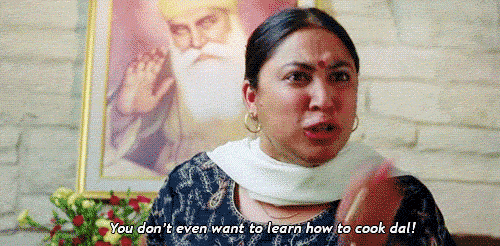 7. Simply by existing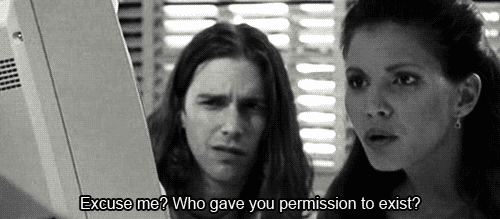 Being a girl, that too in Pakistani society is just not an easy task. *Sigh*