A "maasi" is defined as the sole spirit of the house whose existence keeps the house running the way she wants it. 
"Terms and conditions" apply, literally.
Here are 7 things every Pakistani falls victim to;
1. "Mein Kaam Chhor Rahi Hoon"
*glass shattering in the background*
This one statement is the weapon of mass destruction for a Pakistani family. We will try every way possible to bribe the maasi into staying.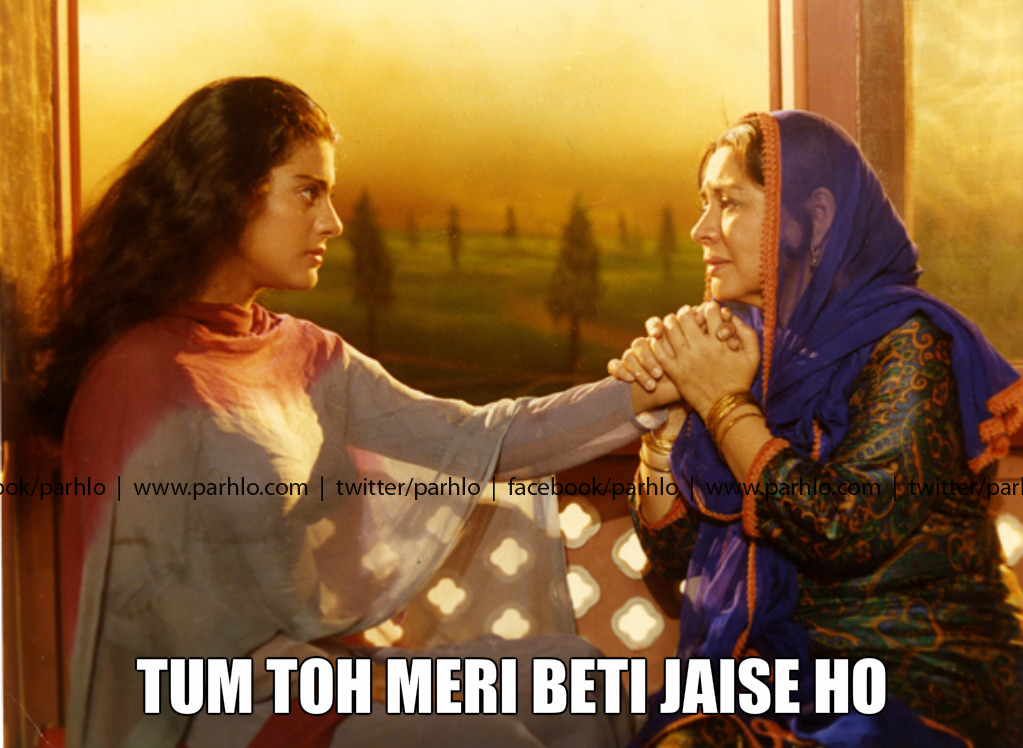 picture source: lazywazy
2. "Mein Ek Kaam Do Dafa Nahi Karungi"
Have you dared asking your maasi to wash your bathroom twice?
Thappar se dar nahi lagta, maasi se dar lagta hai.
source: koimoi
3. You can never ask your maasi to NOT talk on the phone
Maasis for some reason are more social than we are. They never run out of credit or the stamina to talk on the phone. And if you "request" them to not talk, prepare for a dramatic dharna in return.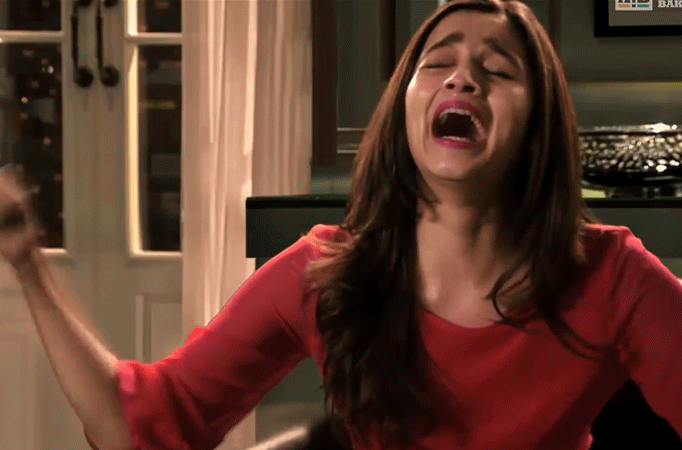 source: idiva
4. They know all the gossip
Kis ne kis ko kia diya, kon kahan jaraha hai, kis kay bag mein paisay hain, kis kay paas naye kapray hain, EVERYTHING!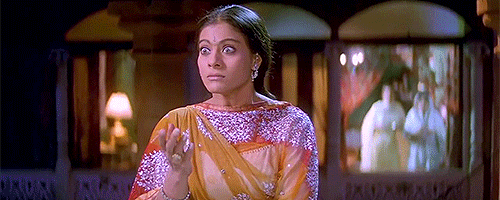 source: tumblr
5. Maasi can come late and leave whenever SHE wants
"Aj mera beta bemar hai." "Kal mera shohar bemar hoga"
The excuses are always legit.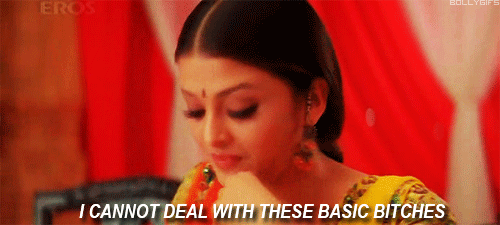 source: storyalert
6. Maasis expect you to give them extra food/money everyday
Salary is your duty but these extra bonuses are your responsibility. Jootay dedo, aur paise bhi lelo.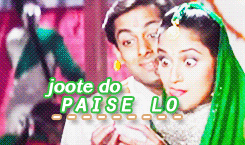 source: tumblr
7. Movie reviews? Drama updates? Maasis are your guide to television!
They complain of having a busy schedule but they will always remain the most updated regarding the latest movies and drama gossip.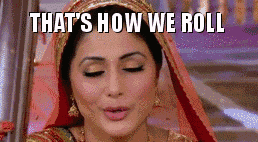 source: missmalini