Karachi is back in action people! Karachiites!! Spice up your weekends with these events.
1. Umair Jaswal Live in Concert
The Coke Studio sensation is performing live at PACC, Karachi on 29th November, Sunday.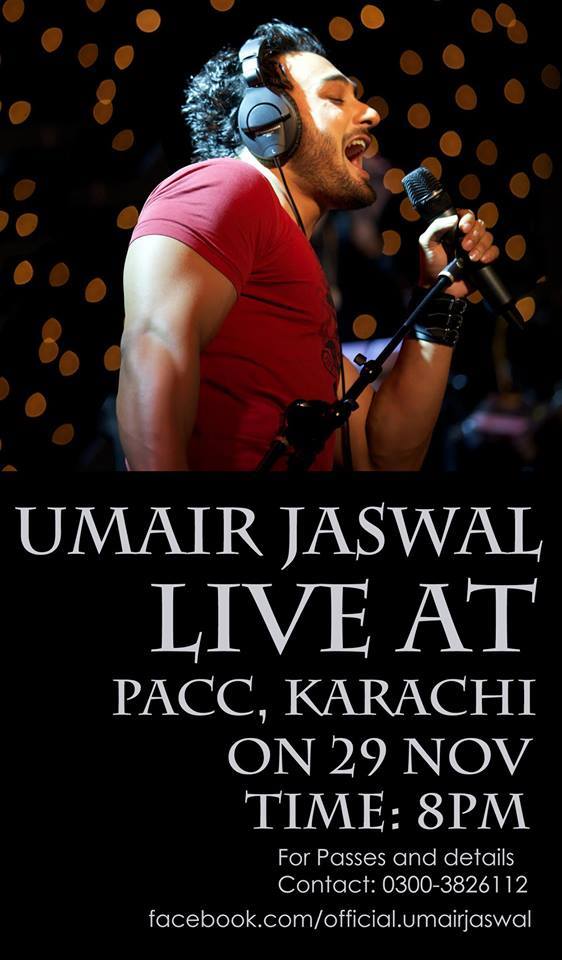 2. Sabri Night at Port Grand
Winter evenings, good food and sufi music. What more could you ask for?

3. The Crafter's Expo
The most awaited exhibition is back again! Lock your pockets, save the date!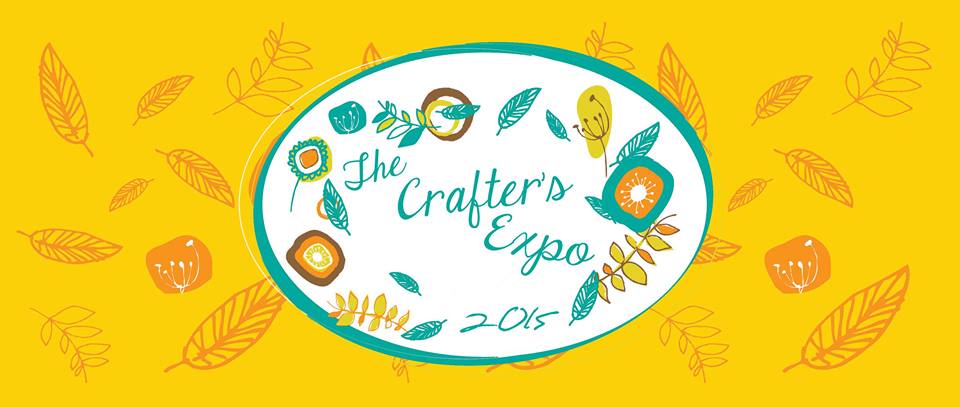 4. Comedy Night with Saad Haroon!
The 2nd funniest person in the world will give you night full of laughter. Crazy scene on hai guys!

5. International Education and Cultural Festival
With speakers and moderators ranging from international to national professionals, this is one insightful event you must attend!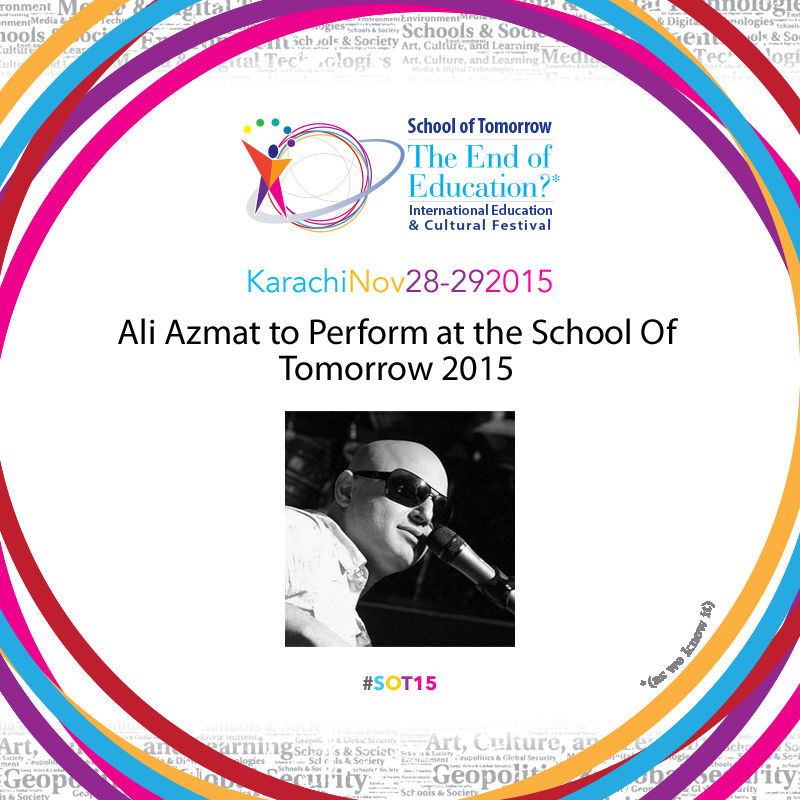 6. Haseen- A Theatrical Play
A story of a girl's struggle to turn her dreams into reality in our society, this one's going to be worth watching!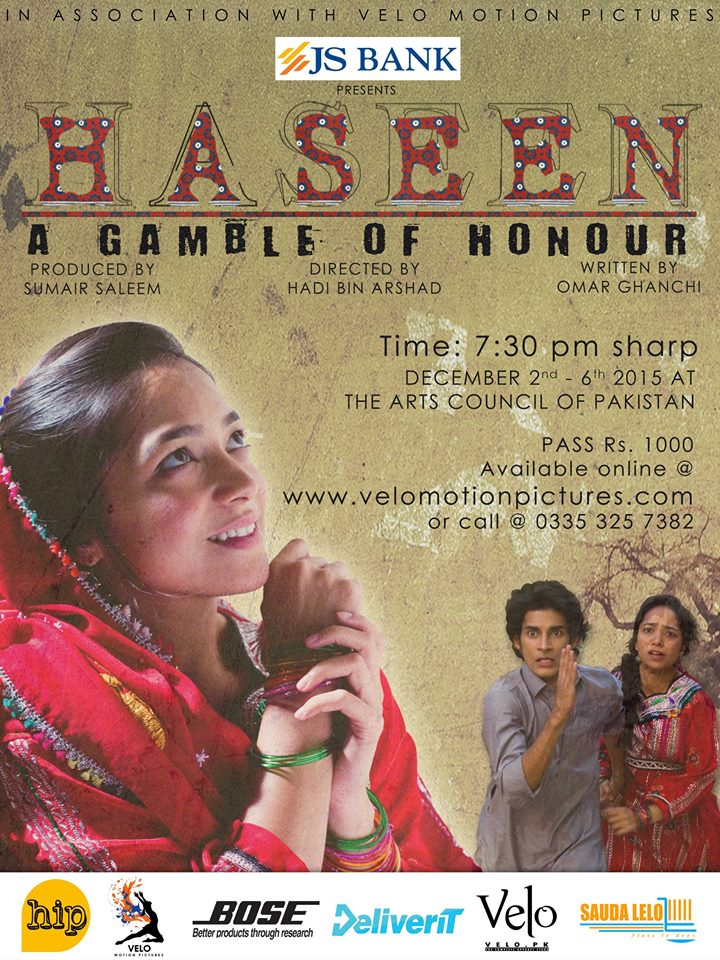 7. Dhoondo Karachi- City based Scavenger Hunt
Organized by The Citizens Foundation, the game will not only give you a chance to win a free ticket to Dubai but also challenge your knowledge of the city.