The best Desi food in Karachi? We've listed down the best places there are…
1. Waheed Kebab House
Situated off Burns Road (otherwise known as Karachi's food street), Waheed Kebab House is famous for its 'Fry Kebab'.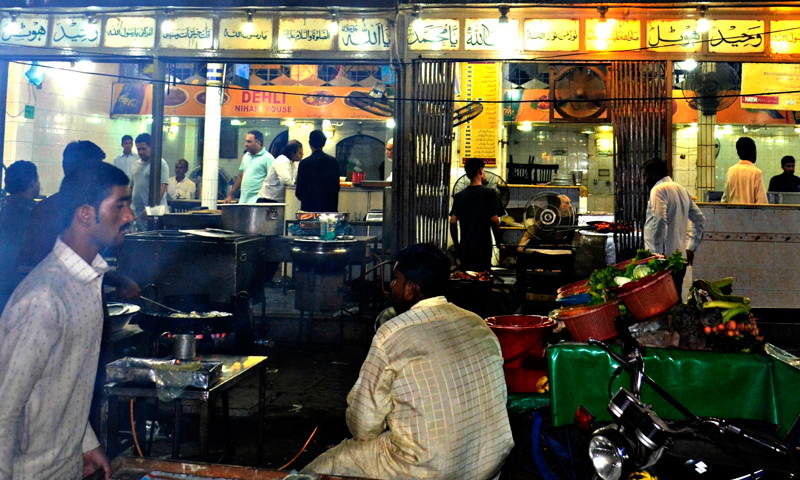 2. Zameer Ansari
Zameer Ansari now has a posh branch at Ocean Mall but the original is located in the Delhi Mercantile Society, Bahadurabad near Alamgir Masjid. Their BBQ is some of the best in town.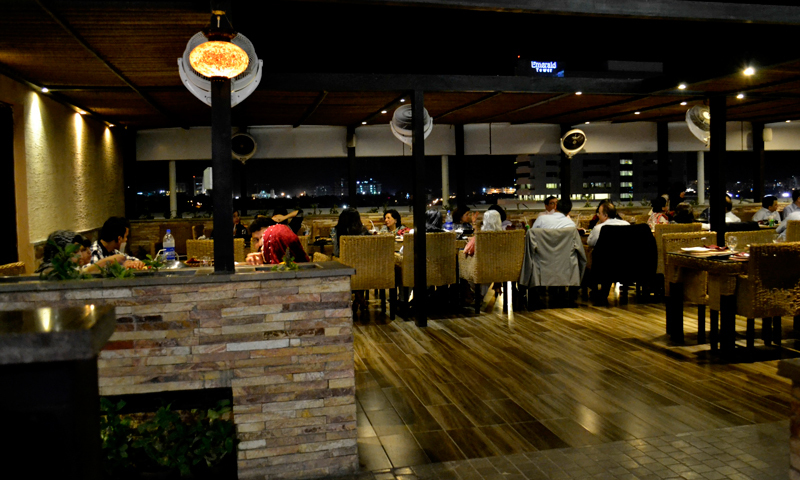 3. Ghaffar Kebab House
The original Sheikh Abdul Ghaffar Kebab House is located in a side lane off Tariq Road not too far from Naheed Supermarket. Their behari chicken and gola kebabs are stupendous and their dhaga kebab andmalai boti rival those at Zameer Ansari. They also serve bun kebabs andparatha rolls for those wanting a street food fix.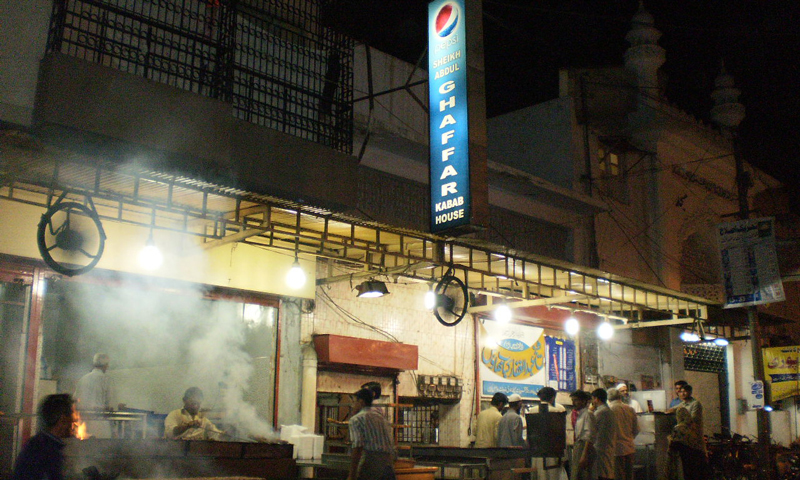 4. Zahid Nihari
Nihari is something that Karachites are passionate about and Zahid's Nihari satisfies that passion rather well.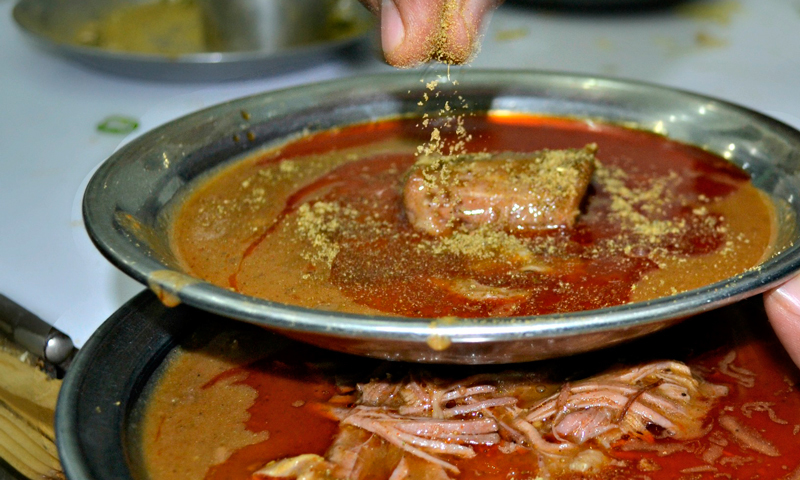 5. Meerath Kabab House
The original Meerut Kebab house is at Gurumandir though there are several locations now ranging from North Nazimabad to DHA Phase IV. Their kheer is amazing, but tends to run out so go early if you want to sample it. They also serve great behari kebab, seekh kebabs, malai boti and kebab paratha. Well worth a trip.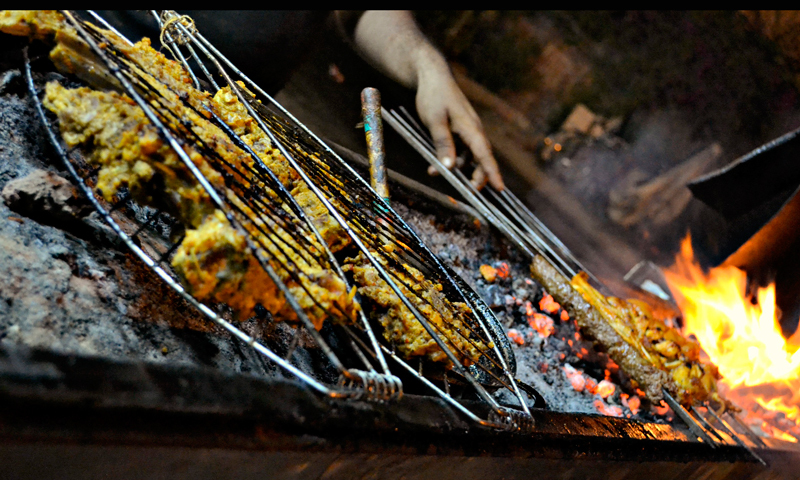 6. Shinwari
Two words, affordable and delicious. A must try for the entire family.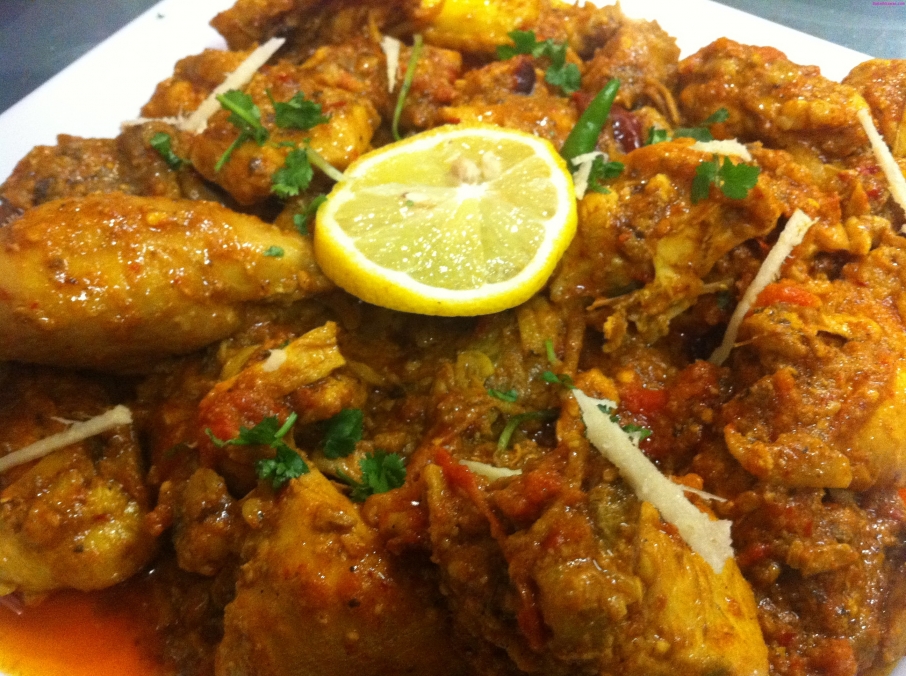 7. Afridi Inn
How can you live in Karachi and not try Afridi Inn atleast once in your life?