The actor's under the spotlight again; after facing substantial criticism on the messages propagated by his film PK, it's his anti-nationalism that has caused him the trouble this time around. And why not? Aamir Khan never wanted to live in India, and his remarks about intolerance were simply an excuse to get Shiv Sena's permission to move to Pakistan. Yay, now that he has it, he can easily move to Pakistan and live happily ever after!
Here are 7 times he proved he never liked India anyway:
1. When he left the cinema crying after watching Bajrangi Bhaijaan
Because he'd always wanted to move to Pakistan too, and the struggles of the little girl gave him hope and inspiration. This is why he took this bold step now.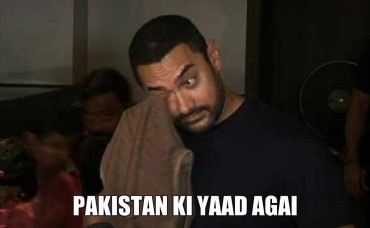 Source: emirates247.com
2. When in Rang De Basanti, he said
"Har desh perfect nahi hota, usey perfect banana parta hai"
This was an obvious remark about India not being good enough for him.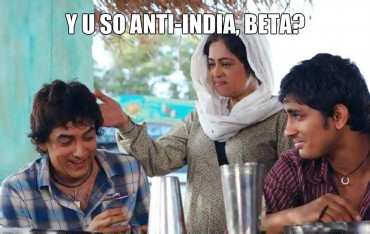 Source: thynkfeed.com
3. When he decided to work in PK because PK stands for Pakistan
How could you not see it? PK is code for Pakistan. Blatant move, Aamir!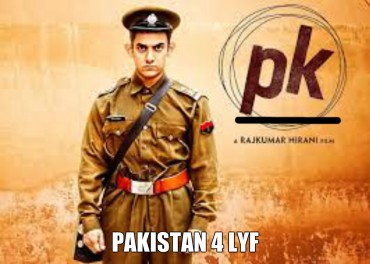 Source: lawnn.com
4. When he criticized the commercialization of the Hindu religion
Aamir Khan wasn't looking for a social reformation; it was only because he dislikes India, obviously.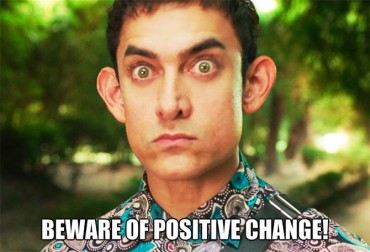 Source: rediff.com
5. When he took up the role of a terrorist in Fanaa because he has always hated India
What better way to put across his inner-most hatred for India?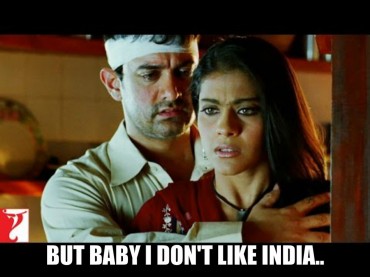 Source: youtube.com
6. When he openly declared his love for Pakistan
"Dard se aankhen chaar kar lenge, hum bhi imtihaan de denge … teri dosti ke khatir aye dost, hum dushmano se bhi pyar kar lenge"
Using 'dushman' and 'pyar' in one sentence in India, yep, there's no greater proof of his being pro-Pakistani and anti-nationalist.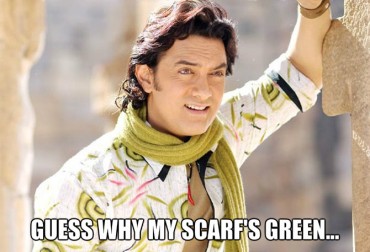 Source: rediff.com
7. When he expressed his support for the Imran Khan government saying this
Supporting Imran Khan's views means he's interested in the affairs of Pakistan, which obviously translates to being in love with Pakistan, which is synonymous with hating India;
Source: dailymotion.com
With all of this evidence staring Shiv Sena in the face, it is no wonder that they gave the reaction that they did. It's not only logical and the correct course of action to take, it's what Aamir Khan wanted all along!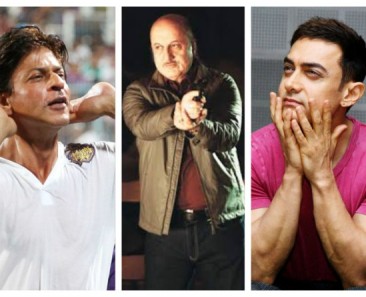 Also See: Star Wars: Anupam Kher vs Aamir Khan and Shahrukh Khan