You find yourself growing up in this progressive and interconnected society that's changing your perspective of the world, day after day. You feel more well-informed and aware of your surroundings and this triggers a deep sense of curiosity – What you truly want is to explore the world first-hand and shatter all barriers that society casually chooses to imprison you in.
But we all know much too well that this is easier said than done, and in this journey, you're bound to hear a number of typical desi sayings. Like:
Pakistani households today are known to house more progressive mindsets and liberal values but yet still remain fairly conservative. The family system in our society is deeply woven, where all family members do not only have great regard for one another but also share a deep concern.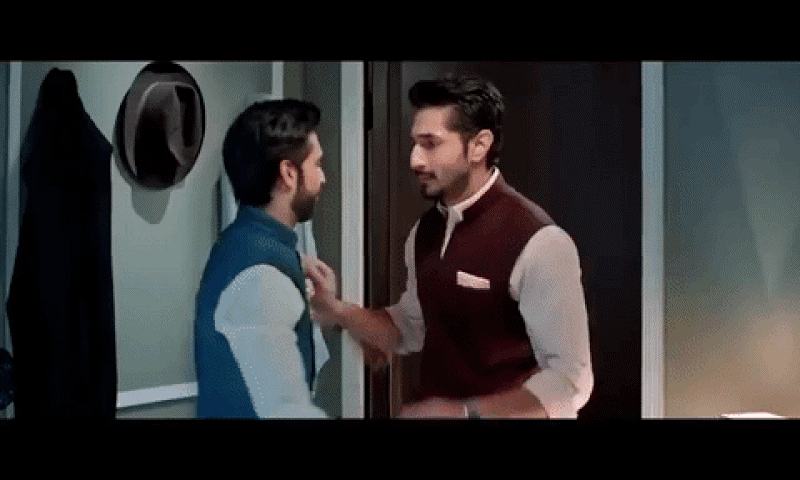 We've been brought up with overly protective parents, brothers, sisters, and extended family members who're constantly on the lookout and always decide what's best for us – Even if we'd wish that that's the last thing they do.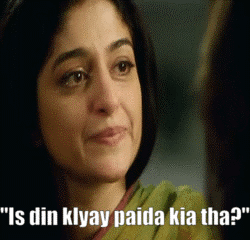 If you're anything like the average modern day girl then I'm sure you too have a great desire to travel but can't because of the endless questions that'll expectedly be thrown your way. Like:
1. Paise hain tumhare paas?
Most of us are so accustomed to asking our parents for money that we're left dumbfounded when they ask us if we have any of our own.
Parents are responsible for funding all our necessities. So don't be naïve enough to expect that they'll happily pay for your cross-country trip that they don't want you to go on in the first place.
Pull up your socks and start saving up on your own pal!
2. Haalat sahi nhi hai beta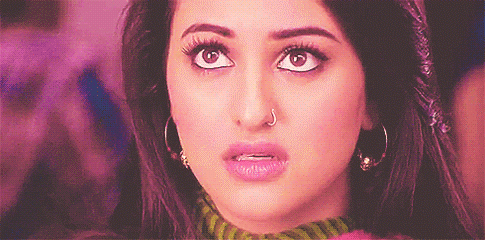 This one's the worst.
When living in Pakistan, this is the immediate go-to excuse of all parents for any party, trip or outing that they don't approve of. It's like the atom bomb of party killers and you'll need solid backup points to convince them otherwise.
Argue that it's much safer where you're going, how other girls are also coming along, that security will be top notch, and that you'll have plenty of support from your peers and supervisors.
3. Karo gi kya akele?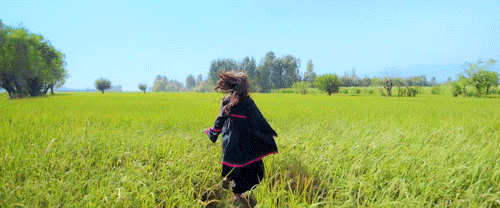 Your parents may not completely understand the term 'weekend getaway'. Calmly explain that you want to live in another city to see more of the world and just have a good time. Basically you want Azaadi!
4. Parhai ke baad chali jana…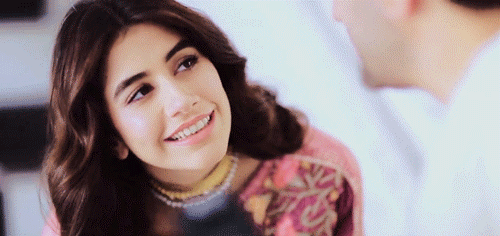 This one's basically a sugar coated NO.
Do not fall for it!
5. Dekhte Hain…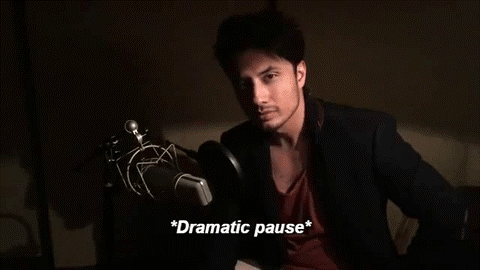 *Sigh… You guys already know what this one means.
6. Shaadi ke baad apne shohar ke saath Jana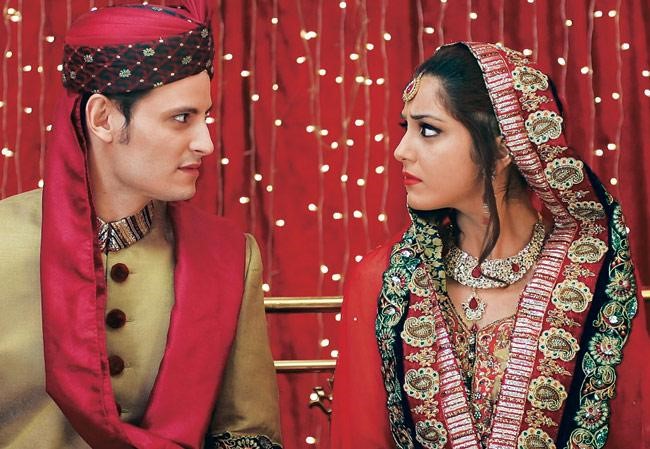 Yes because nothing says adventure like going to Murree with a stranger you've just been nikkafied to in an arranged marriage – PARENTS! Why don't they get it?
7. Khuch hogaya tou kya karo gi?

Desi parents will imagine the worst crime scenes they've ever seen or heard of the minute you mention the idea of the trip. Trust me they'll throw scary thoughts and situations your way just to psych you out. Stay calm!
Even though they do this just because they care, explain to them that you are now a mature adult who can take care of yourself just fine.
Try to maturely address their concerns and highlight the fact that traveling alone is much safer than it used to be. With online portals allowing online flight and hotel bookings at a click of a button, there really is nothing to worry about!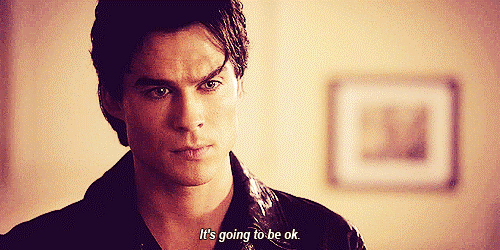 So basically, if you really want to travel the world then you're going to face a lot of ifs and buts on the way. But stay strong girls. Come up with a game plan and then strike with assertiveness. No matter how predictable desi parents may be, all of them always have a soft corner for their beloved daughters. So just keep trying ladies. You'll get there.