Call it bitter truth, or a general perception, we all know Local Airlines are not one of the best airlines you can travel with. Past decade or so has been a period of decline for many local airlines, and the reasons for that, oh well, let's look at a few of those..
1. Tray table with expired food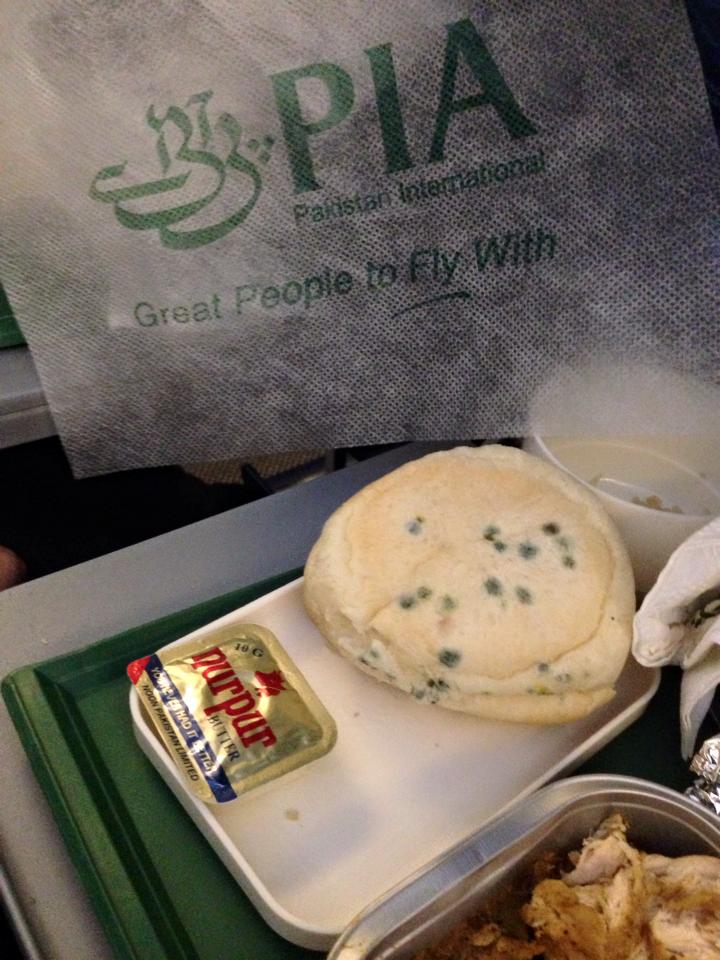 You definitely would not want to eat this when you're really hungry after the long tiring flight..
2. Lavatory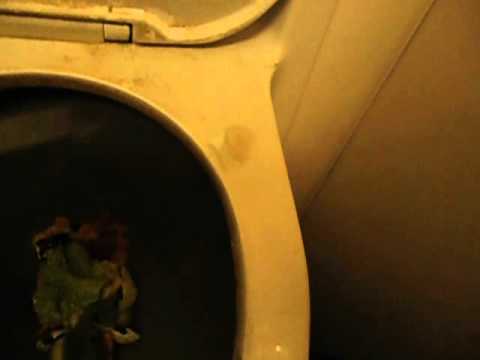 Chances are you'll find toilets full of "pan ki peek"..
3. Used vomit bags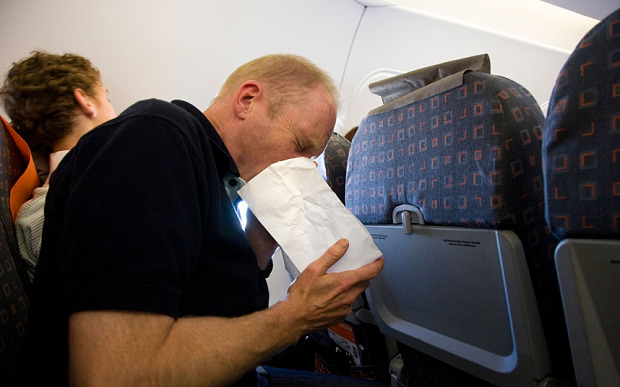 Either the cleaning staff is too lazy to check all the seats, or some people use them and put it in the seat-pocket of someone else..
4. Under the seat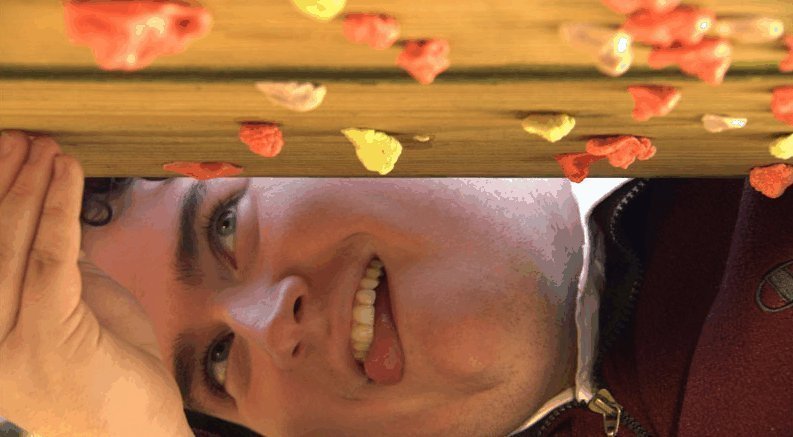 Oh well, this isn't something new. Just like school desks, even seats in flights have a number of chewing-gums stuck under them.
5. Overloaded over-head compartments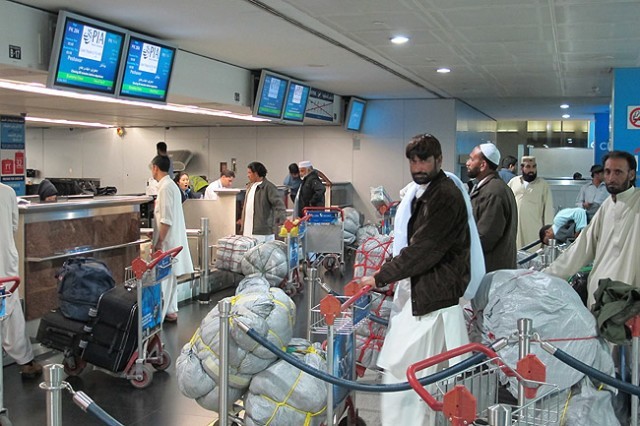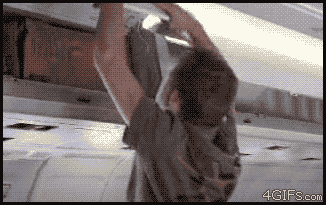 You will never get space for YOUR stuff in the overhead compartment labelled with your seat number.
6.The not so decent neighbour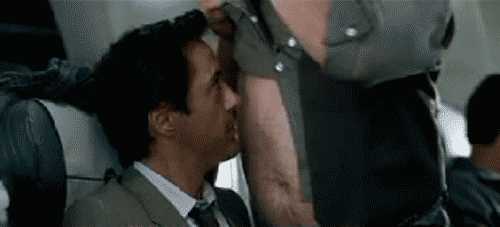 Self-explanatory as it is, you just might be sitting next to one.
7. Post food tear-gases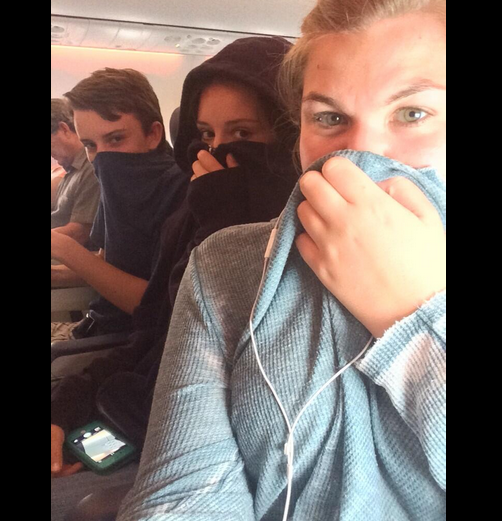 Oh well, that's what happens when you're served expired food. Though you might get fresh food, the ambiance of the flight changes right after food is served.