For all those who did not know, today marks the birthday of both, Pakistan's Altaf 'Bhai' and India's Narendra Modi. On this VERY special day, let's look at some of the similarities between the two extremely famous and popular personalities in their respective countries.
1. Bhai Ka Pyar
 That feeling of protection you get when your brother hugs you.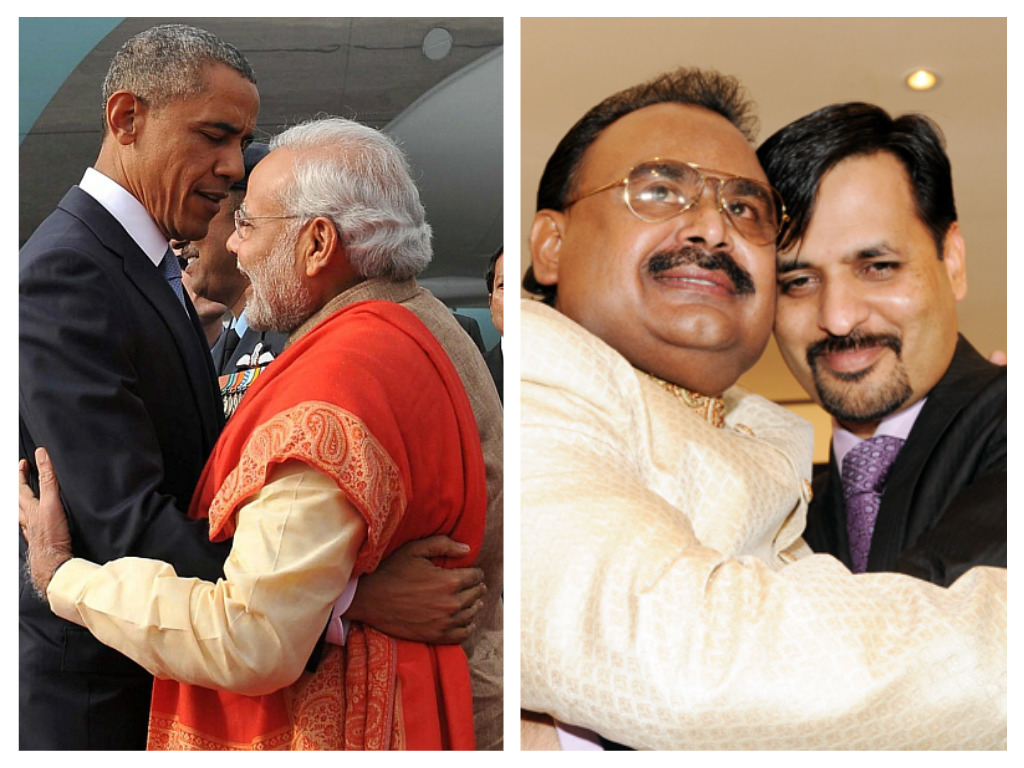 2. Bhai Ke Pappi
Arey koi bhi de do black white, arey kahin bhi de do left right, yeh love da season hain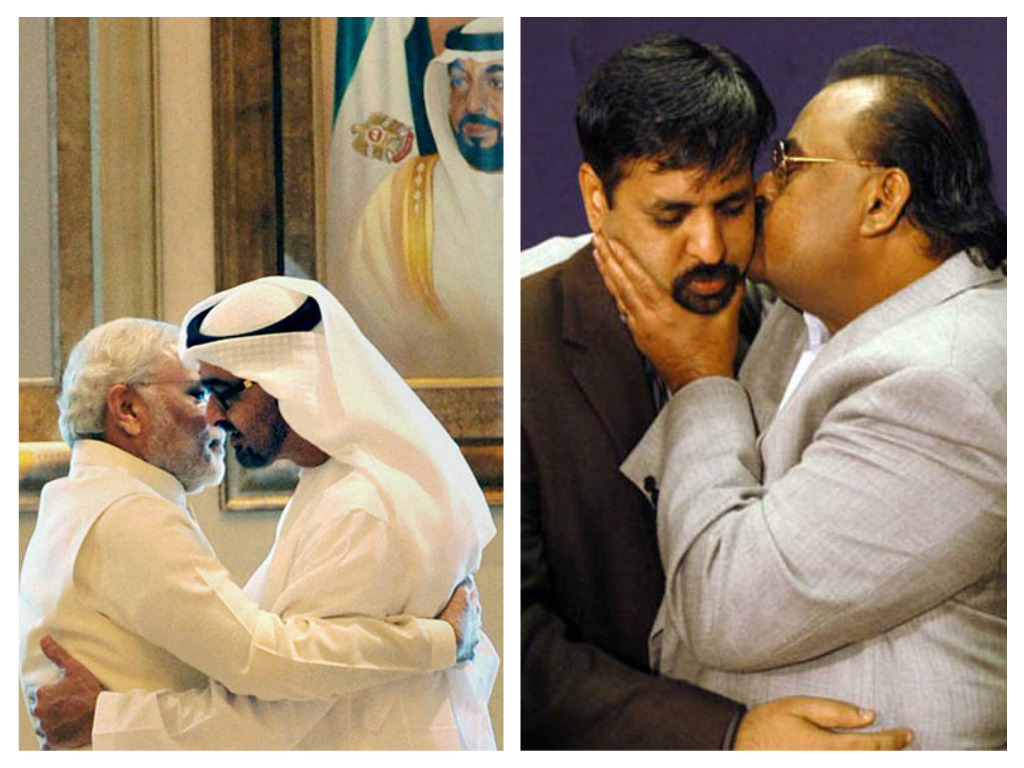 3. Bhai Ka Salam
Salam Salam SALAM SALAM SALAM SALAM SALLAAMAMM SALLAMMM SALAMMSALAAM SALAMMM SALAMMMMMMM!!!!!!!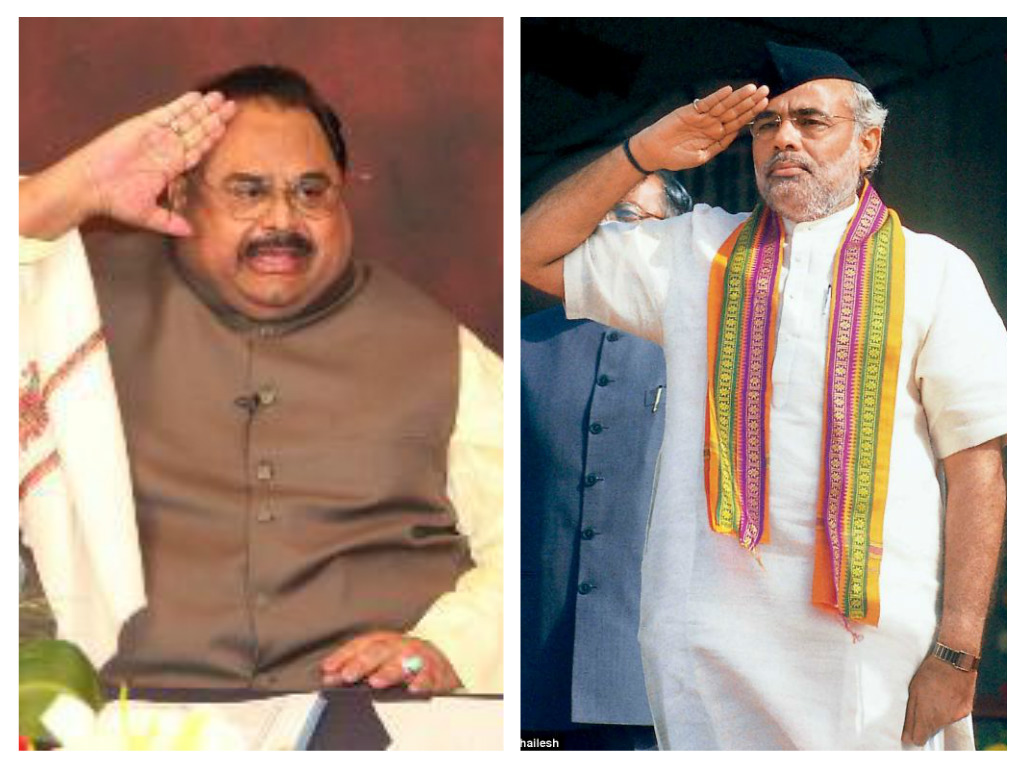 4. Bhai Ka Ghussa
"Aik bar mai nay commitment kar li toh phir mai apnay baap ke be nahi sunnta" Salman Bhai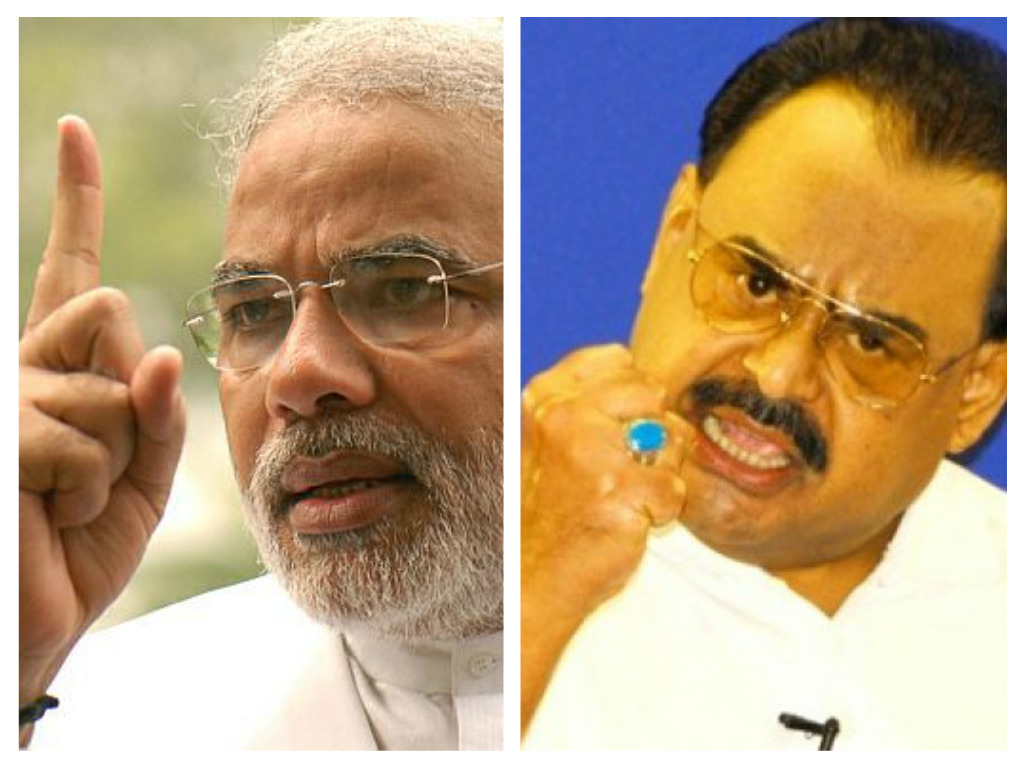 5. Bhai Ka Rona
Sun raha hai naa tu, ro raha hun main…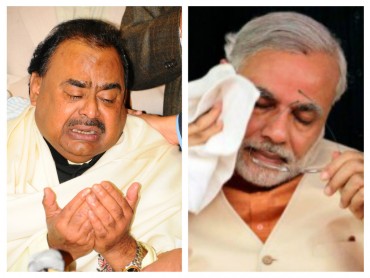 6. Bhai Ke Selfie
Ae le le, ae le, ae le ae le le, le le re  chal beta selfie le le re chal beta selfie le le re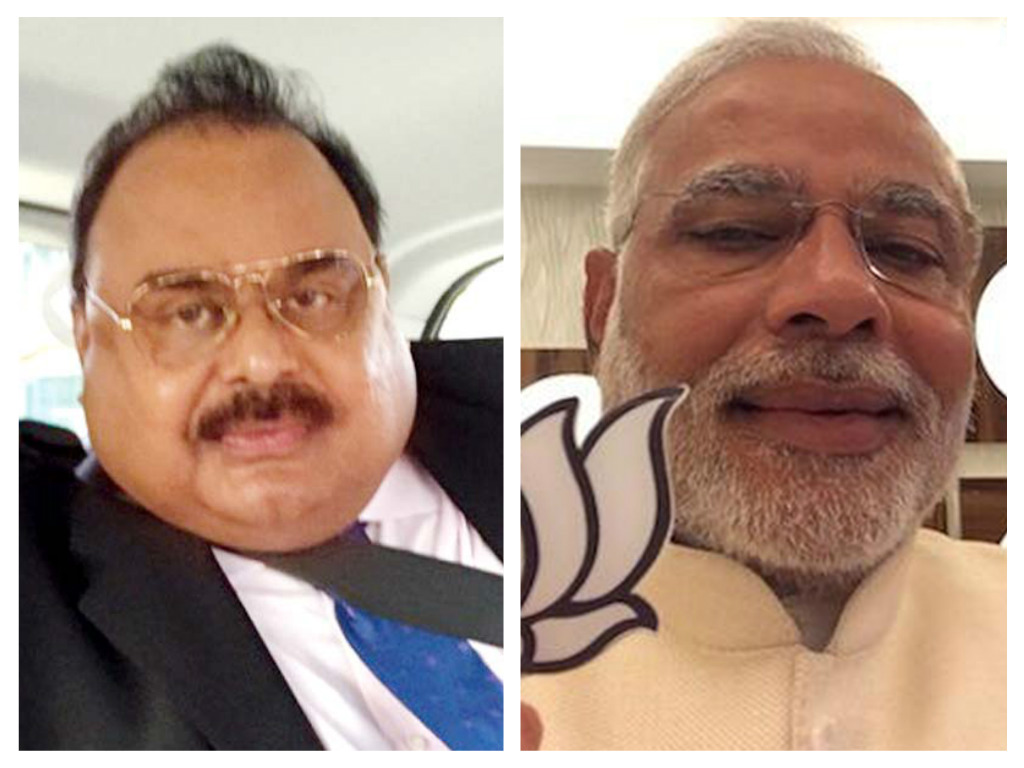 7. Bhai Ki Taqreer
Ungli neeche karo warna teri to kahir nahi bhaiya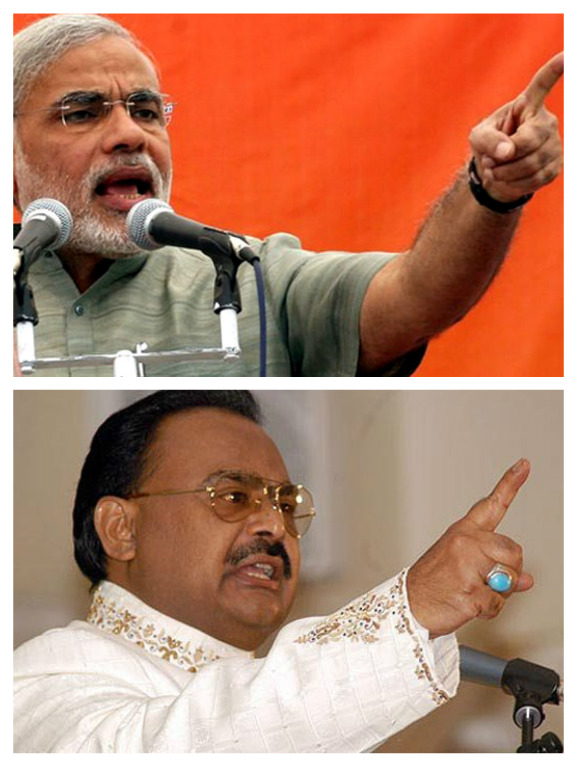 Bhai tou phir Bhai hota hai chahay India mai ho ya Pakistan main! Happy birthday to them both, may they keep providing us with comic relief, today and tomorrow!