If your grandmother is alive… consider yourself lucky!
1. Spoil Them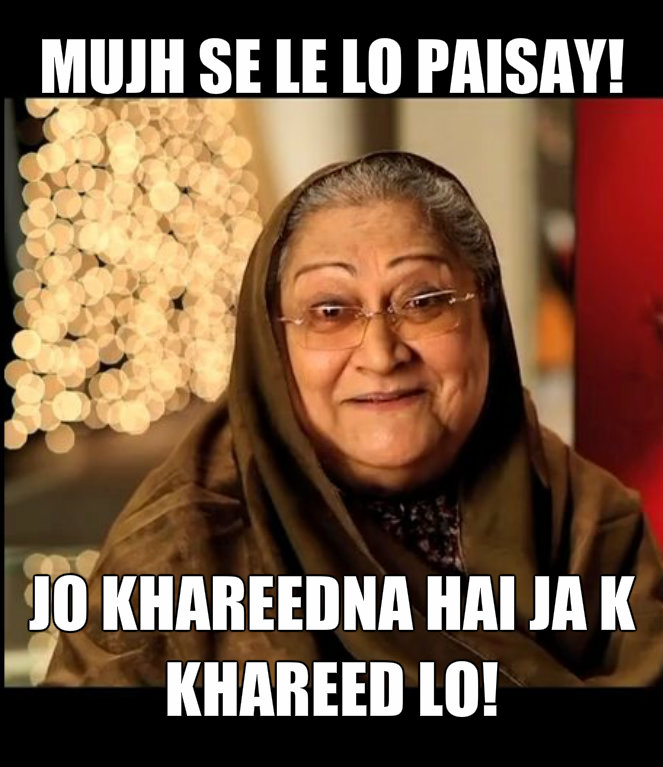 2. Be Their Partner In Crime
They master at providing secret stash of candies and mithai when parents don't allow…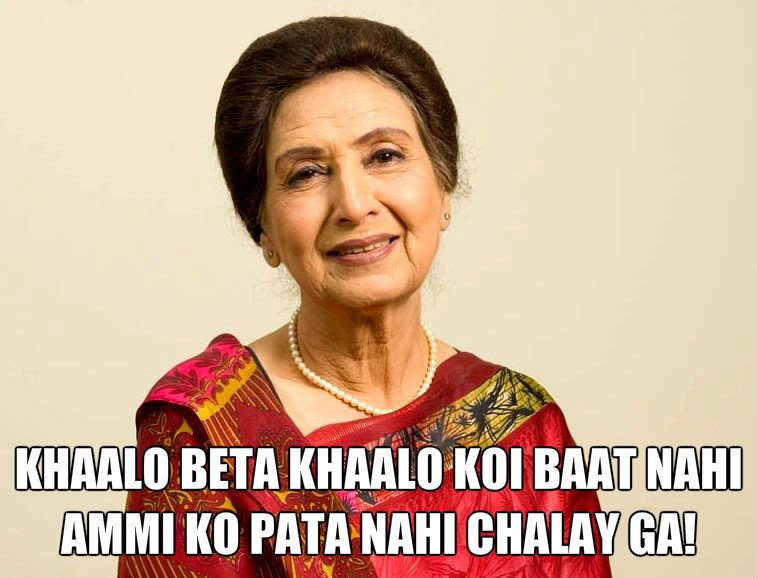 3. Helping Them Escape Ammi Abbo's Scolding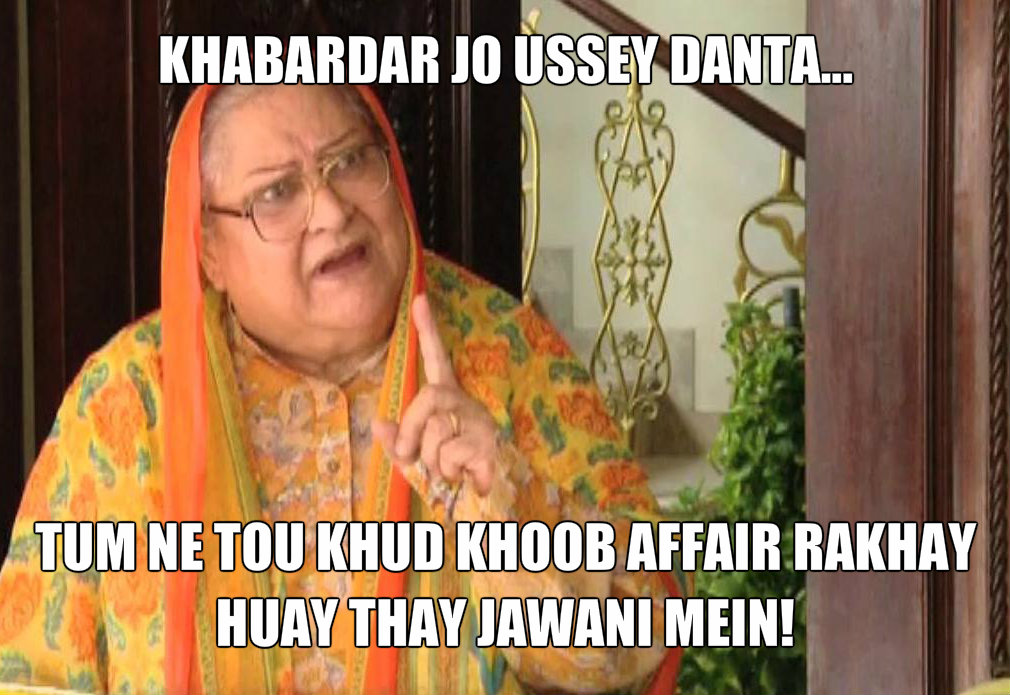 4. Boosting Up Their Morale In The Most Unconventional Way!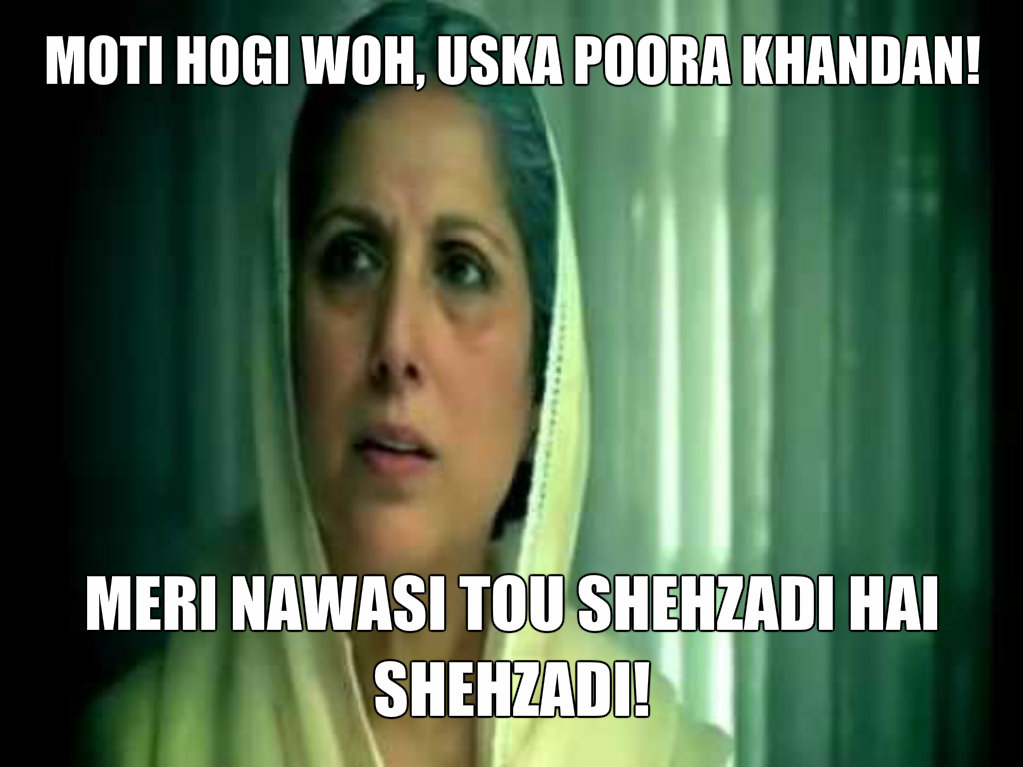 5. Feeding Them With The Best Food Ever!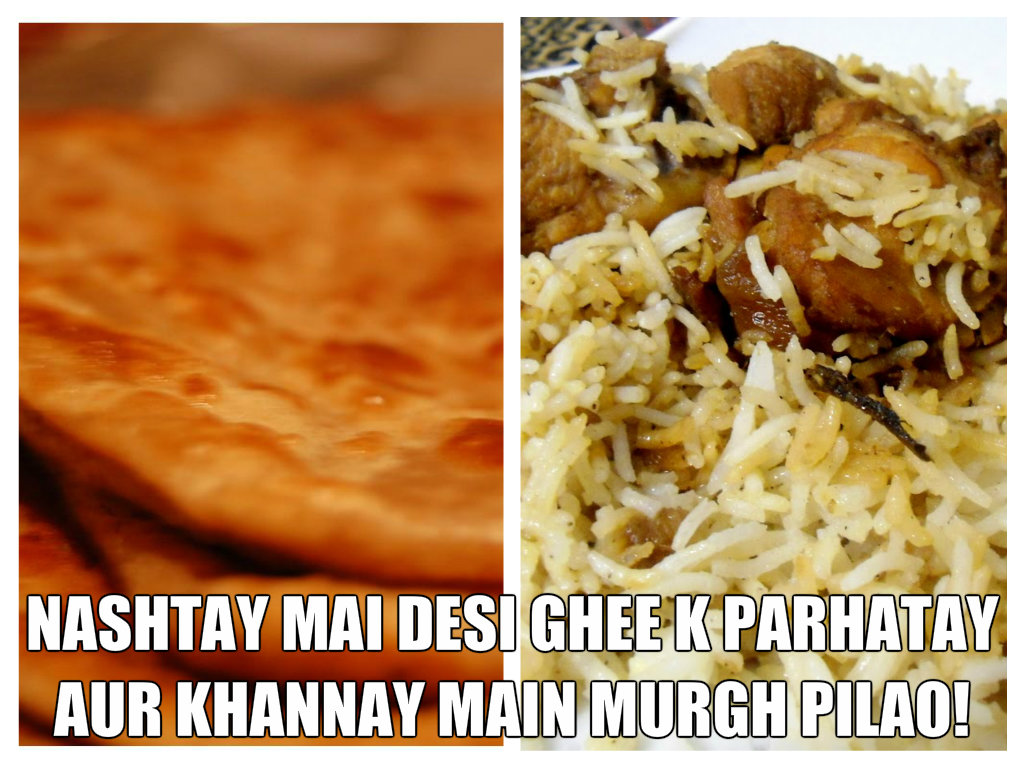 6. Giving Them More Eidi Than Everyone Else!!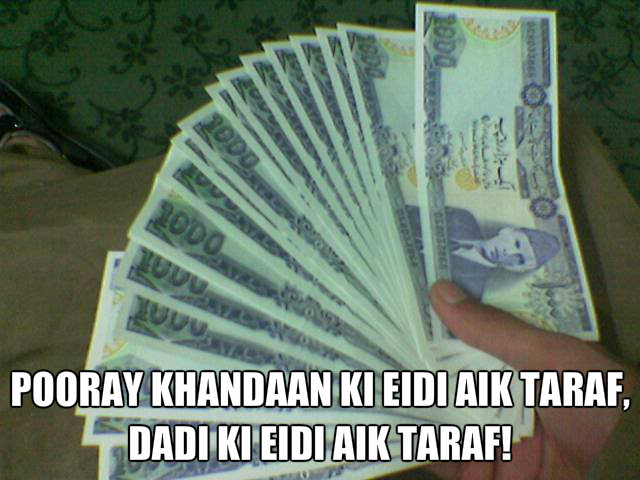 7. Give Them Best Advises Ever!