Scorpio is the sign of intensity and extremism. This is most misunderstood zodiac sign of all. On the outside, a Scorpio has great secretiveness and mystery.
1. Success  (Bill Gates )
Scorpions have a fountain of energy in themselves , they can convert it to any direction. Most of the top notch people in different fields are Scorpio.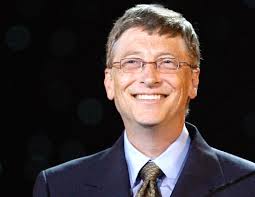 2. Strong Appearance (Leonardo DiCaprio )
Bushy eyebrows , thick back shinny hair are their conspicuous feature . Their eyes are also very shinny , their gaze is strong and penetrating , they have a very strong observation .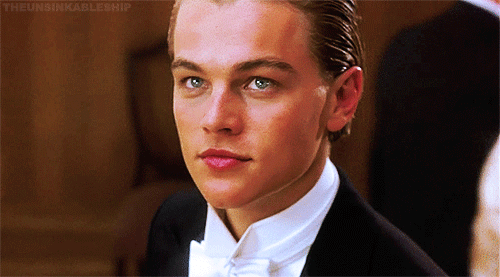 3. Ambitious nature (Aishwaray Ray and Reema khan)
Scorpion women are the most ambitious ones, if they chose to be. But it does not mean they fail at household, it's all matter of their own interest if they chose to build a good house and family they will do it. We all know Aishwarya Bachan and Reema khan as examples .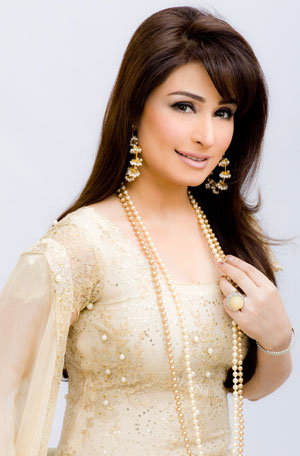 4. Loyalty (Shahrukh Khan)
They are usually very loyal to their partners. They can be very successful in their careers as well as very in their marriages .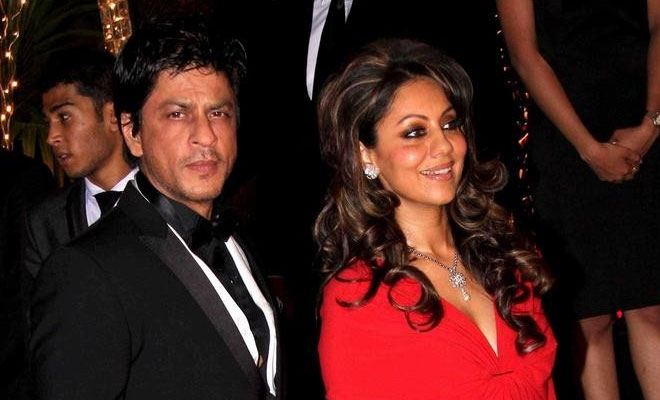 5. Emotions
They are very emotional people and feel their emotions to the core. They should use their energies in really constructive and fruitful activities otherwise their sensitive nature will consume them .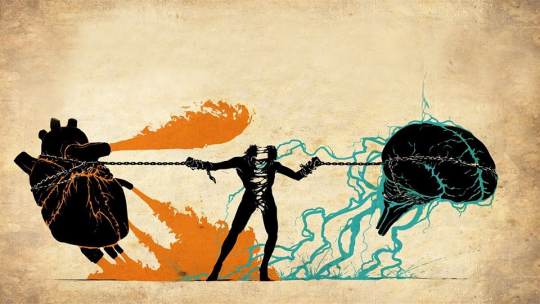 6. Scorpio the Symbol
Scorpio , Phoenix , and Eagle , all are used as scorpion symbols. Scorpio crawls at earth and attacks when it is in danger .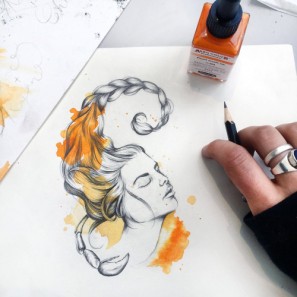 7. Vengeance
Every zodiac has some fears, Scorpion has a fear to be ridiculed, to be laughed at. Be extra cautious when you deal with them, its better not to ridicule them because hell hath no fury like a Scorpio scorned.