It's New Year's Eve and Karachites are all set for the "eventful" night!
Here's how the 31st is special for the city of lights;
1. Containers, Containers EVERYWHERE!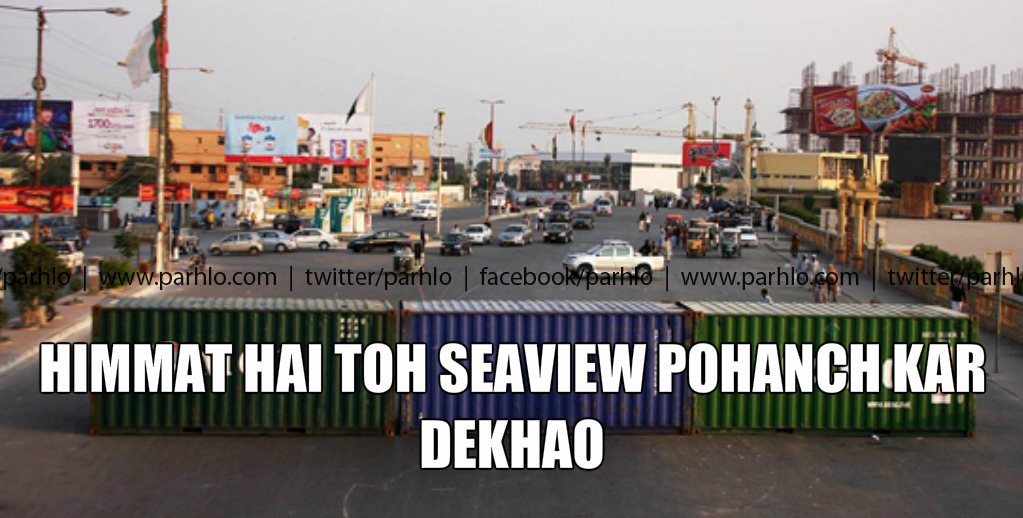 picture source: dawn
2. Chalo Chalo SUB Dolmen Mall Clifton Chalo!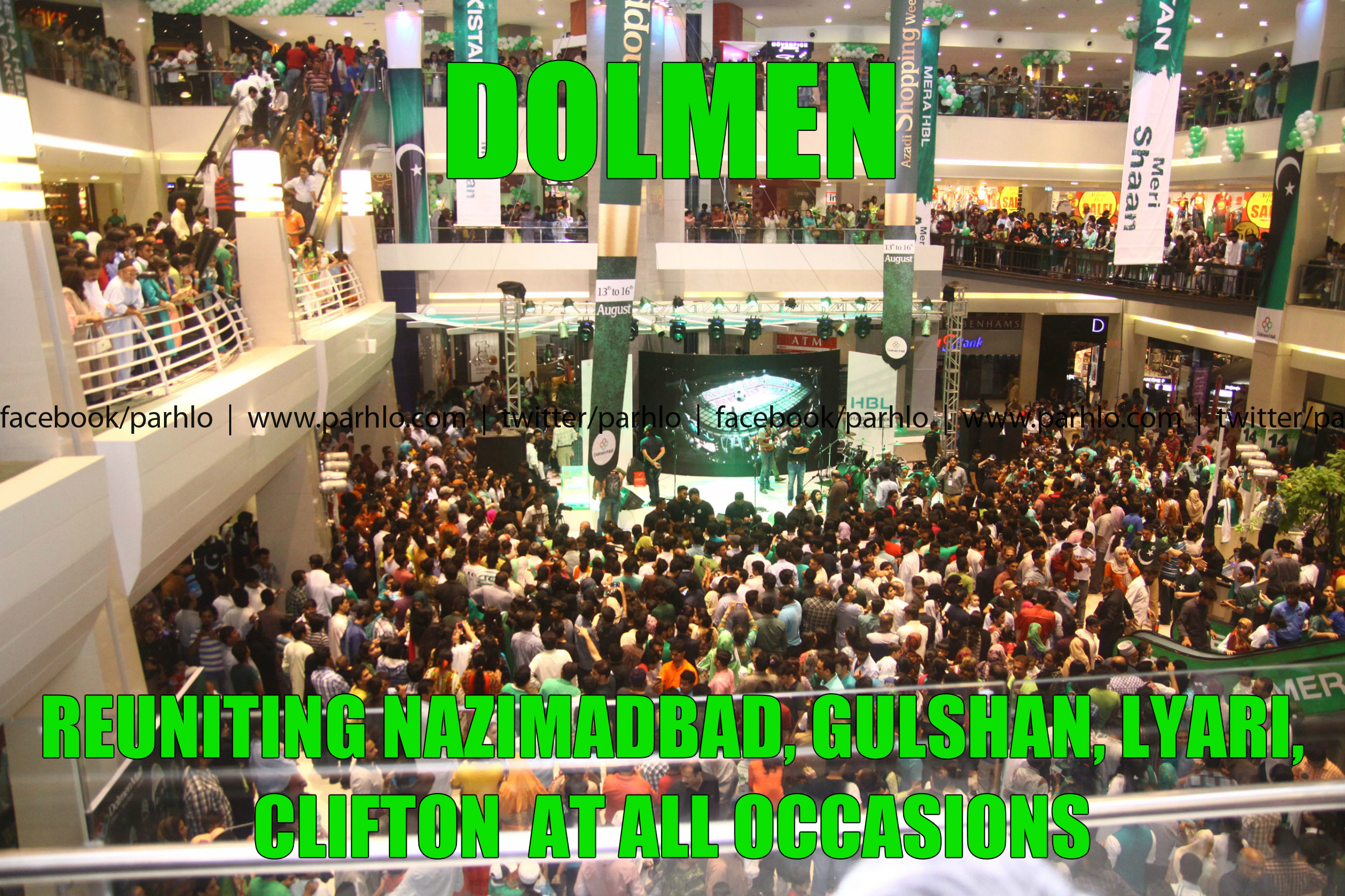 picture source: soul.pk
3. Sub kay Favorite; Police Walay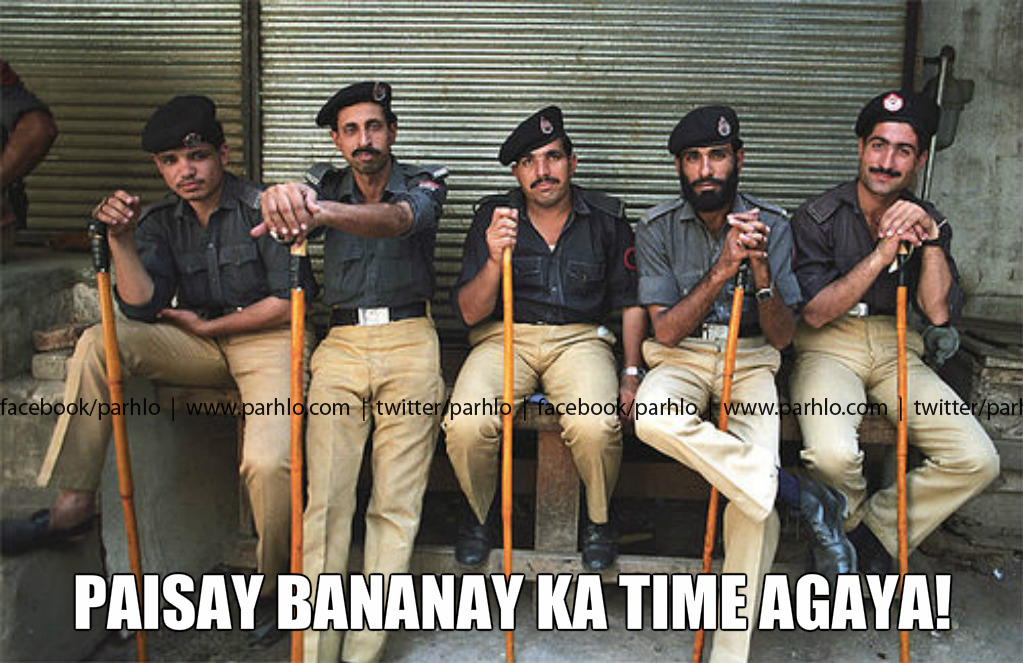 picture source: wordpress
4. Ideal Way to Celebrate? Bike Se Silencer Nikal Do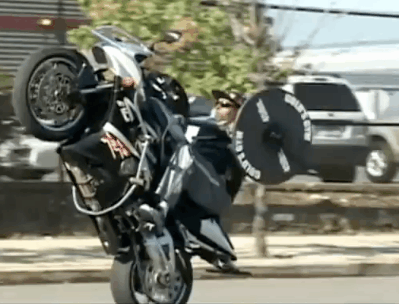 source: plus.google
5. Anda Dhun Hawai Firing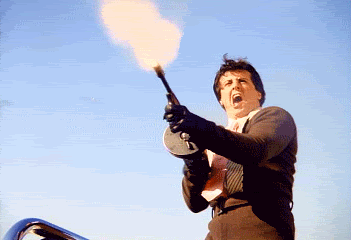 source: disqus
6. Hours Of Traffic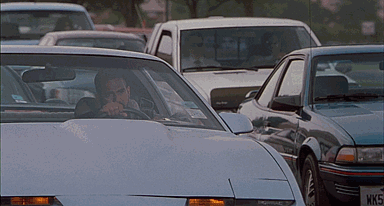 source: wifflegif
7. While The Rest Make "New Year, New Me" Posts On Facebook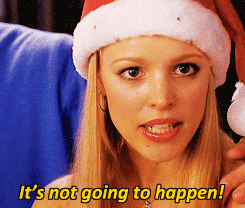 source: giphy
New Year's Eve? ALWAYS a let down.