If you're always excessively ruminating about small situations or situations that don't even exist, you'll be able to understand these:
1. Over-thinking is, unfortunately, your favorite thing to do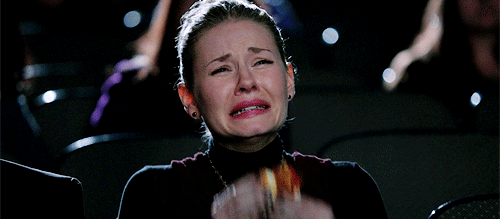 Source: thatscoop.com
2. Social interaction can be a Herculean task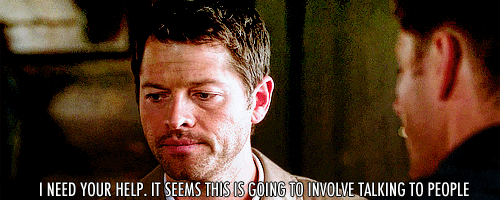 Source: tumblr.com
3. If someone doesn't reply in around 2 minutes, you think of a million ways you might've upset them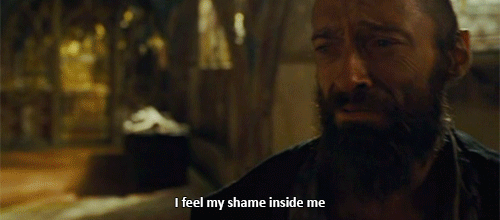 Source: theodysseyonline.com
4. You think people judge you and talk about you, all the time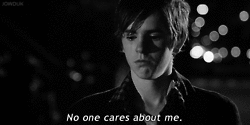 Basically.
Source: rebloggy.com
5. Everything has to be planned out carefully and rehearsed around 75627 times
Spontaneous is just not your thing.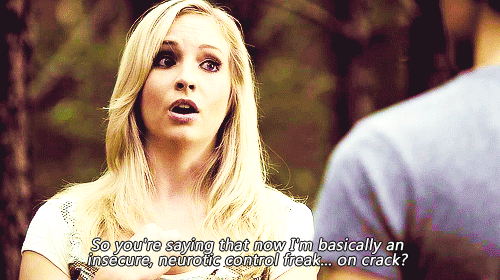 Source: mtv.com
6. The constant unease is exhaustive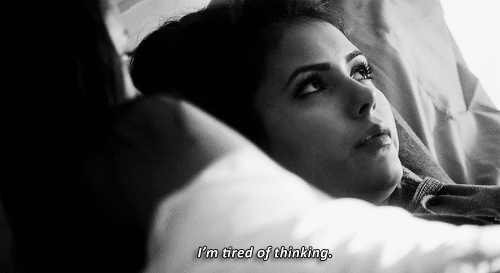 Source: wifflegif.com
7. But you can't stop no matter how hard you try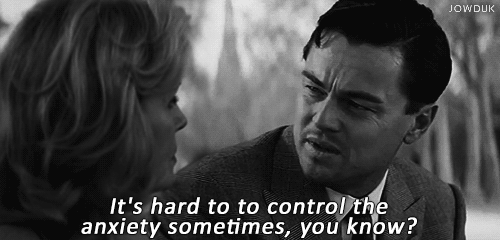 Source: rebloggy.com
8. Nothing's more elusive than a good night's sleep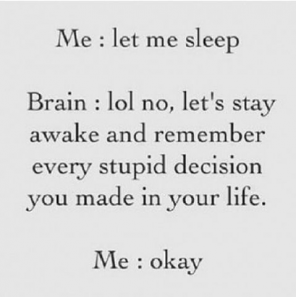 Source: sadquotes.xyz
9. People have told you countless times to "relax" and "chill out"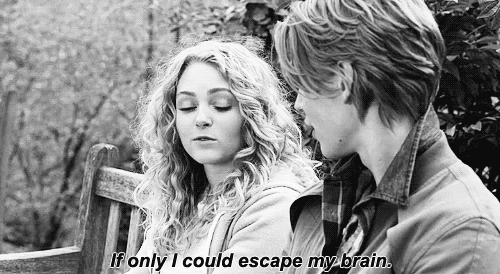 But that really isn't an option.
Source: pretty52.com
10. Even small things like checking your email make you panic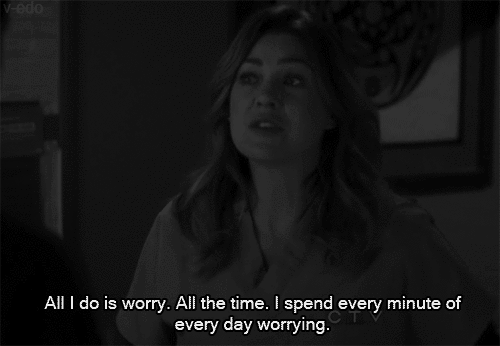 Source: rebloggy.com
You're basically ALWAYS freaking out!