Do you compulsively collect notebooks, pens, highlighters and post-its, and then obsess over them continuously? These are the things you'll be able to relate to if you're a stationery freak:
1. You're OCD about your stationery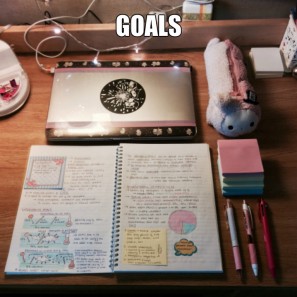 Source: tumblr.com
2. If anyone wants to borrow your stationery, you're the person they go to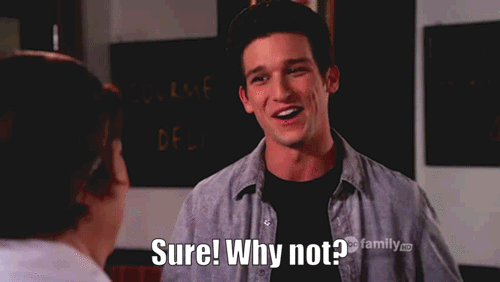 *mentally stabs you*
Source: fanforum.com
3. You can't stop complaining about how they never return it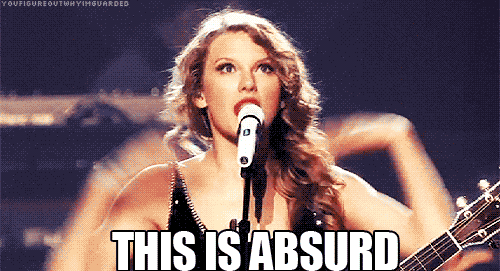 Source: teen.com
4. Approximately 90% of your budget goes to maintaining the stationery collection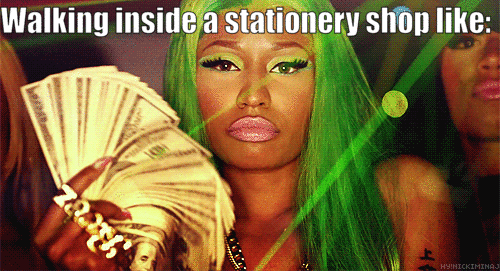 Source: fusion.net
5. And your friends think you might just be an alien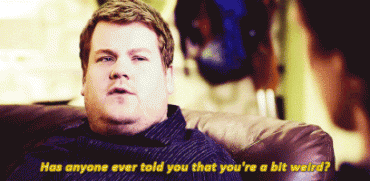 Source: giphy.com
6. Your parents give you shit when you order 10 Moleskine notebooks online, but you're just like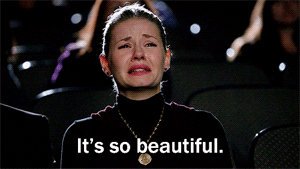 Source: creativemarket.com
7. When you've lost motivation in life, new stationery is just what you need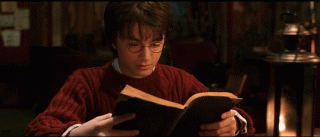 Source: happilyunmarried.com
Rushing to the store to get a notebook. BRB.