The love-hate relationship we share with only our best friends is one-of-a-kind bond, yet all so familiar! If your bestie does all these things for you – it doesn't get more real than that. Don't take them for granted, you truly are blessed!
1. They Defend You In Your Absence
When someone talks shit about you behind your back, this is definitely only one on the list of most subtle threats they can make –

…the worst being death!
 2. They Help You Even If They're Mad
They won't enjoy it, but they'll do it regardless; all because they know you need them. They know when to put your problems before theirs'!


3. They Tell You How Many Selfies Are Too Many Selfies

Let's face it…only people who really care will call you out on this one! Of course, they are also the only people who can get away with it without getting a death stare.

4. They Call You Out On Your Bullshit
As much as they want to hit you for trying to lie to their face – they push the urge down and make it clear you're not fooling them.

5. They Know When To Push You In The Right Direction
All the motivation you'll ever need. They can easily pack in more inspirational speeches than your dadi and more threats than your mom combined!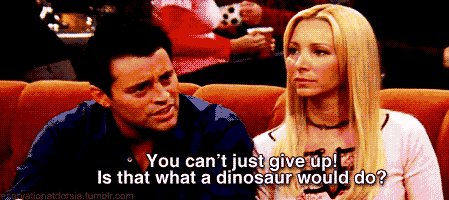 The more desi sayings include, "Parhlo. Gol roti tou banani nai ati. Shaadi kaun kerey gaa tumse?"

6. They Always Know What To Say
The ultimate real best friend indicator. They always know what you need to hear, be it a reprimand or a loving reminder of your awesomeness!

7. They Either Eat Your Food Or Buy You Food
More often the former than the latter…

8. They Help You Cheat…
…On A Test, NOT On Your Significant Other!
What did you think?

9. They Stand By You When No One Else Will
Though sometimes both your families start to doubt both of your sexuality, a hug from them is all you need to make it through a bad day.

10. They Never Say 'I Told You So'
Okay, maybe sometimes they'll rub it in your face when they're right about something, a little more than they should, but hey! They should get credit for trying to resist the urge at least!

11. Even When They Have To Be Apart – They'll Always Find Their Way Back To You
They'll go to any lengths to eradicate that distance … and you should do the same!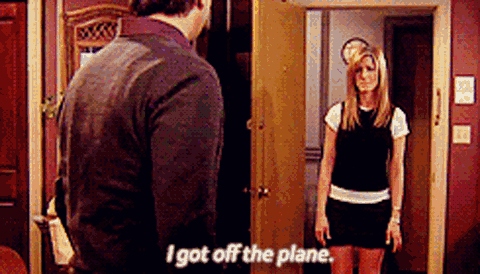 gifs source: tumblr