You always come up with plans that include shisha otherwise you refuse to go.
1. You know where they serve the best shisha in town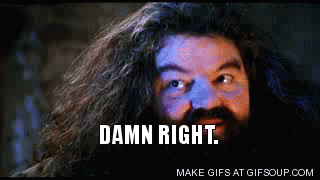 2. You can do crazy tricks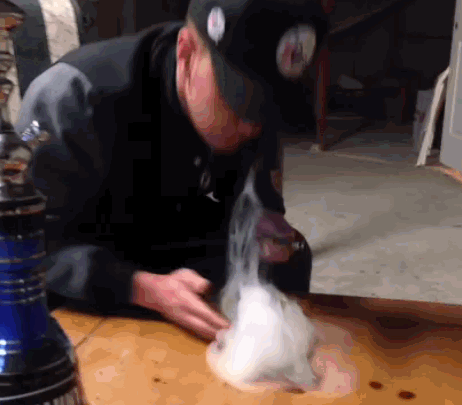 3. When you have a circle of friends sharing it, you just won't give up on the pipe until asked for.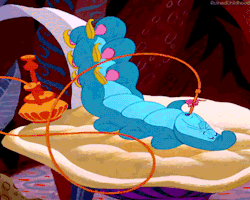 4. You can make rings out of the smoke.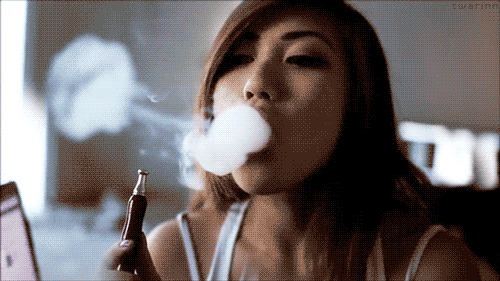 5.You've tried all the different flavours before ultimately settling on one.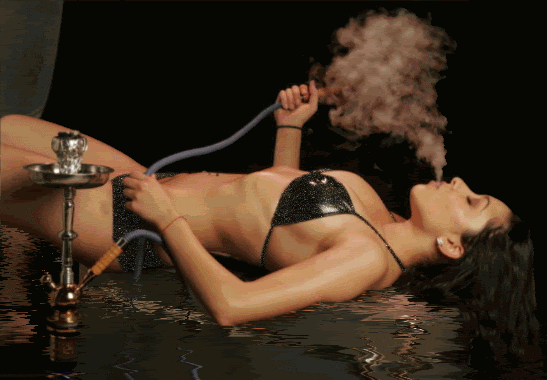 6.You own a shisha and carry it with you when you go on trips with your friends.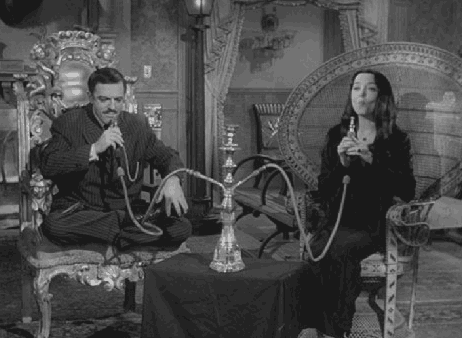 7.There is one person in your group who makes the best hookah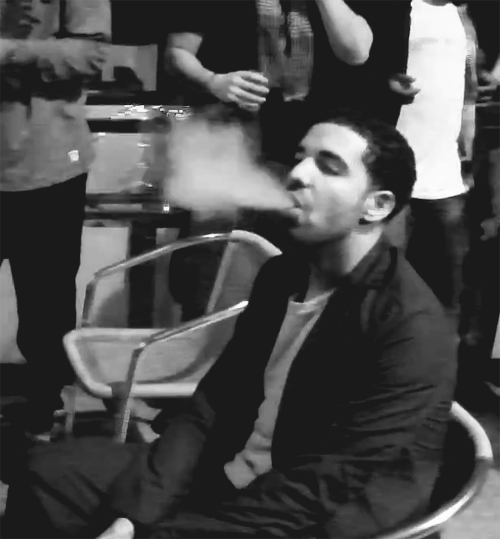 Enjoy!