The community, with all its quirks and misplaced standards, is all around you. You can't ignore them, primarily because their actions are, well, not-ignorable at best. And also because they sustain your economy (contrary to popular belief, they spend excessively).
1. Gossip
Absolutely favorite thing to do. And not just occasionally, but for hours and hours daily. This is how the Memon aunties have still kept your mobile connections in business.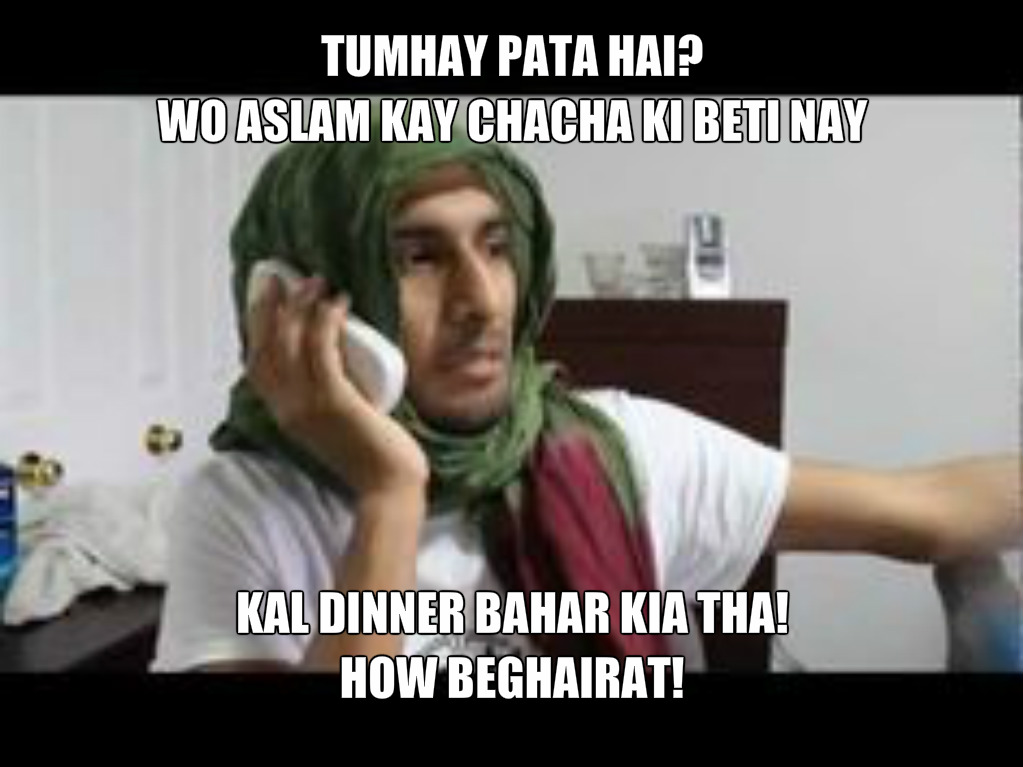 2. Shop for clothes and shoes
Their existence depends upon the latest collection of lawn, or the latest style range that a certain expensive brand of shoes has to offer. Memon aunties will spend thousands on shoes and clothes without a second thought.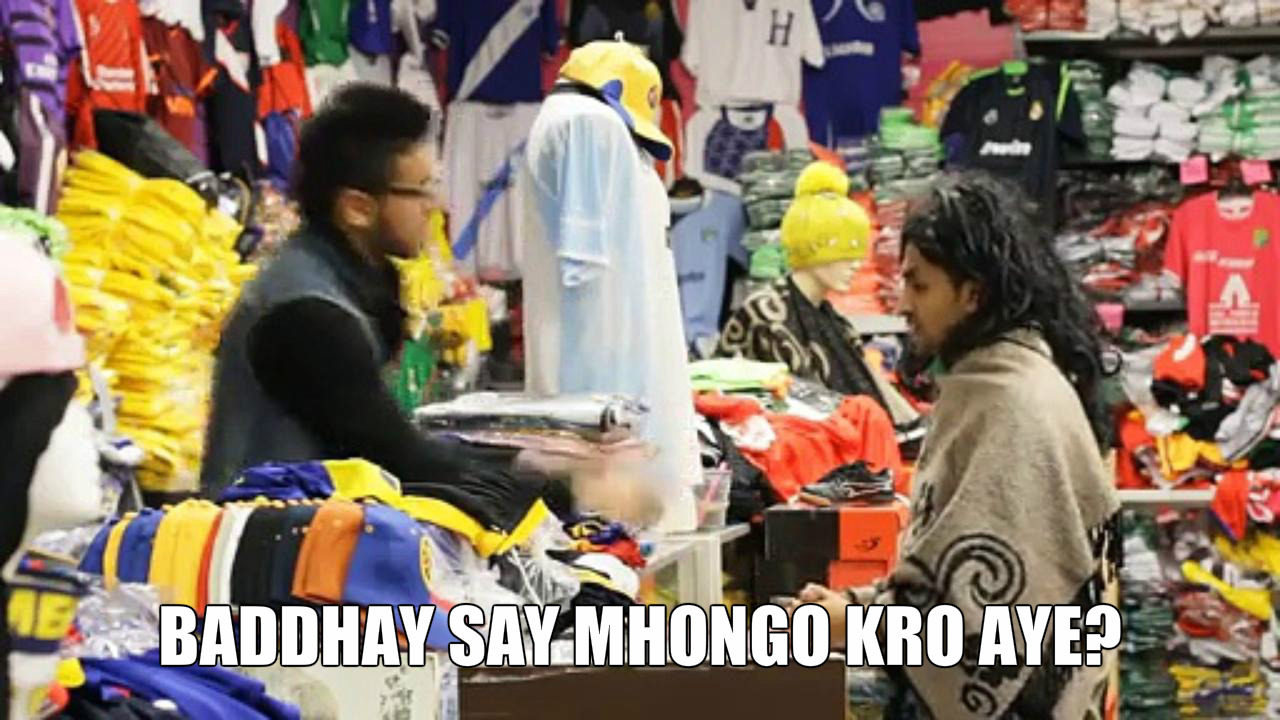 3. Show off
After throwing money away on such items, Memon aunties will brag about how they never settle for less than branded accessories, and how expensive their new Maria B. 'jora' is.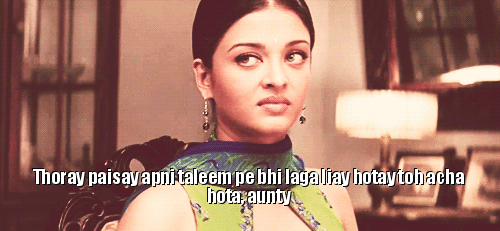 4. Eat
This is how they keep the restaurants and catering companies in business. What better way to gossip than over food?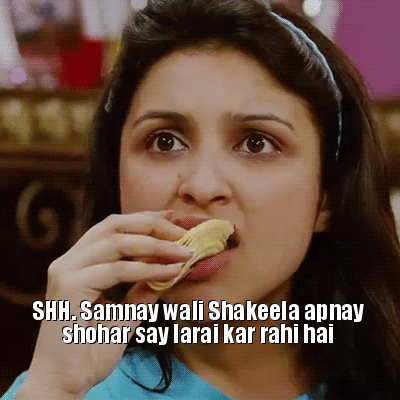 5. Hunt for rishtas
They are always on the lookout for girls for Farzana kay chacha ka beta or  Fouzia kay dewar ka beta. They have taken up the noble mission of getting every single person on the face of Earth married. Because there obviously is no happiness outside of marriage.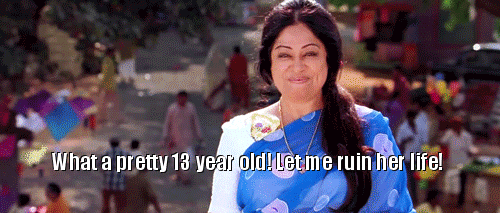 6. And then provide wise marital advice
After getting two people married, memon aunties also take up the philanthropic role of being their marriage counselors. From when to breathe to when to have babies, an entire timeline is devised for you.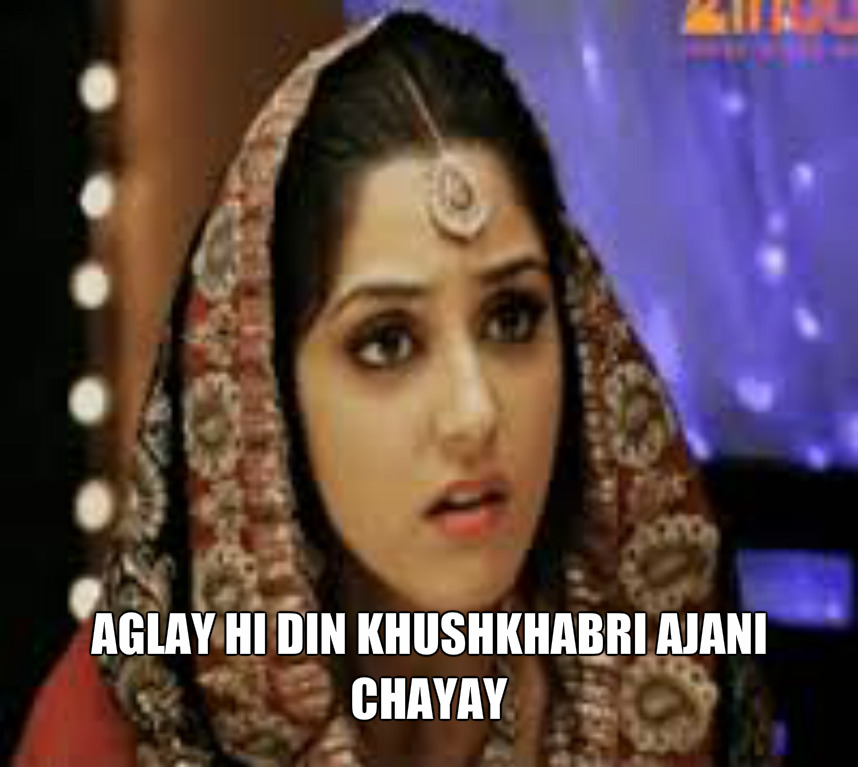 7. Stereotype
Memon aunties are a fan of classifications. They love to fit people into neat categories, and then label and treat them accordingly.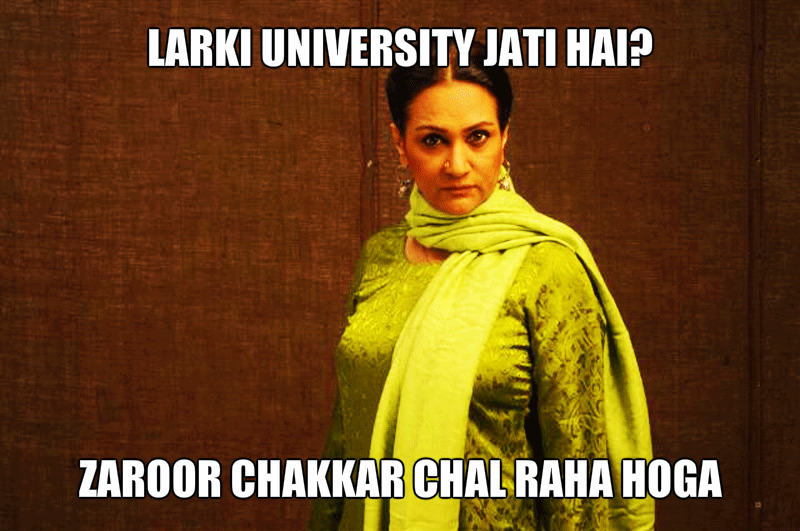 For Memon aunties, there really is no world outside of this safe, artificial bubble that they, with significant help from their husbands, have created for themselves. Seriously, someone introduce them to the world of today, please?