The February that changed the fortunes of Pakistan Cricket. Yes, the cricket deprived nation finally had their own high profile league, meeting the competitive standards. Too many emotions were involved during the inauguration of this event and each individual owned it throughout the tournament. The buzz of this mega event took everyone into its storm which actually became a reason for its success.
Congratulations Islamabad for winning the first-ever PSL!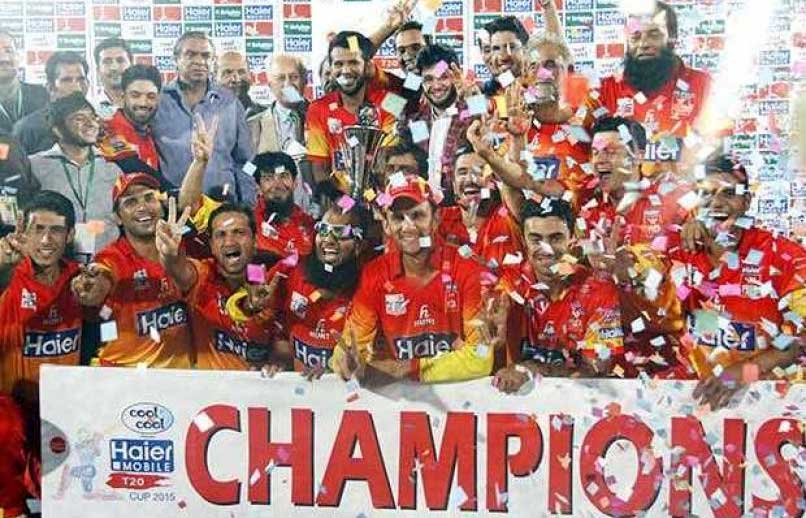 There were many memorable events that happened during the league that made it one of its kind but we have summed up some special moments that sets this brand of cricket apart from other leagues.
PSL Anthem
Sung and composed by "The Rockstar" Ali Zafar, the anthem has all the flavors and ingredients that drives the positive energy with a Pakistani touch that gives goosebumps and the feeling of early 90's national songs which were long gone.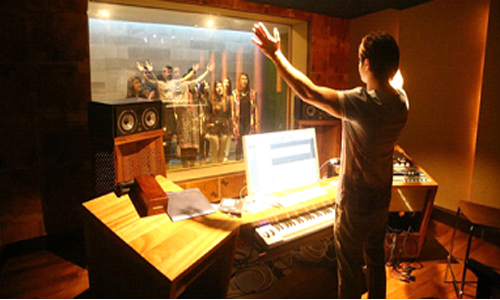 Source: Pakium.com
PSL Trumpet
Invented by Indians, IPL Trumpet so far is the most successful and famous in the world. It was invented during 2nd edition of IPL after which it went viral and now recognized as a symbol of modern day cricket.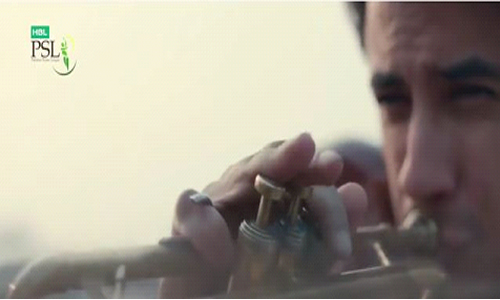 Source: Youtube
Invented in 2009, no other cricketing nation thought to have their own while having their respective leagues.
PSL came up with a loud and influential trumpet using the conventional music instruments filled with a positive vibe. It played at regular intervals in the stadium which was followed by a huge crowd roar.
Safe to say, the 2nd best trumpet for world cricket.
Bowlers Dominating League
In the era where cricket is being dominated by batsmen and with the introduction of batting favored rules, drop-in flat pitches, free hits and smaller boundaries, PSL stands out as the only league to be themed as bowlers dominating league keeping alive the rich history and tradition of fast bowling associated with Pakistan cricket. It had many low scoring thrillers which any other league struggled to produce in their very first edition.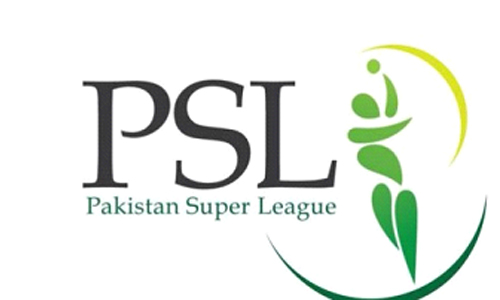 Truck Art Creative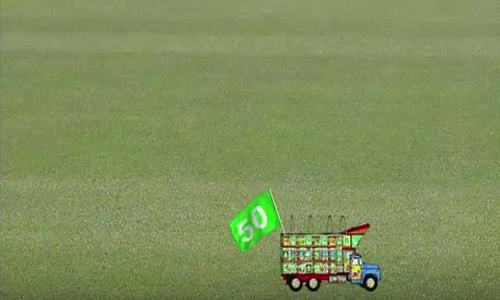 Source: Youtube
Standing ovation to the one who brained out this idea. During a live match on TV sets, the traditional Pakistani truck was seen to be appearing once a team or an individual achieved a landmark.
Catch a Crore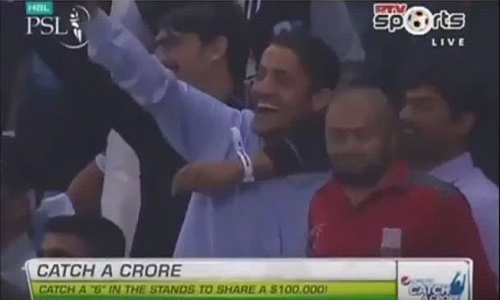 Source: Youtube
Probably the best innovation to engage and involve the crowd during matches.
In catch a crore campaign, $100,000 prize money was set and challenge was to catch a cricket ball that comes your way everytime when a batsman hit it for a 6.
According to official stats, 19 people took catches in the entire tournament. As per stats, each might get 5.2 lacs PKR
Alan Wilkins Speaking Urdu During Commentary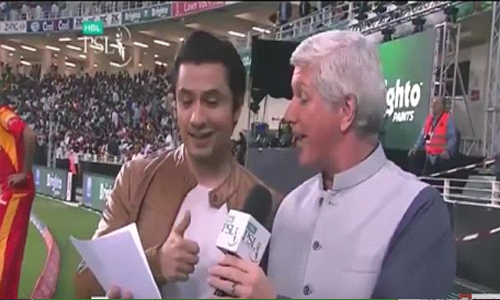 Source: Youtube
This has been an attraction of PSL throughout the journey. It's not every other day you see a gora speaking Urdu that too with so much commitment.
The world famous England based commentator Alan Wilkins tested his Urdu speaking skills in his pure British accent several times while commentating. Some of his attempts were:
"RAAMIZ, TOM TOH BAAS LA HORE KO SUPPORT KAAR RE HO"
"YE MATCH ZAALMI KA LIYE MOSH KIL HOGYA HAI"
"YE TOH BOHAT NAA ZOK SORAT TE HAAL HAI"
"AFRIDI, TOM HARI PERFORMANCE BA HOT SHAN DAAR HAI"
All Milestones Belonging to Pakistanis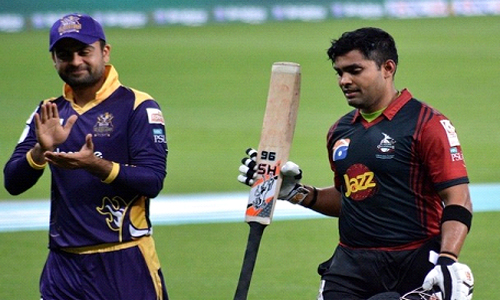 Source: thenational.ae
This probably happened first time in the inaugurating edition of any cricket league that local players topped the leaderboard.
1. First Hattrick of PSL – Mohammad Aamir
2. First Century of PSL – Sharjeel Khan
3. Most Runs By An Individual – Umar Akmal
4. Most No. Of 50's – Umar Akmal
5. Most Wickets – Wahab Riaz
No doubt PSL was the most successful global Pakistani event enjoyed by all.
Have anything to add to the list? Write in the comments section.