Bollywood maybe better than Lollywood, but there are some irreplaceable things only Pakistan can master and our dear neighbor agrees to that;
1. Our Singers
From Mehdi Hasan to Noor Jehan, from Nazia Hassan to Atif Aslam,  from Nusrat's Qawalli to Sabri Brothers, our music maestros are incomparable.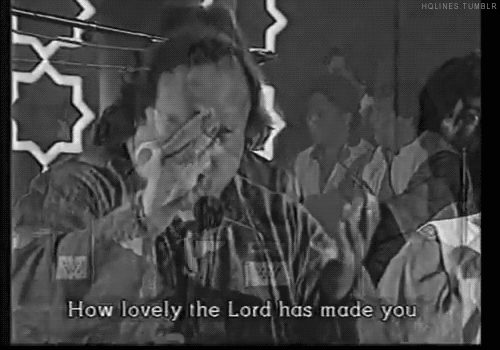 source: tumblr
2. Bowling
Be it Wasim Akram, Waqar Younis or Saaed Ajmal, Indian bowlers cannot deny who is better.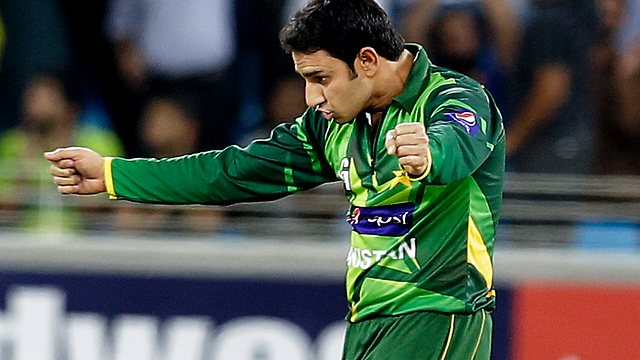 source: foxsports
 3. Poetry
Faiz Ahmed Faiz, Mir Taqi Mir, John Elia, Jamaluddin Aali and many others are known worldwide for their classical poetry and are widely read in the neighborhood as well.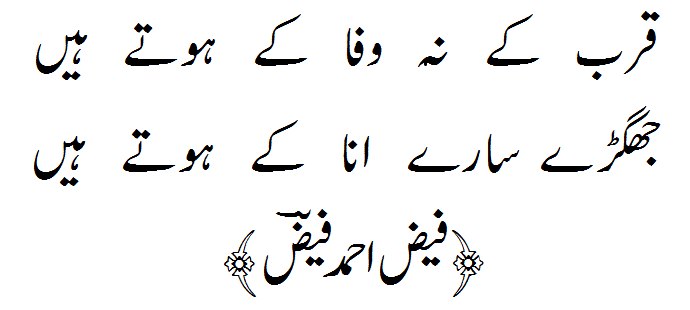 s0urce: blogspot
4. TV plays
Who needs Star Plus when we have HumTv? Indian audience proved so by equally enjoying Humsafar as we did. Indeed, there is a lot our neighbor is yet to learn from us.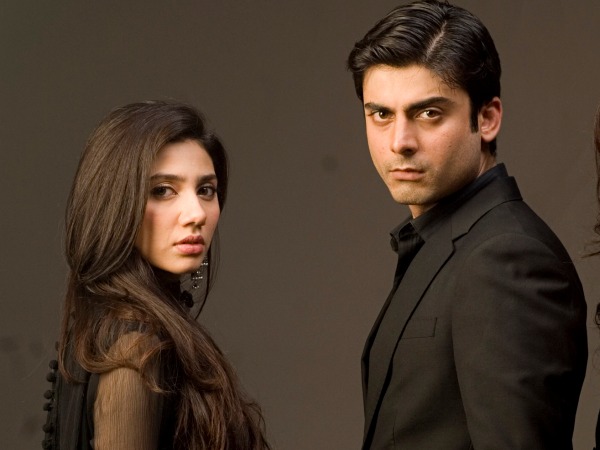 source: filmibeat
5. Lawn Dresses from Pakistan
Yes! It's not just our women but Indian women are equally obsessed with Pakistani lawn. Got a friend in India? Now you know what's the perfect gift to deliver.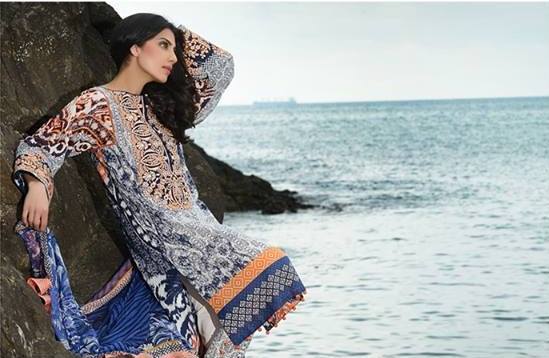 source: alibaba
6. The way Pakistani ladies present themselves
Be it our ladies in the media, politics or locals, Pakistani dressing sense and personality style is praised by girls from India.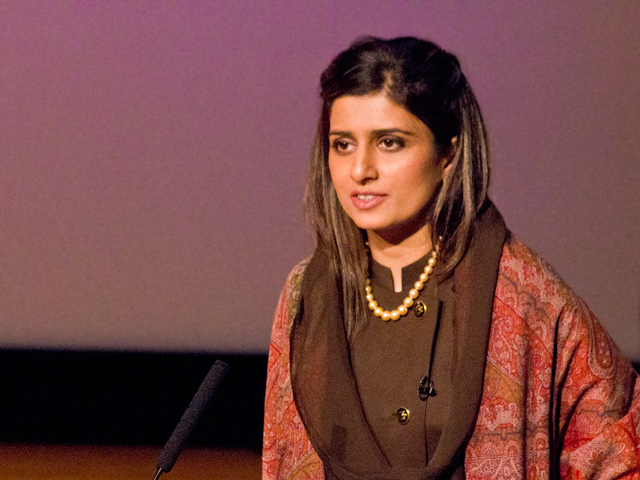 source: asiasociety
7. Good looking Men
Imran Khan, Fawad Khan, Ali Zafar, Shaan, Afridi, Hamza Ali Abbasi…and the list goes on.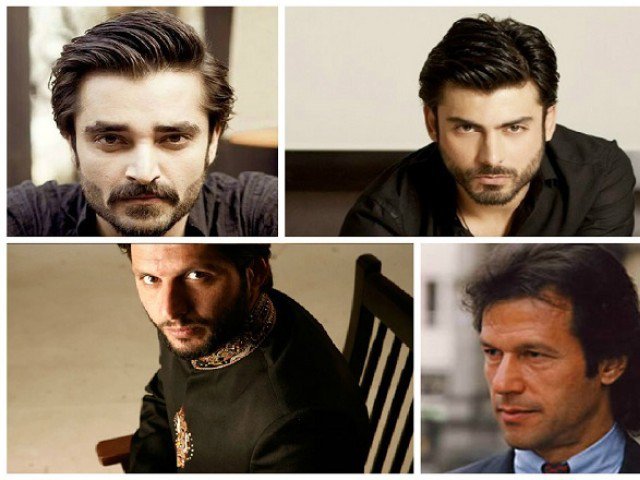 source: tribune