Here are things that desis will never do, but foreigners do
1. Holding the door open for someone else
Desi reaction would be: Terey baap ka nauker hun mein?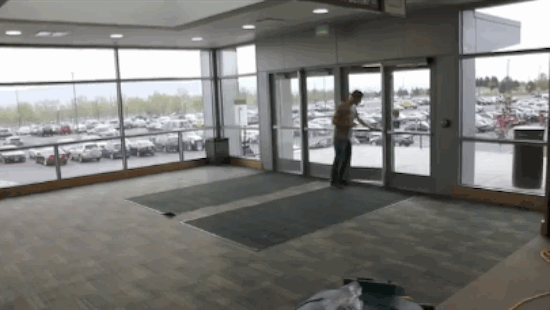 Source: giphy.com
2. Hugging the opposite gender
Desi Reaction: ASTAGFIRULLAH DUDE! HARAAM!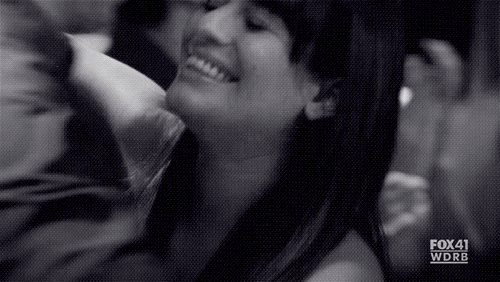 Source: giphy.com
3. Forming Ques
Desi Reaction: Line mein kahrra hun? Mein? Acha?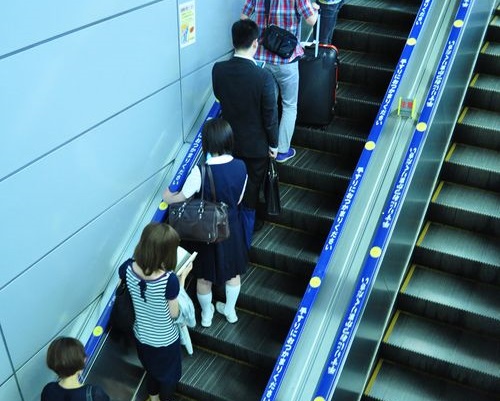 Source: flickr.com
4. Saying thankyou to everyone including the driver, maasi, jamadar, Everyone.
Desi Reaction: Mein kyun boloun thankyou inhen, kaam hai yeh unka.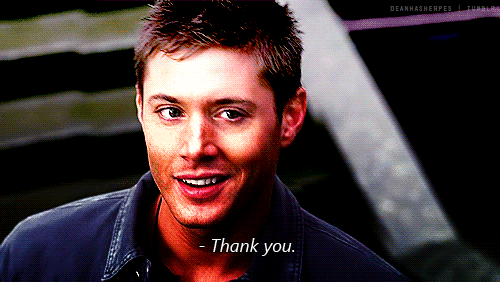 Source: giphy.com
5. Throwing trash. IN the dustbin.
Desi Reaction: Arrey yaar aik wrapper se farq nahi parta. Wesai konsa yeh mulk buhat saaf hai?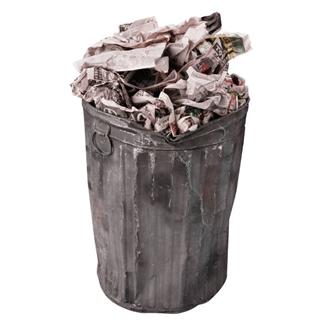 Source: e2e.ti.com
6. Adhering to the traffic rules
Desi Reaction: Red Light:Check if no one then Go, Yellow Light: Go Fast, Green Light: Go Slow.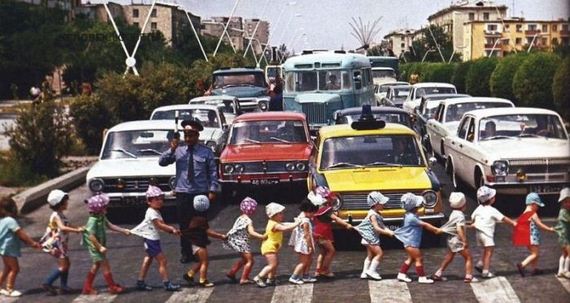 Source: www.thinglink.com
7. Choosing a Career they're passionate for
Desi Reaction: Beta, chalo buhat ho gayi bakwaas. Bas teen choices hain. (A) doctor, (B) doctor and (C) doctor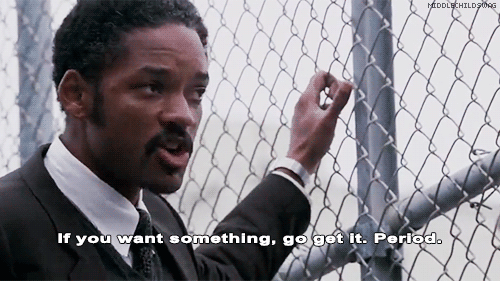 Source: giphy.com