The tale of every Pakistani student studying abroad…
1. No One to Say, 'Ma! Subha 9 Baje Utha Dena, Class Hai' to.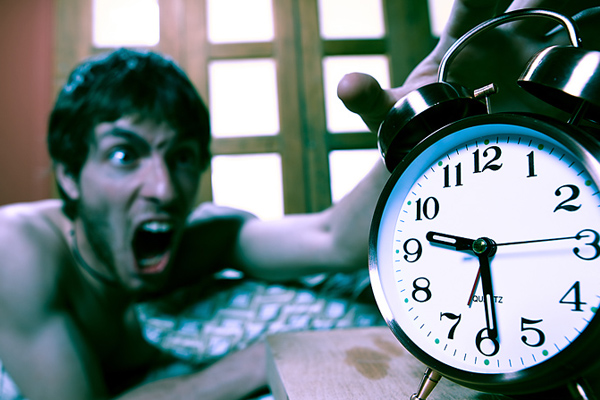 2. I Can Be The Brand Ambassador for Maggie!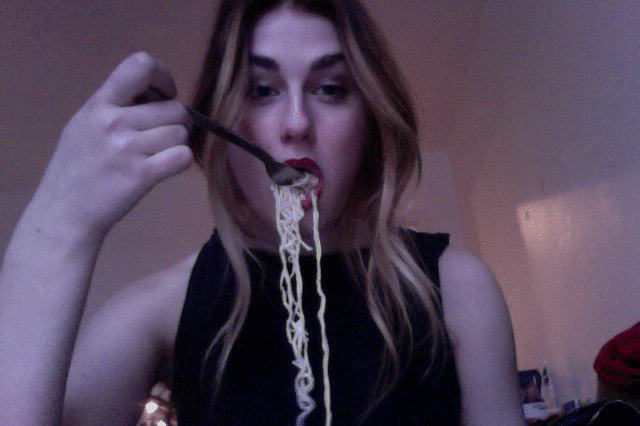 3. I Used To Wish for Weekends Back Home! Now, I Just Need to Clean Up Some Dirty Laundry!
4. You Even Miss Your Mother's Scolding!!!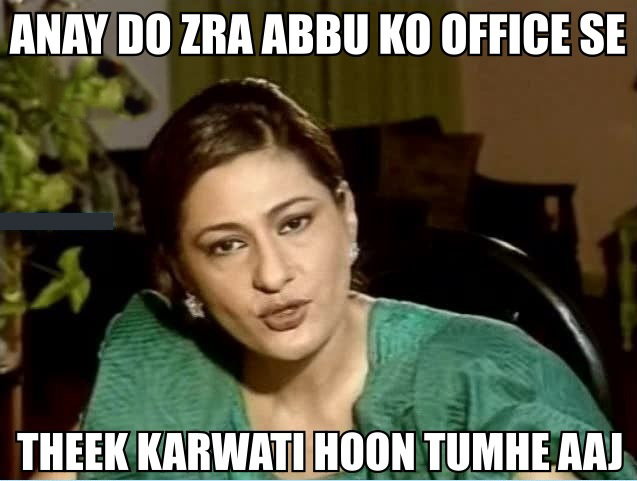 5. Getting Sick Is Your Biggest Fear! No 'Ma' Available!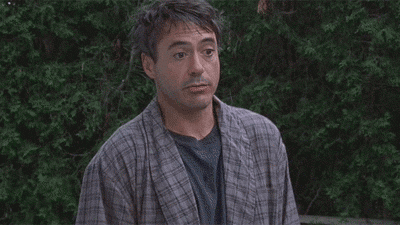 6. I Miss Home! My Life Is Only Fun On Facebook!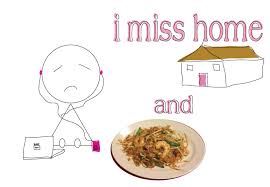 7. You Are Actually Being Careful About Spending Money!!