1. Bus aik bar proff khatam ho jae, phir party karni hai
aur asal mein proff ke baad next year ki study shuru ho jati hai.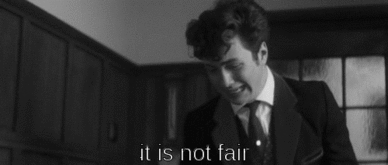 Source: Tumblr
2. Aglay saal attendance poori rakhni hai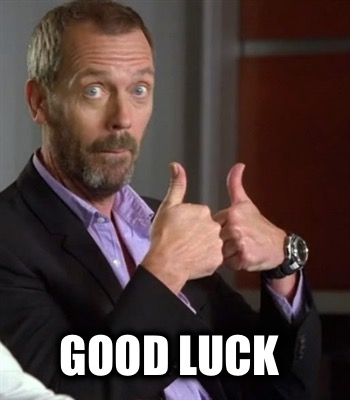 Source: memecreator
3. Aglay saal test koi nahi fail karna takay internal assessment fit rahey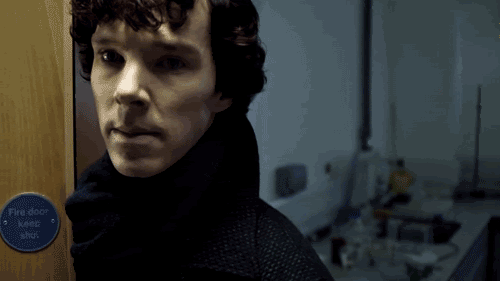 Source: Giphy
4. Aglay saal falaan bachi se interaction karni hai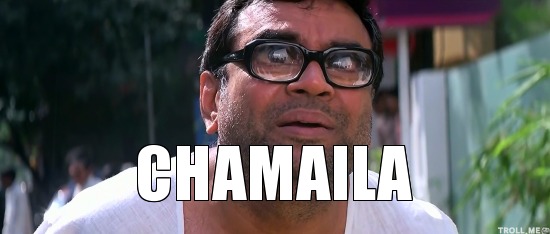 Source:TrollMe
5. Aglay saal koi society banani hai

Source: comicvine
6. and the all time famous..
Aglay saal Sath sath parhna hai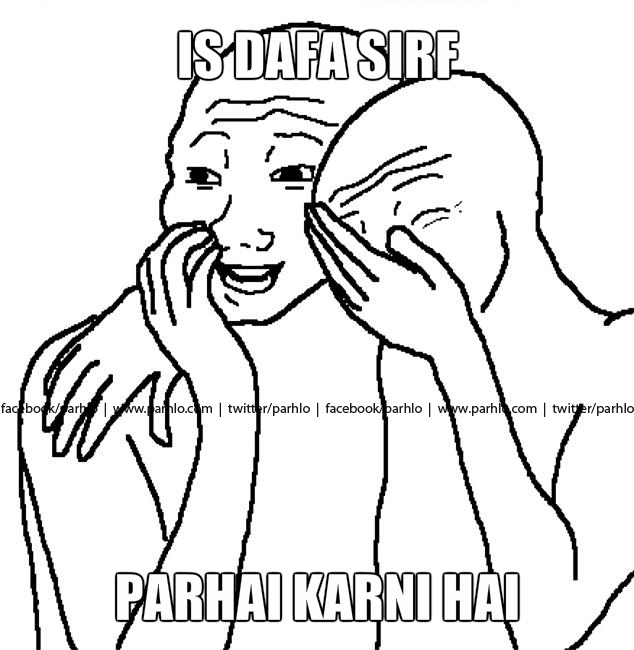 Picture Source: knowyourmeme
7. Practical copies sath sath banani hain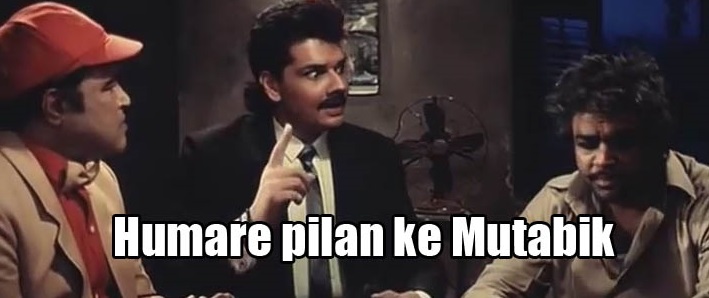 Source: filmykeeday