Urdu, the official language of Pakistan, is spoken by about 41 million in Pakistan and other countries. Although its our national language, but did you know all these facts about our language?
1. Urdu Kis Zabaan Ka Lafz Hai
Turkey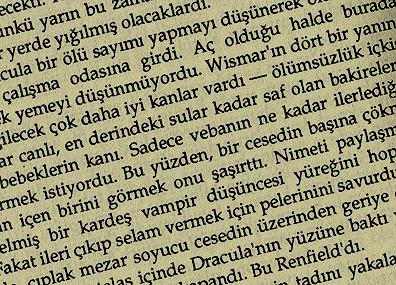 Source
2. "Urdu" Lafz Ka Matlub Kia Hai?
Lashkar ya bazaar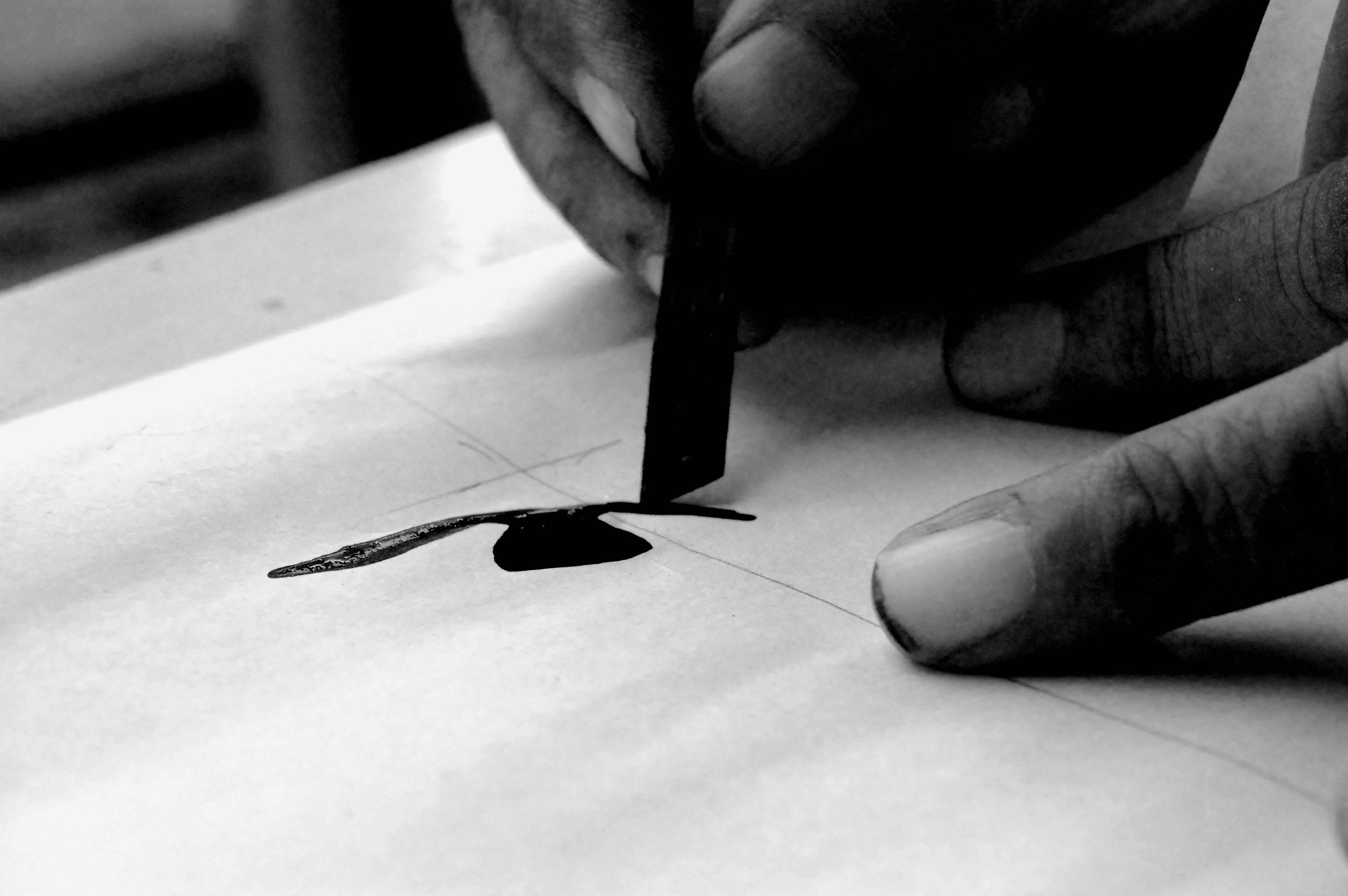 Source
3. Urdu Nam Ka Shehr Kis Mulk Mey Hai
Turkey- Written As "Ordu"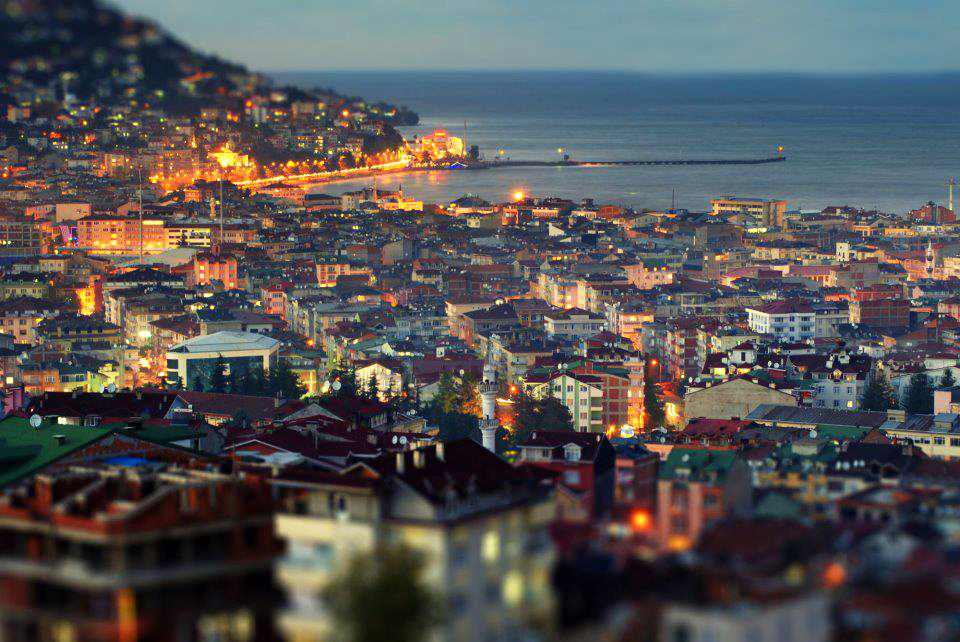 Source
4. Urdu Ka Phela Novelist Kaun Hai?
Deputy nazeer ahmed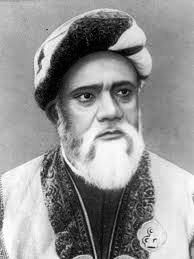 Source
5. Urdu Ka Phela Afsana Nigar
Dhanpat Rai (Pen Name: Munshee Prem Chund)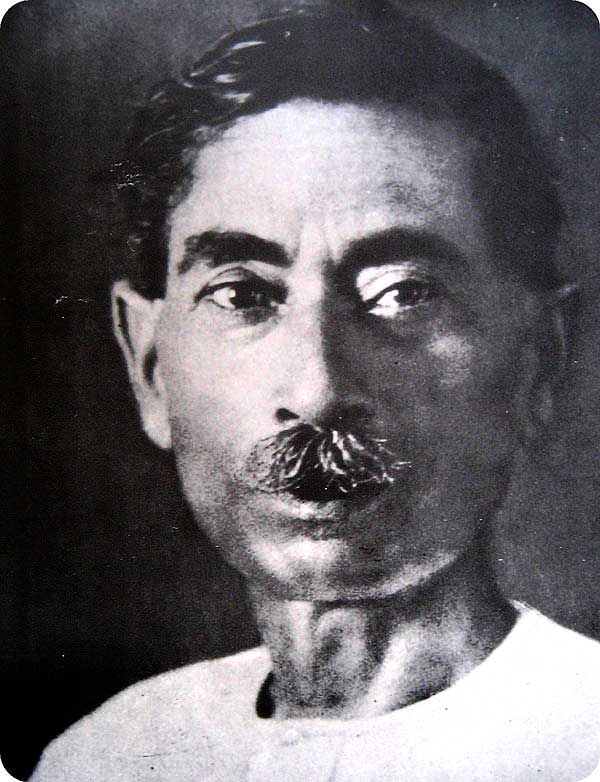 Source
6. Urdu Ka Phelay Sahibay Deewan Shahir
Ali Quli Qutub Shah(Wali e gul kanda)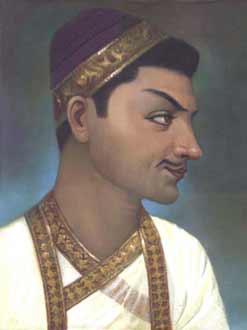 Source
7. Professor Rasheed Ahmed Siddique Said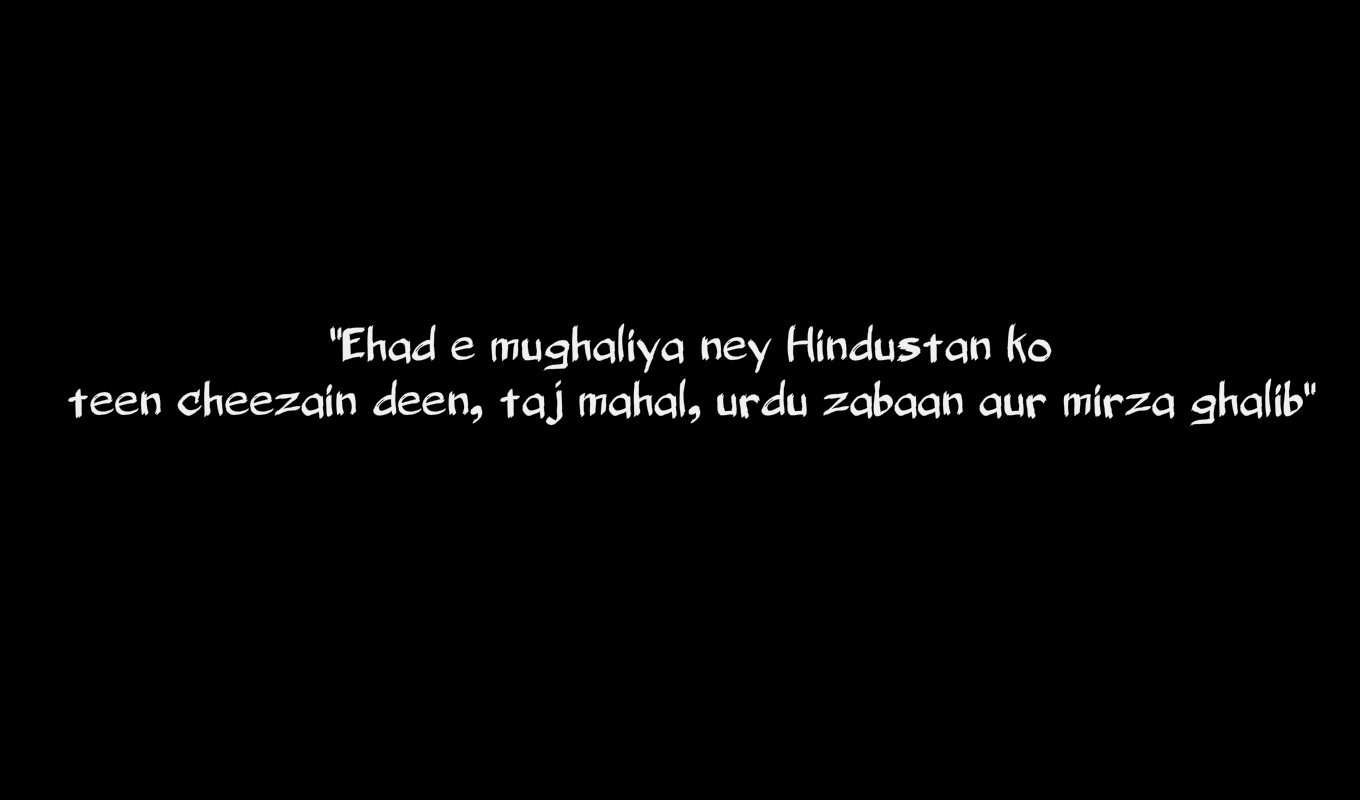 "Ehad e mughaliya ney Hindustan ko teen cheezain deen, taj mahal, urdu zabaan aur mirza ghalib"