Note: This is a fictitious, satire piece by a contributor and only created in good humour.
The world is going all gaga about Pakistani friends who recently broke up on the internet, (rather their breakup broke the internet). Since apparently the world doesn't have anything better to do, here are some of the secrets you need to know about their breakup…
1. He is Under Medication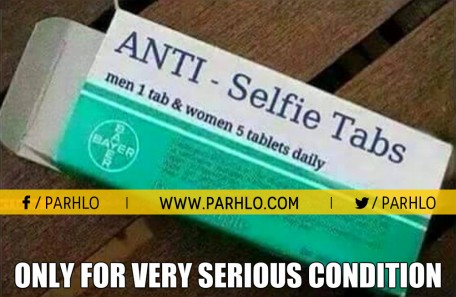 Asif happens to be a Selfieholic. Poor Asif is batting this disease and taking medication on regular basis.  His condition is said to be one of the reasons why Mudasir parted ways with Asif.
2. He Has Weird Ways of Expressing Love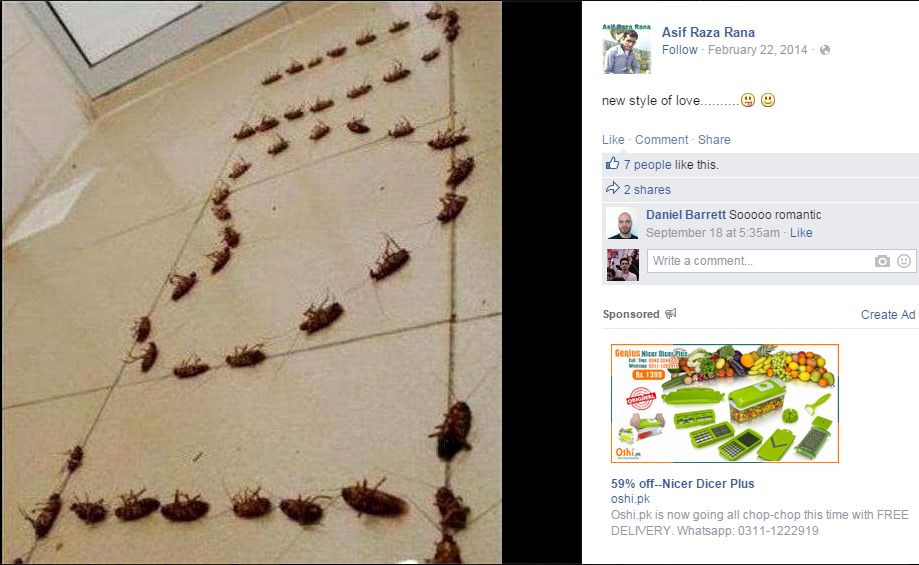 3. Shady as Hell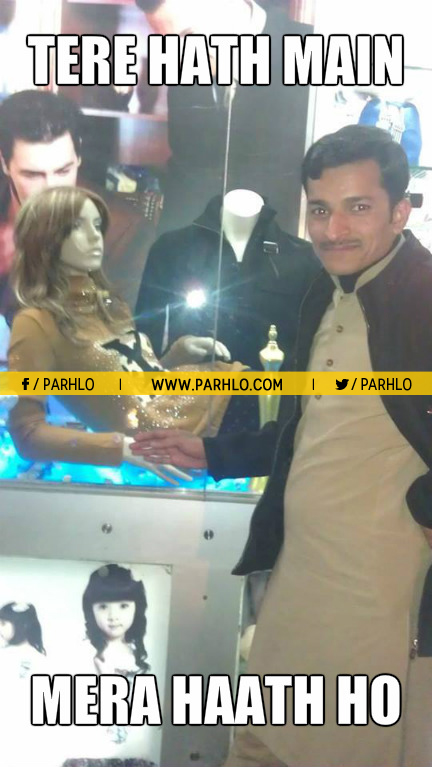 4. Ditches in Bad Times – Not A True Friend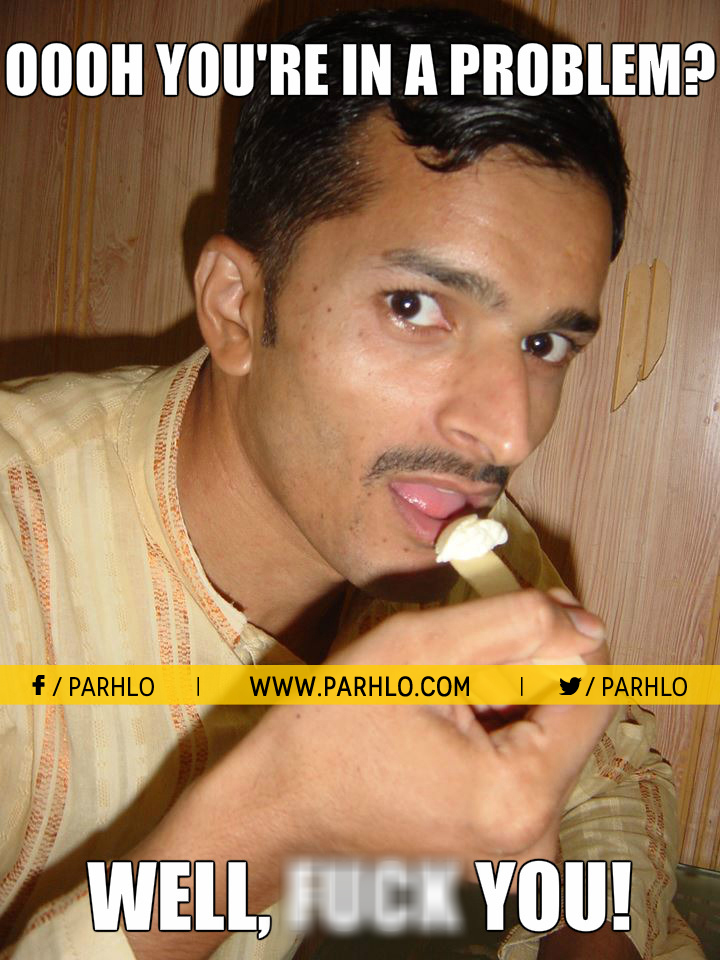 Let me enjoy my ice-cream!!
5. Self Obsessed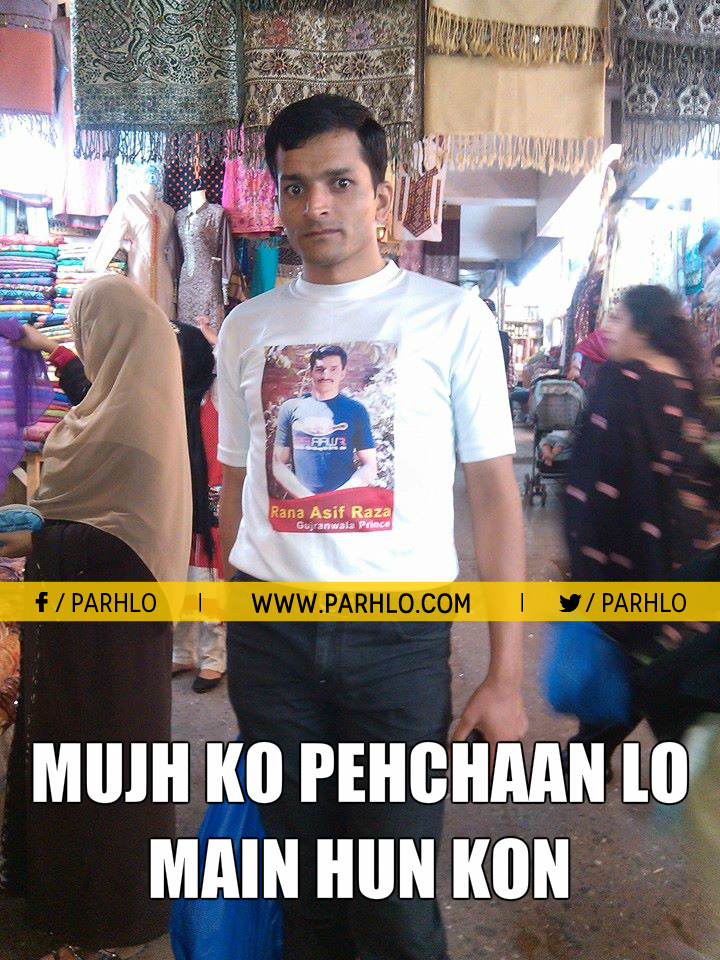 Mein Apna Favourite hun!!
6. He Fails to Understand Your "Dil Ki Baat"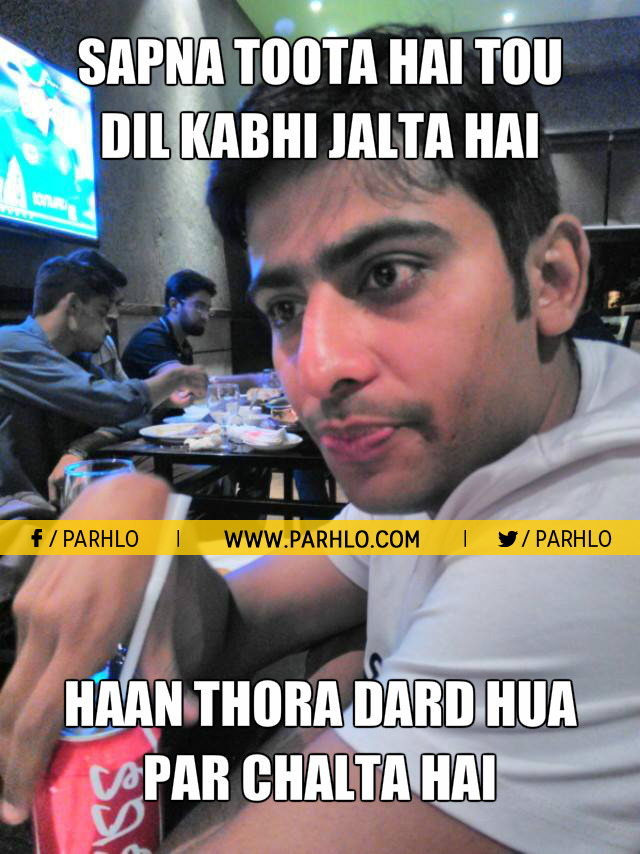 Dost Dost Na Raha!!
7. He Only Franship With The Rich And Famous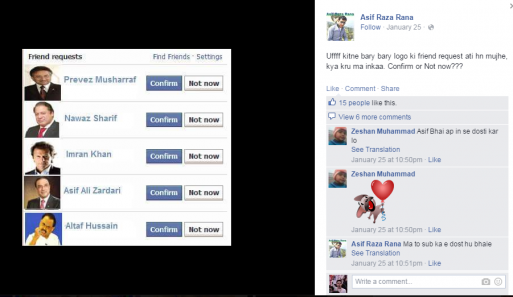 Just because Salman is a model and is famous he preferred staying friends with him and ditched Mudasir.
Word Of Caution For Salman!!