Slow internet is an immediate source of frustration followed by depression.
1. The Slow Load Syndrome
Especially when it's half way down.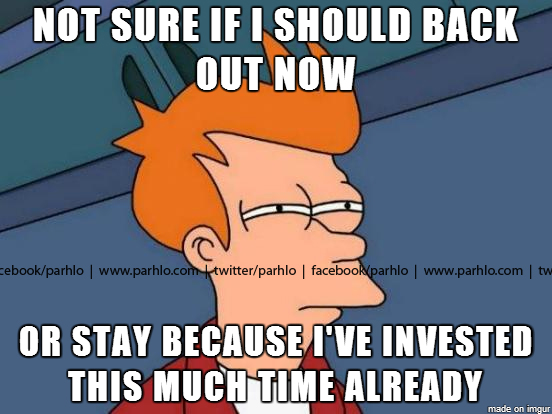 photosource: imgurimages
2. Pressing enter and seeing the circle load everything but not everything
Y U LOAD AND NOT LOAD?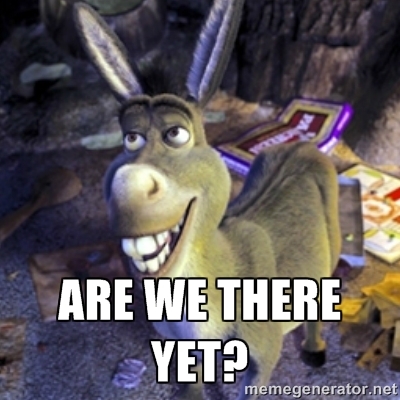 Source: memegenerator
3. Loading…
Still loading… Source: stackoverflow
4. The Remedy of Restarting the Router
When nothing helps, restart the router! Maybe you get lucky…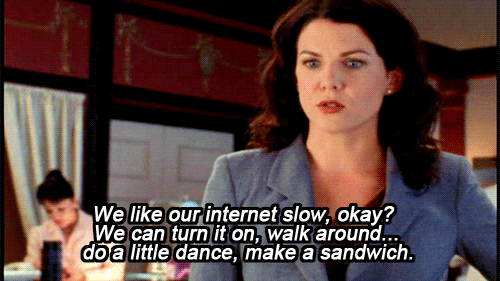 Source: Giphy
5.  SKYPE, Facebook, Whatsapp and Instagram are the worst
Best way to test someone's patience!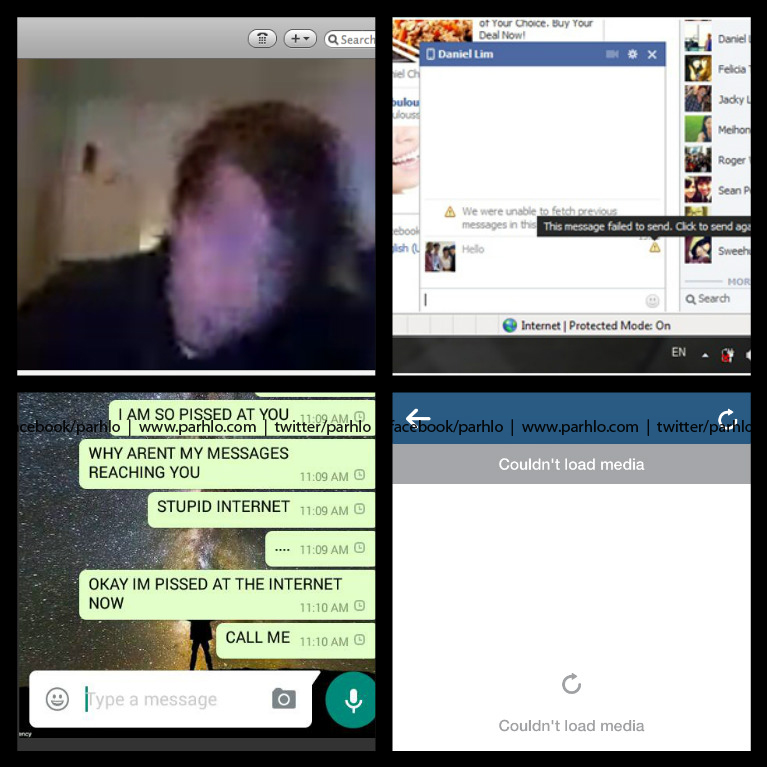 6. Never lose hope
Meanwhile…
 
 Source: Memecenter
7. Breaking Point
Okay, now I've had enough! *insert gaaliyan*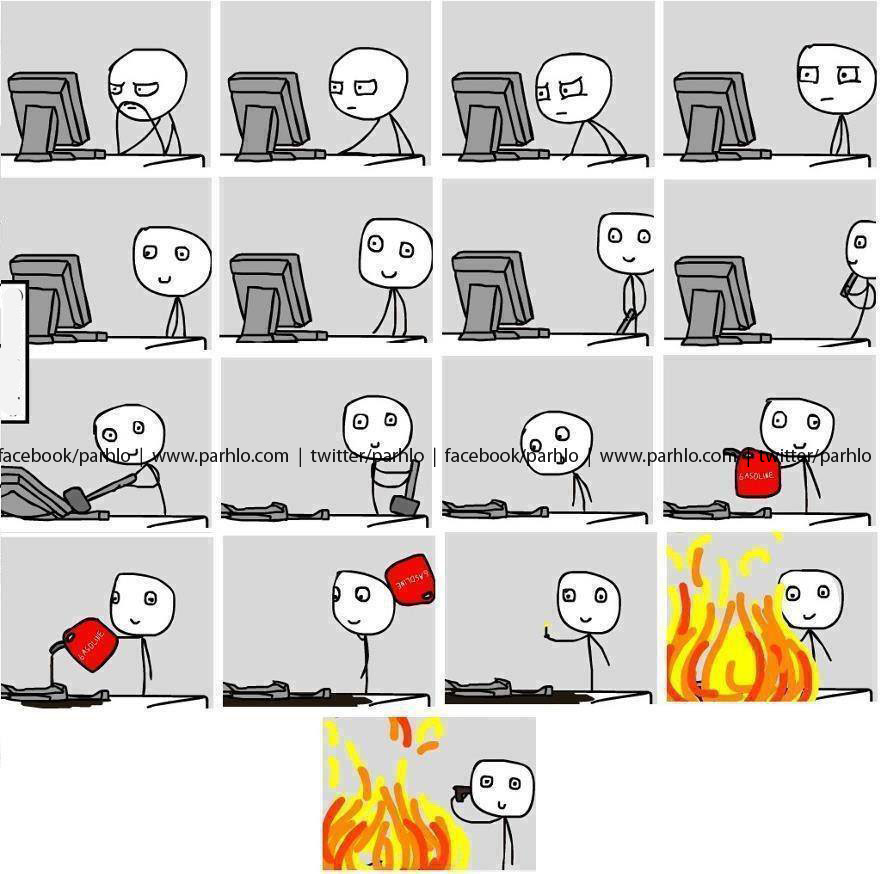 Source: memecrunch