1. They Tell Time And Again How Important Is Their Car To Them…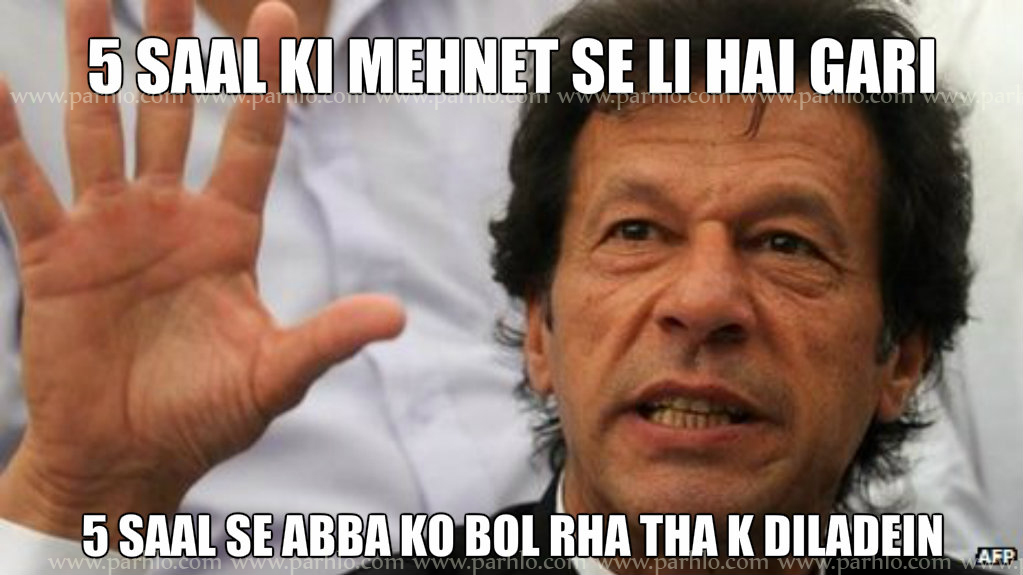 2. They Treat Their Ride Like A Wife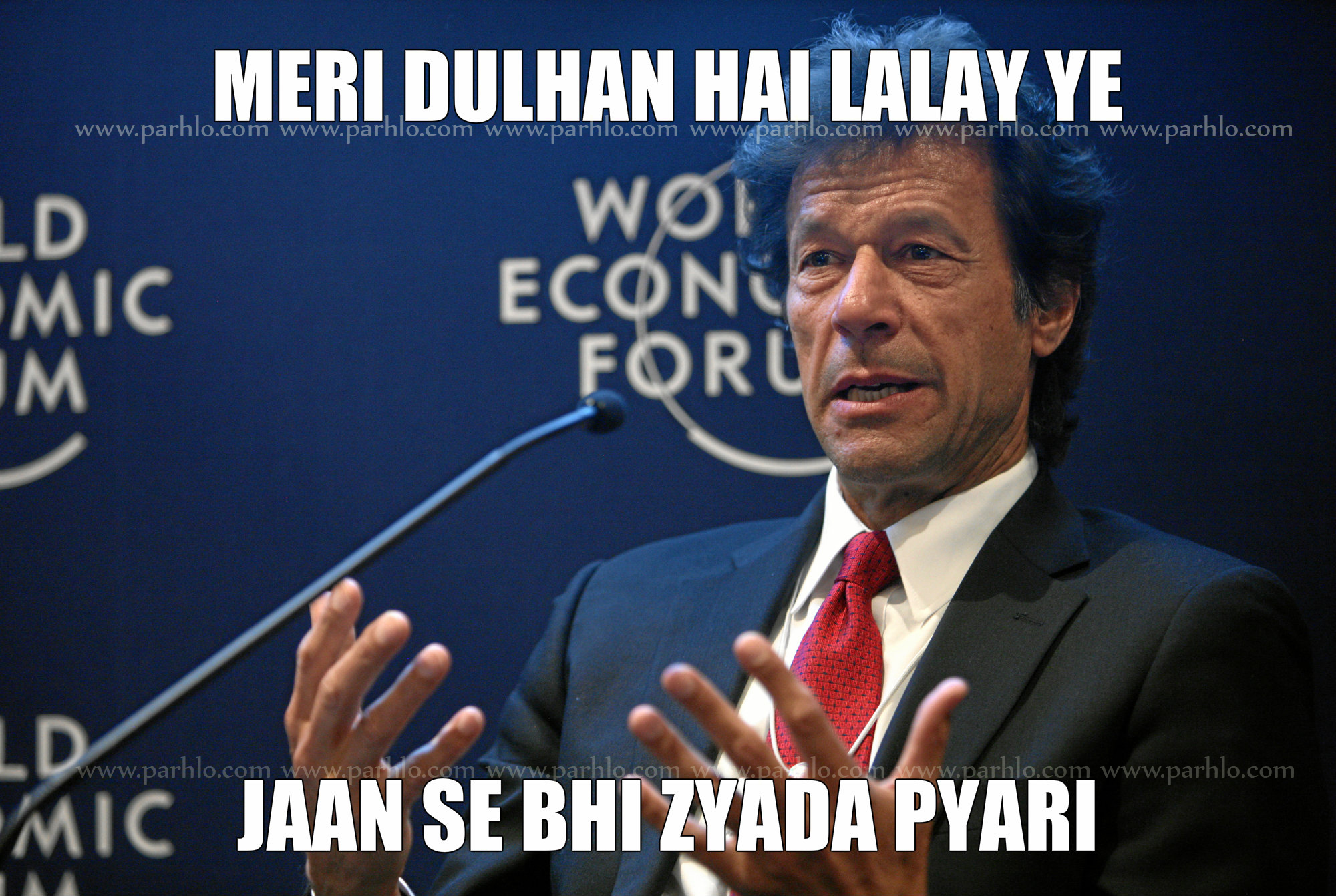 3. No Matter How Messy Their Room Is, Their Car Is Always Clean!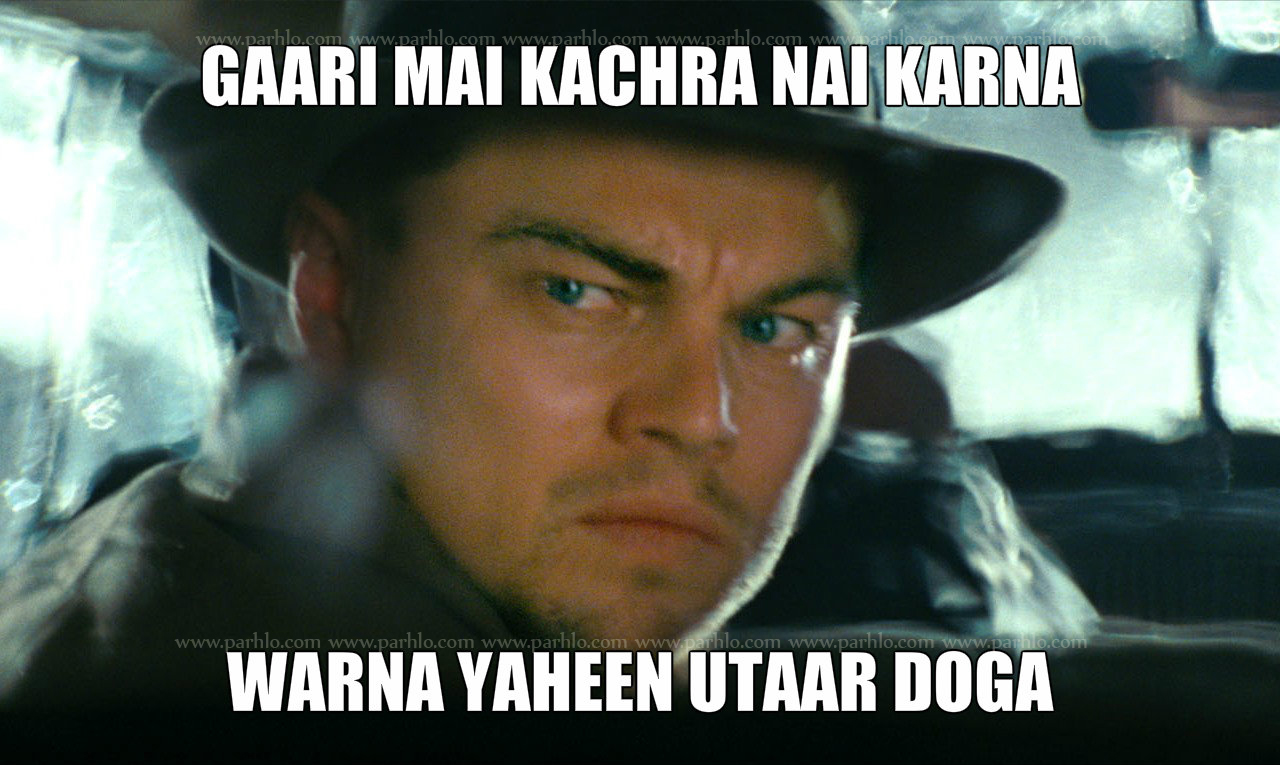 4. Whenever They Have To Run Errands, They Go By Car!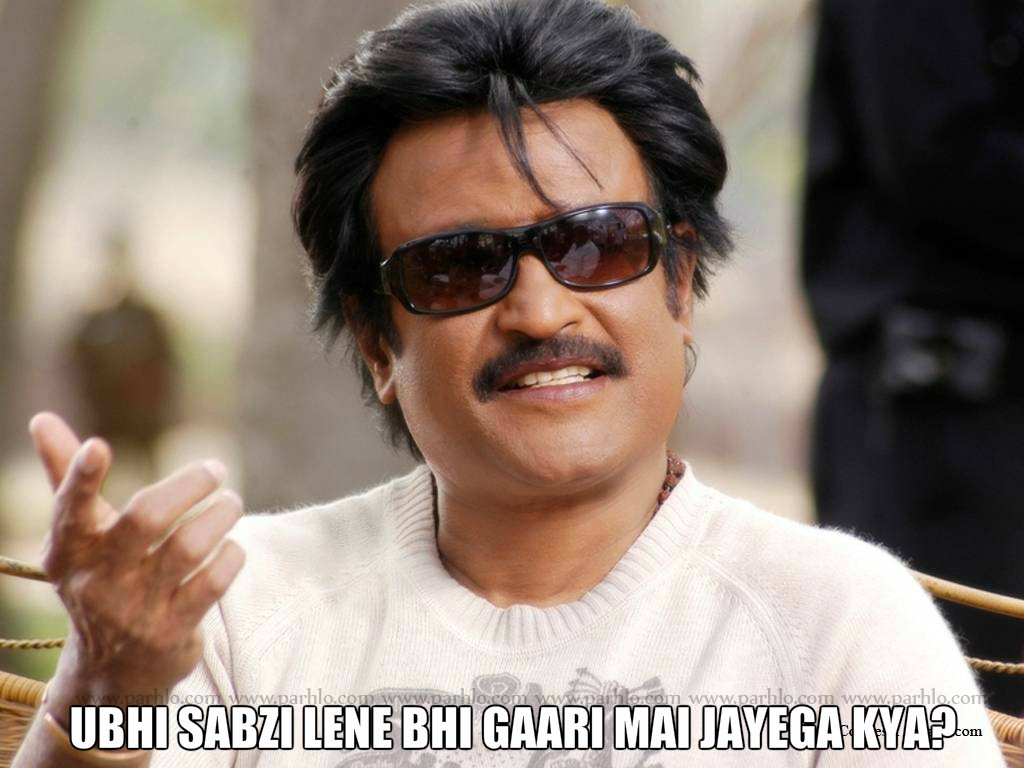 5. They Are Very Particular About Car Polishing And Waxing!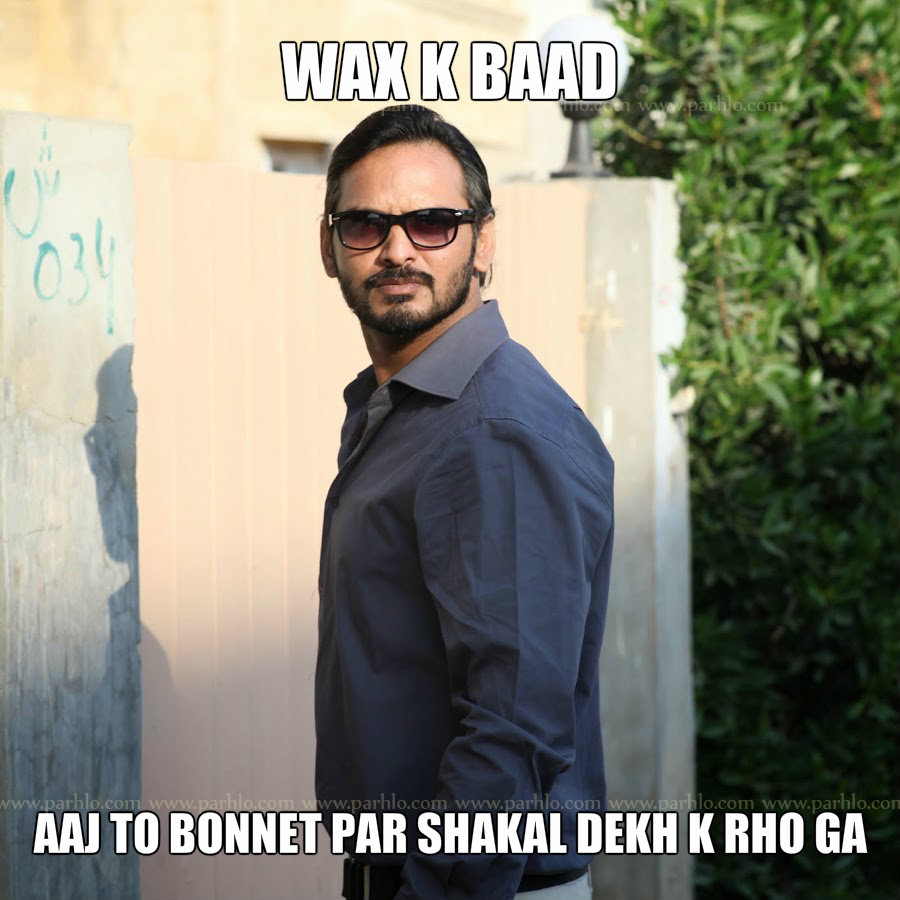 6. They Talk About Cars Like They Talk About Humans!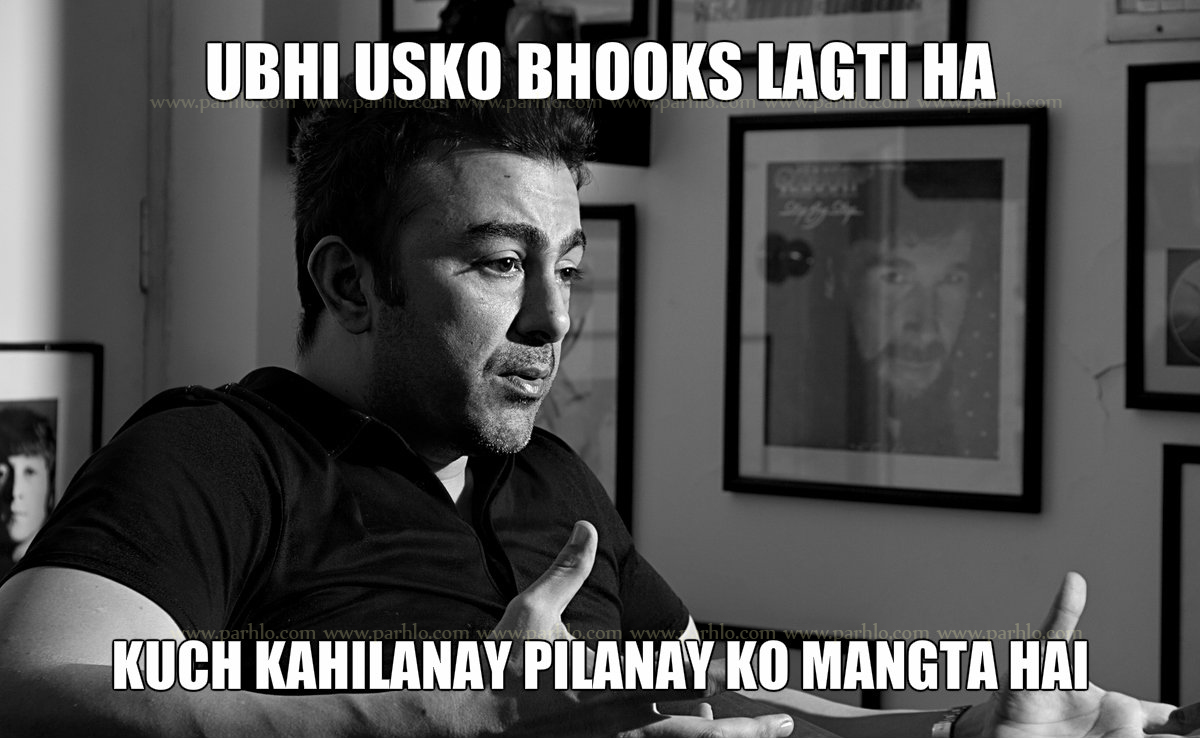 7. They Even Get Angry With Them, Like They Do With Humans!