There might be some skeptics out there who would not believe in such thing as mystics or mystical powers but here are some shrines in Pakistan that defy physics as well as logic. Some of these miracles may be hard to believe but if you are a skeptic you can go check it out for yourselves.
1. Hazrat Lal Shahbaz Qalander Mazaar (Pakistan)
Located in Saven Shareef, no matter how hot it gets in interior Sindh the caves near this shrine called " Lal Makan" will always belt out cold winds. No body knows where this cool breeze comes from and that is all part of the miracle.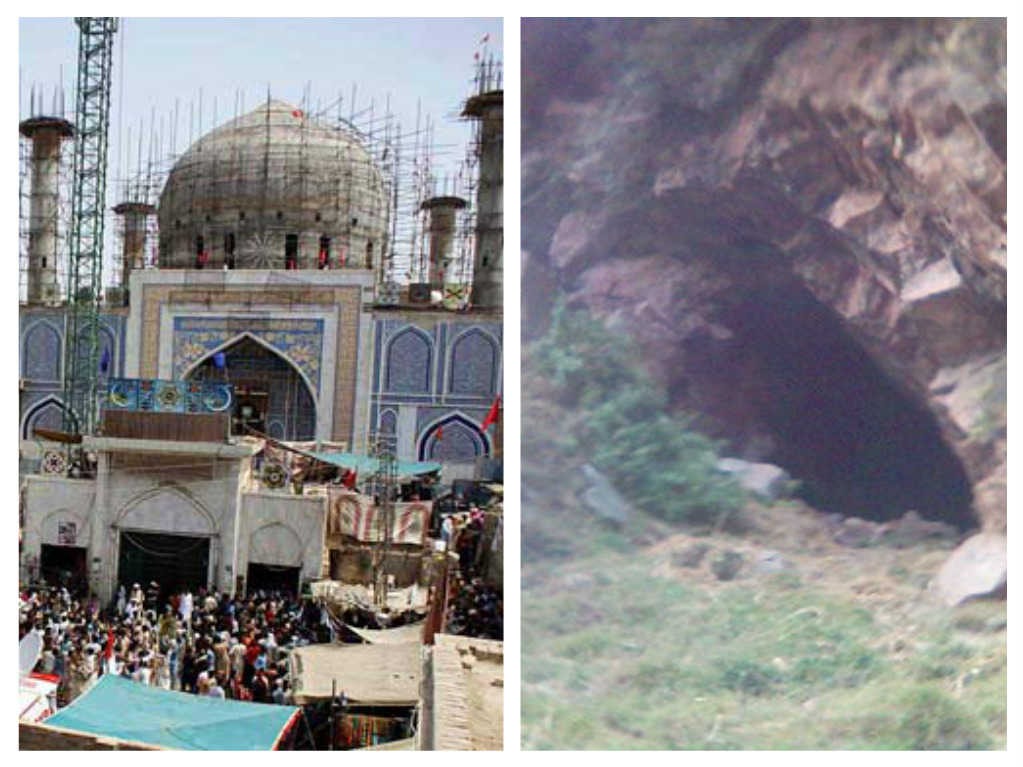 2. Hazrat Abdullah Shah Ghazi Mazar (Pakistan)
When there were plans to break this shrine down and rebuild it to accommodate the Bahria Town project, the tides turned against Karachi. When This plan was going to be implemented, meteorologist got word that a gigantic cyclone was heading straight for Karachi. ( This is when the plan was canceled and the cyclone subsided)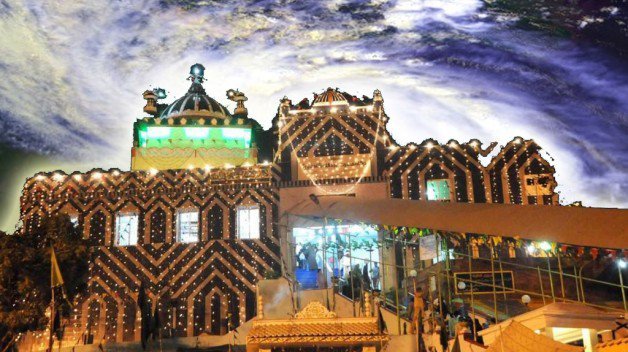 3. The Shrine Of Hazrat Abbas Alamdar(A.S) (Iraq)
The basement of this shrine is submerged with water which is never stagnant, the water continuously circles the shrine and the pilgrims to this shrine flock just to get a gimps of this amazing miracle.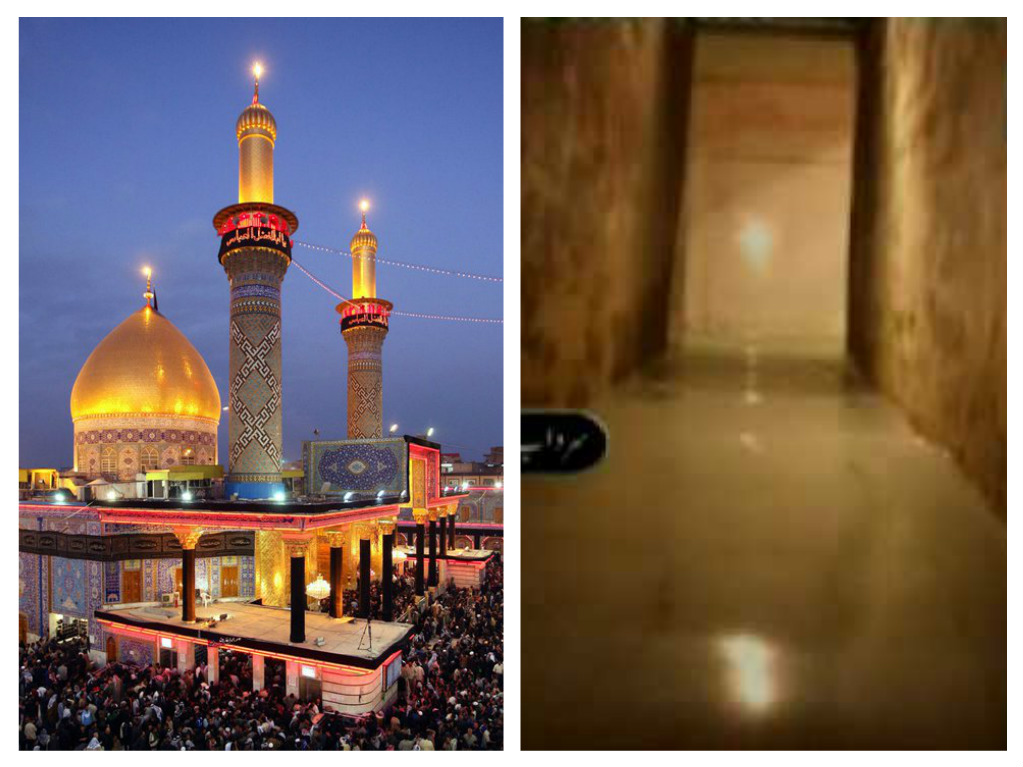 4. The Shrine Of Hazrat Imam Hussain(A.S) (Iraq)
The stone where Hazrat Hussain's head was placed after his martyrdom has still not soaked up the blood and it is said that close to the 9th amd 10th of Moharram the colour of the blood gets darker.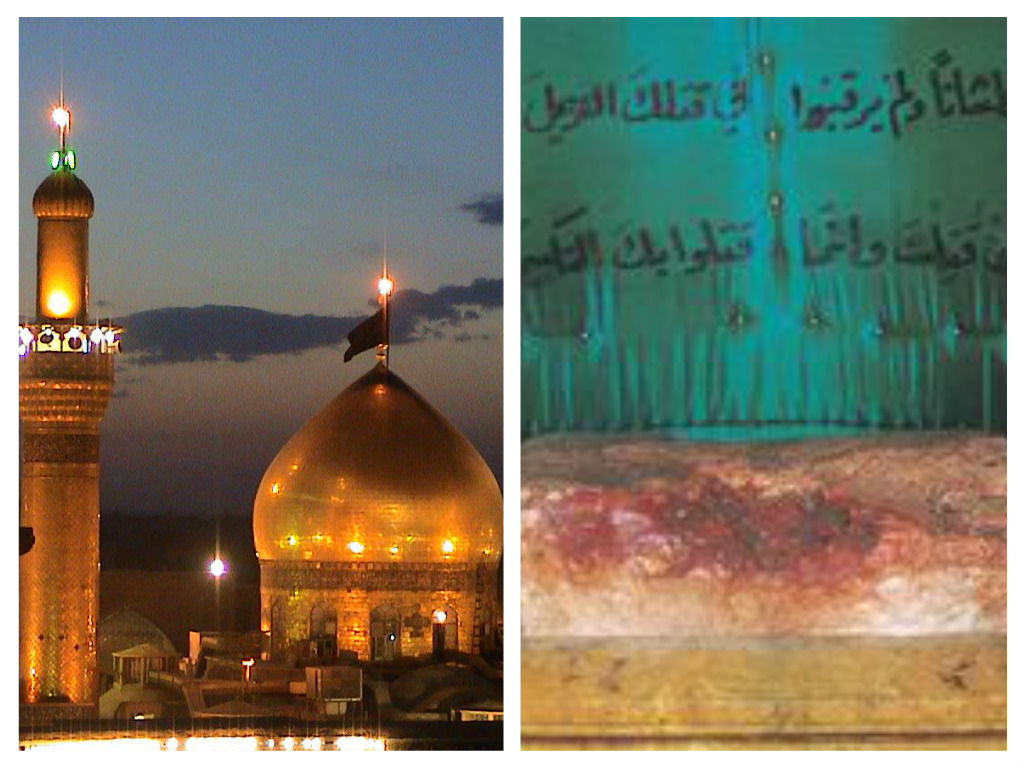 5. The Home Of Antonina and Angelo Iannuso Turned Into A Shrine (Italy)
A statue of Mother Mary that the couple had received as a wedding gift in 1953, one night miraculously started to weep. This miracle was approved my the catholic church as authentic.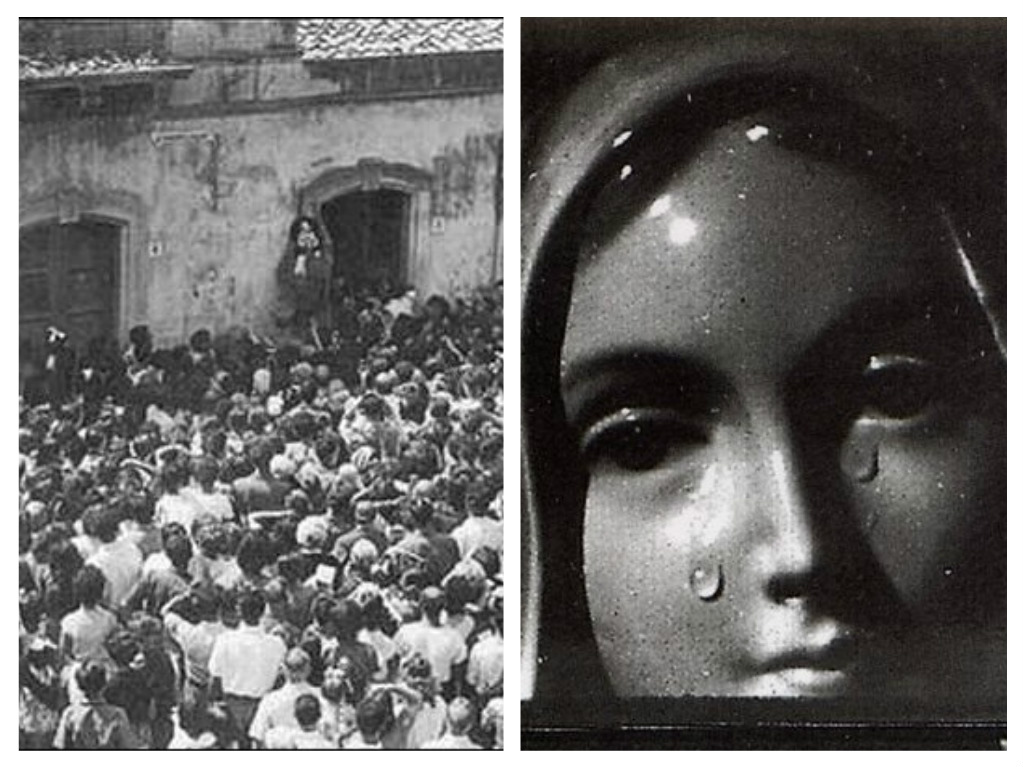 6. The Miraculous Crucifix Of Limpias (St. Peter in Santander, Spain)
In This Shrine the eyes of Jesus are said to come alive on the day that Jesus was crucified. The first recorded miracle involving this crucifix took place in 1914 and has been authenticated by the Vatican.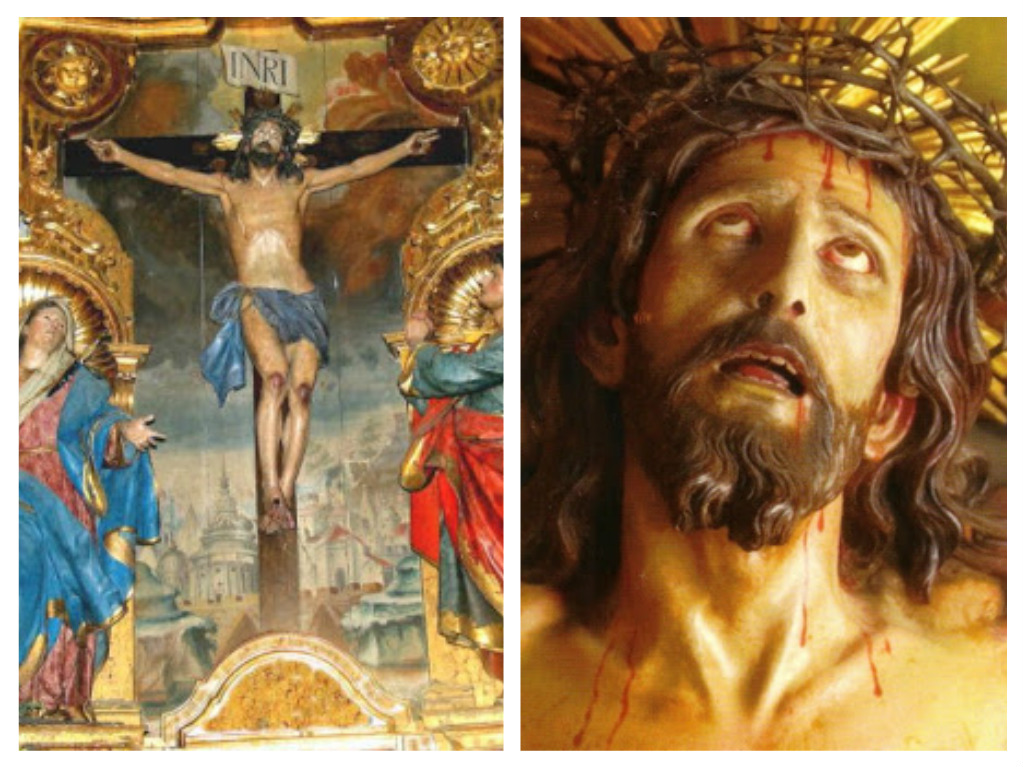 7.  The Shrine Of Shiva (Amarnath Cave)
It is the only Hindu shrine that is not man made, it is a model of the shiv ling wish is formed completely from ice. This shrine may grow considerably smaller from season to season but it has not vanished for the past 1500 years.