Just to make us listen to them, Desi moms have been telling us a number of lies… Chances are, you've heard them ALL… And ironically, these lies always work!
1. "Iss Degree Sey Kuch Nai Hona; Agar Khana Banana Nahi Seekha Tou Koi Shaadi Nahi Karey Ga"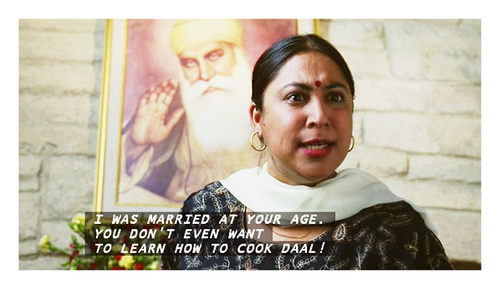 2."Agar Tum Bila Wajha Qainchee Chalati Raheen Tou, Abu and I Will Get into a Fight"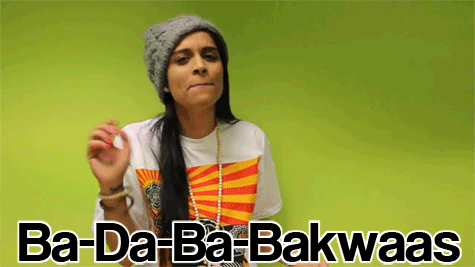 3.

 "Agar Tumney Raat Me Nakhoon Katay Tou…" one or many of the following things will happen to you…

a) General bad luck

b) You will not be with your parents when they die

c) The apocalypse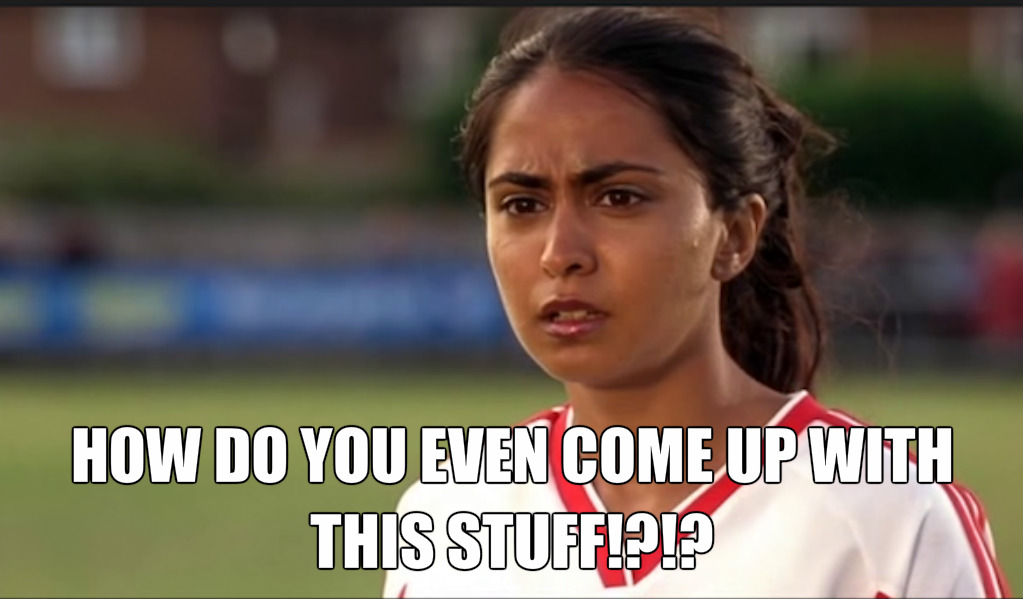 4. "Haftay K Din You Cannot: Get a Haircut, Buy New Shoes, Start Something New… Theak Nahi Hota Hai Beta"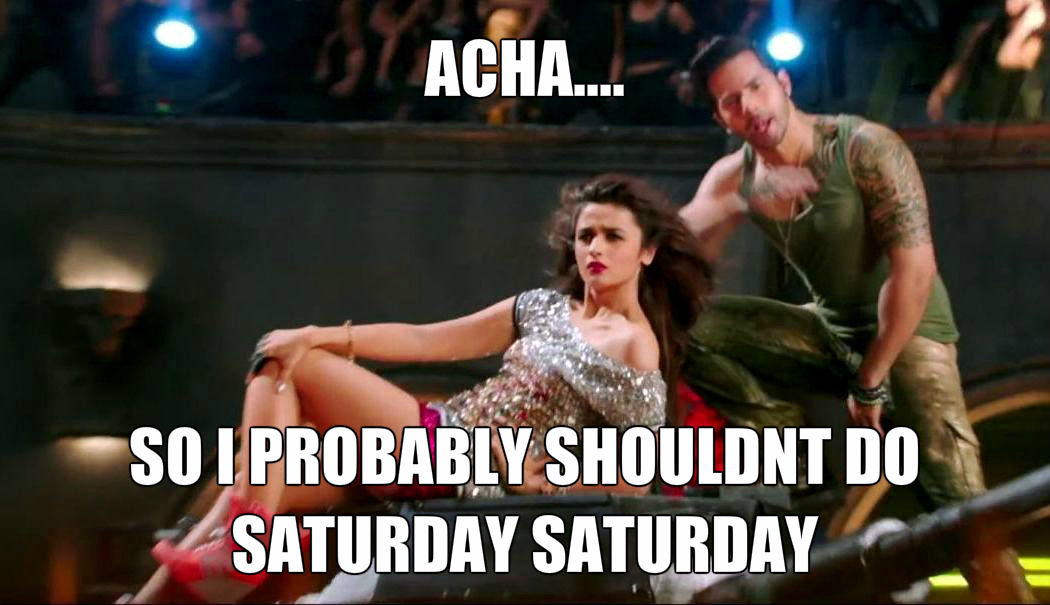 5.

 "Khana Khao Gi Nahi Tou Baba Akey Tumko Ley Jaie Ga!"

Used for everything from not drinking milk to skipping homework.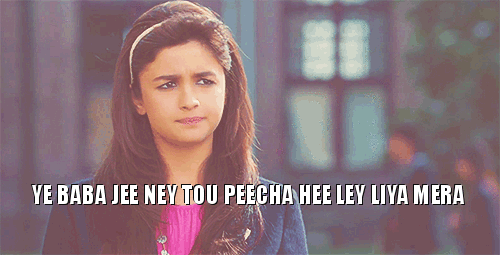 6.

 "Haye Iss Umar Mey Chai Ney Peetay Rung Kaala Ho Jaie Ga"

Ab who will rishta you with kaala rung?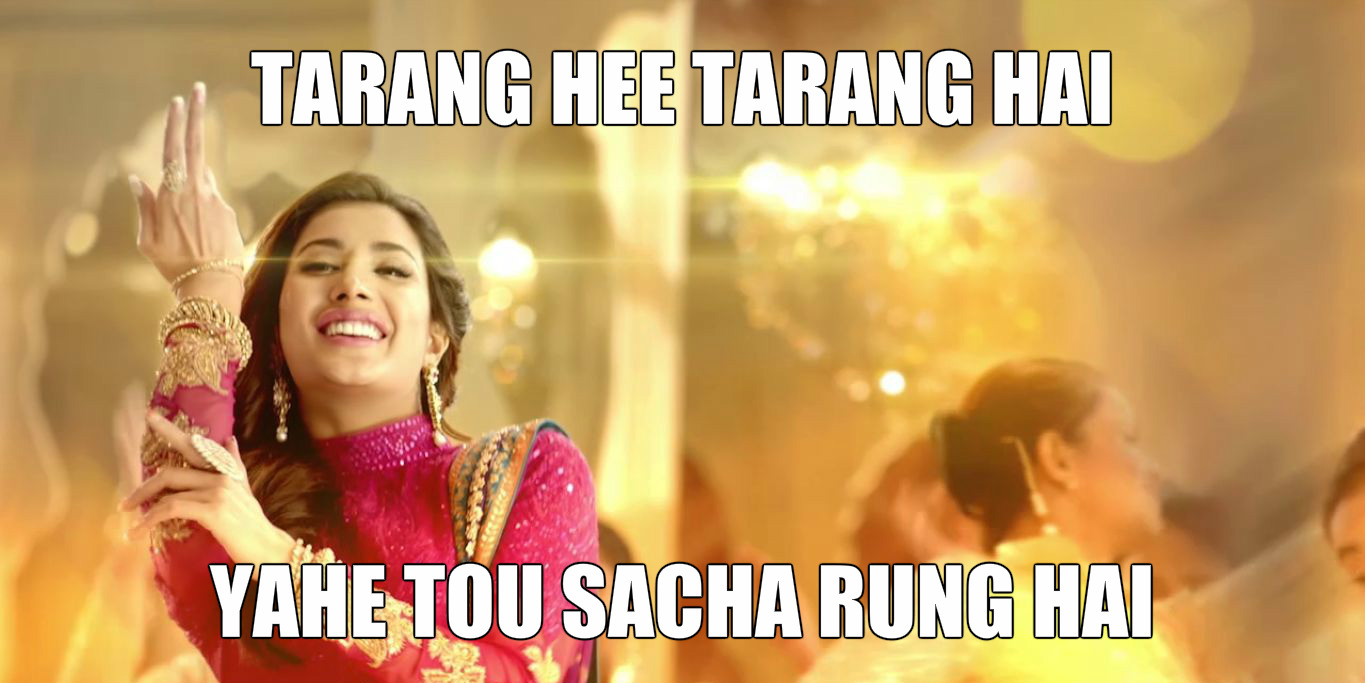 7.

 "Beta Baal Khol k Maghrib k Baad Bahar Nahi Jao, Jinn Char Jaie Ga"

Well, Whatever they say, Whatever They Do Is Out Of Love…
Ab jo bhi ho, ma, ma hoti hai…