1. It Is Legal To Arrest Anyone without Even Issuing a Warrant!

2. It Is Legal To Shoot the Person Just On The Basis Of Suspicion!

3. A Rape Victim Has To Produce Four Witnesses to Prove Her Innocence!

4. It is Illegal to Eat in Public during the Month of Ramazan!

5. Ban on Pillion Rides and Jamming the Mobile Phone Networks on Big Events!

6. It's Legal For a Man to Marry a 12 Year Old!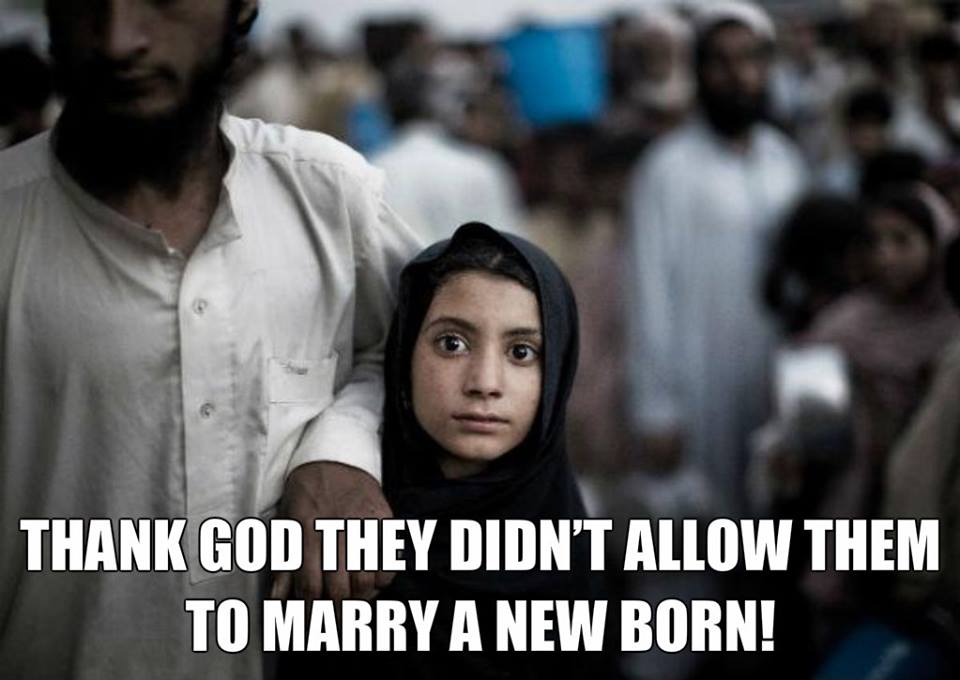 7. A Man Can Get Married To Four Women without the Consent of Other Wives…