All you wrestling fans out there have to admit that this year, Wrestlemania had it all; the glitz and glamour, all the big names and the most unforgettable main events! 
Here are the main reasons that made Wrestlemania 32 absolutely amazing…
1. Shane McMahon's Jump From The Hell In The Cell Cage
source: google
2. Austin, Michaels and Foley Crashing The Party
source: google
3. Sin Cara And Gold Dust Breaking The Ladder In Half
source: google
4. Dean Ambrose and Brock Lesnar In an Insane Streetfight

source: google
5. Charlotte's Moonsault !!!
source: google
6. Zack Rider Becoming The Intercontinental Champ

source: google
7. The Rock V.S The Wyatt Family (Suprise Appearance By John Cena)
8. 
Shaquille O'Neal's Surprise Entrance In The 'Andre the Giant Memorial Battle Royale'
9. Triple H Losing His Title To Roman Reigns (and the crowd Booed The Victor)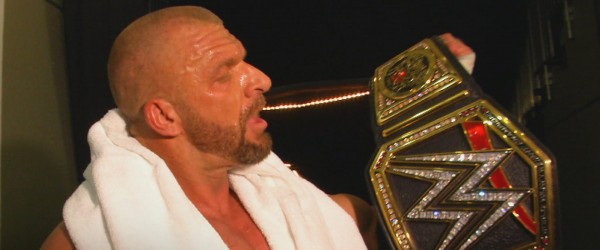 10. Baron Corbin Winning The Battle Royale ! WTF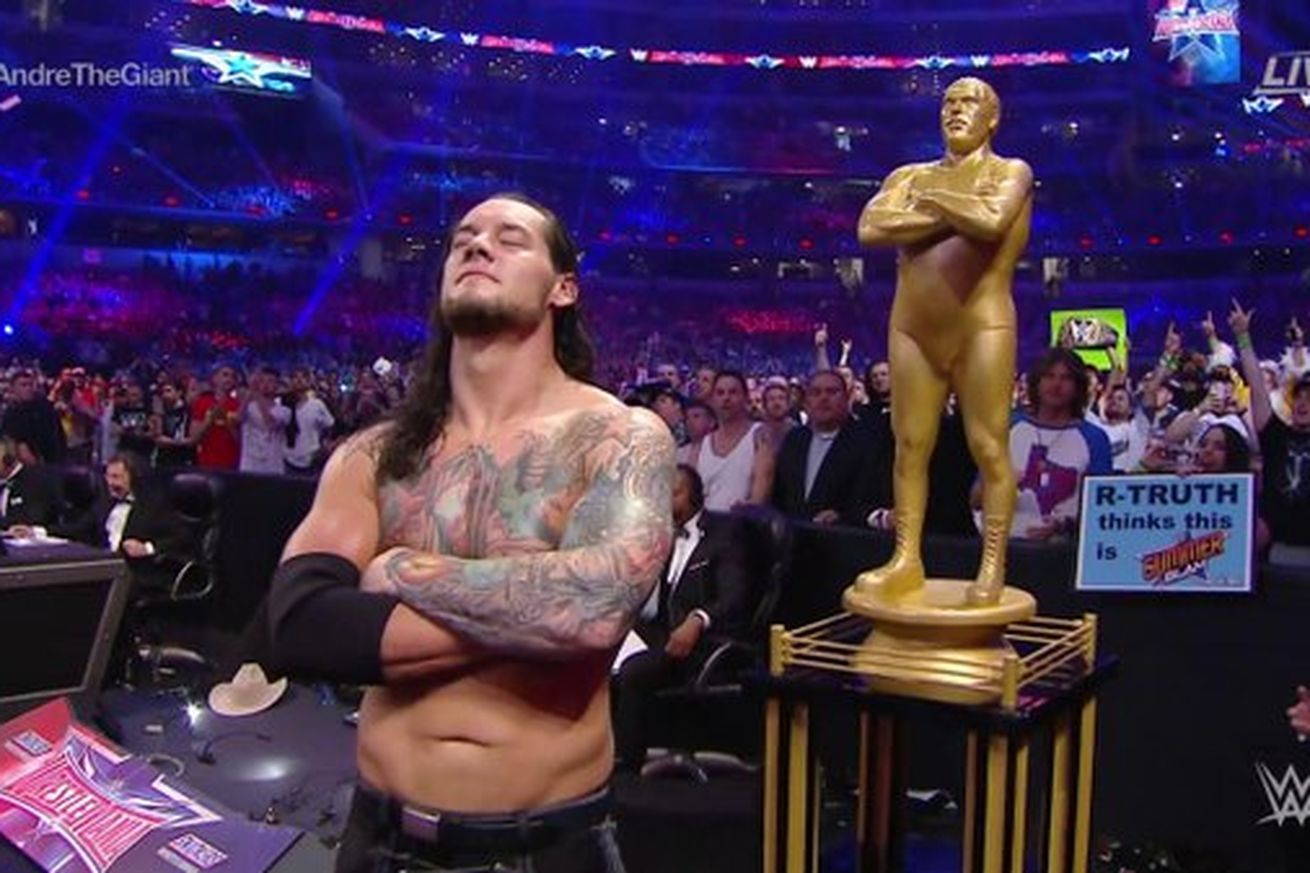 WWE even announced that from next year, there will no longer be a Diva's Section, and it will be changed to the Women's Wrestling Championships. Feminism is making its way to the wrestling world as well !