1. Ambitious
Full of ambition, Fawad always wanted to be independent.Thanks to his oozing charm, he broke into modelling when he walked the ramp at India Bridal Fashion Week and L'Oréal Paris Bridal Week when he was just 13 years old.Yes, the same age when the rest of us were probably playing video games or reading comic books.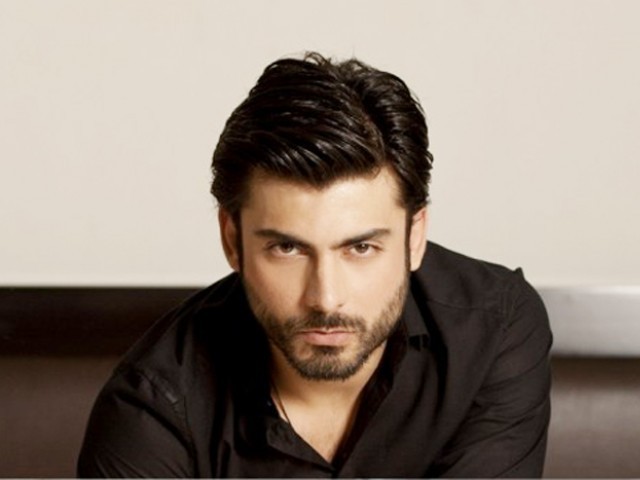 2. Global Prince
This attractive and charming hunk was born in Karachi, Pakistan.He was bred in Athens, Dubai, Saudi Arabia, and Manchester before moving back to his birthplace in Pakistan.His world travels make him a Prince Charming well rooted with his culture but also contemporary at the same time.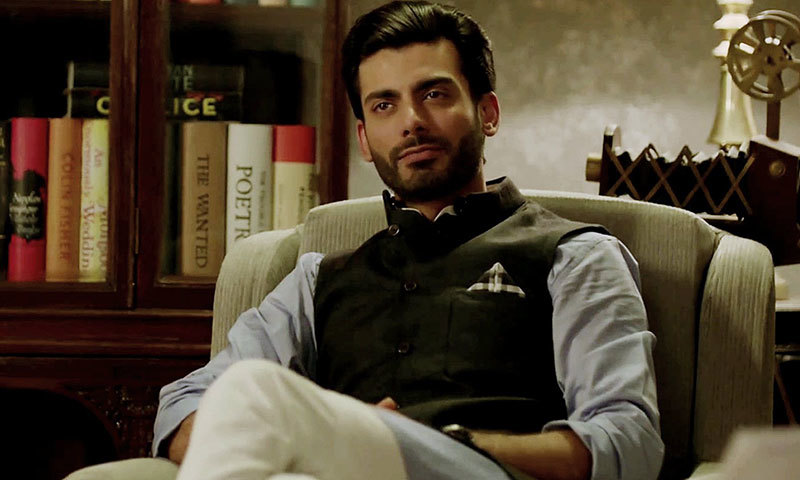 3. A Loyal Husband
Fawad is super introverted and a self-confessed romantic in real life. The Prince met his Princess, Sadaf (now his Queen), while he was just 17! He then converted his 'Once upon a time' to 'Happily ever after' with her and even after years of their marriage is madly in love with her. He also has an adorable son and loves his family. A family man and a one-woman man, is this not the most attractive quality ever?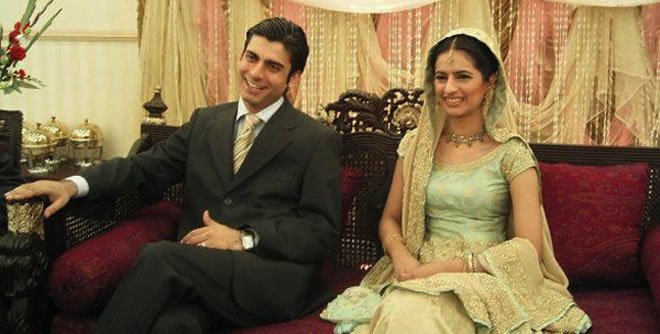 4. Chivalrous, Modest, and Down-to-Earth
No, these are not just random adjectives.If one has watched Fawad's interviews and social appearances, you will realise that Fawad is so well-mannered and chivalrous, that he leaves the ladies blushing in awe! After all who doesn't love a man who can make a woman feel like a princess! Not just that, he also shies away from giving interviews and going on film promotions because he finds it awkward to talk about himself. He is such a fresh change amongst the self-obsessed, narcissist set of B-town actors who can't get enough of themselves and their six pack abs.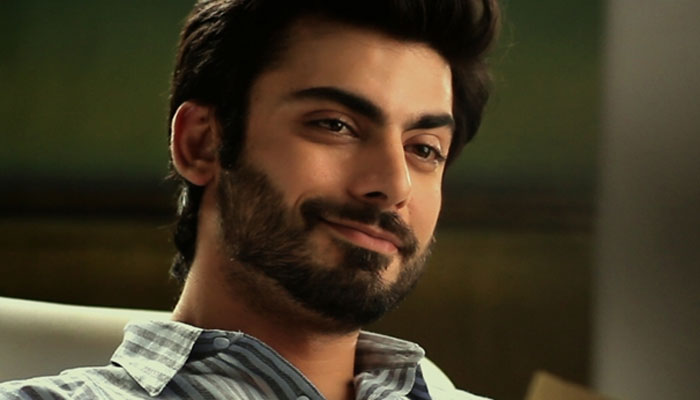 6. Responsible
Fawad Khan is proud of his on-screen as well as off-screen clean image. The actor apparently will not be taking up controversial or distasteful roles in the future because he appreciates and is aware of his responsibility as an actor and the background that he comes from! Sigh! Why does he seem too good to be true?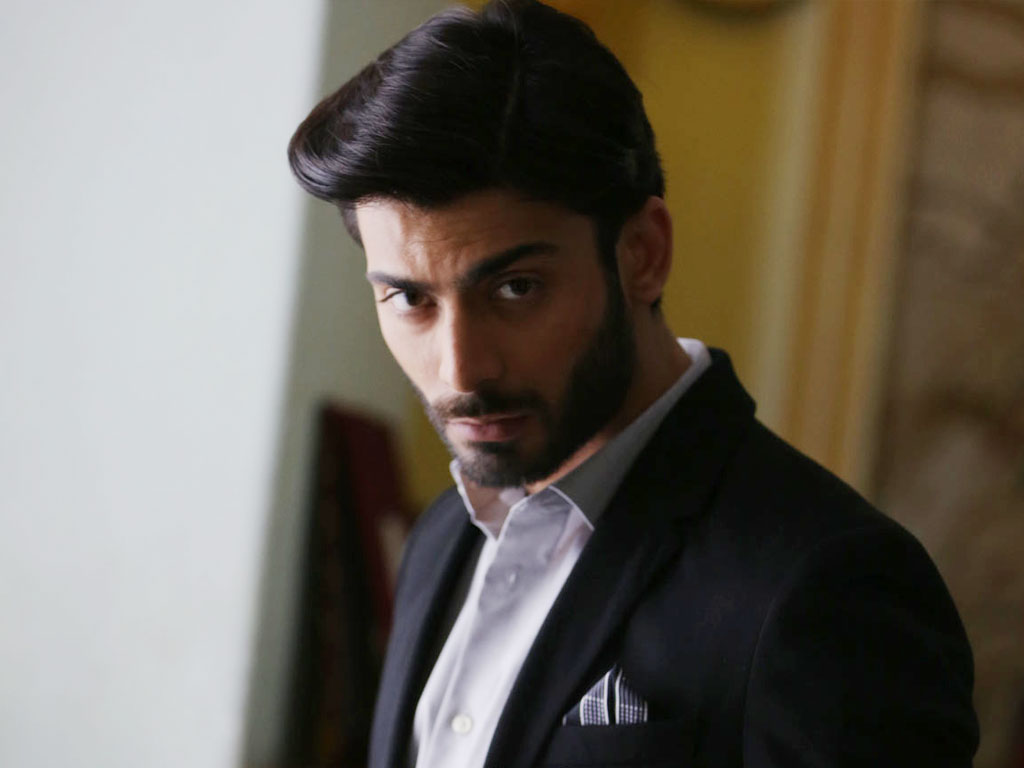 7. His Voice, Dreamy Eyes, Hair and Smile
Just how HOT is this guy! He has the huskiest voice, the dreamiest and the most piercing eyes (Aren't they as sexy as SRK?). His immovable gelled hair is perfectly styled and his smile makes girls go absolutely weak at the knees! He might appear outwardly shy, but his confidence and self-assurance is undeniable. The way he walks, the way he makes every frame watch-worthy when he is in it, and the way he speaks! Uff!